What does friendship mean to you?
Related content
When defining success, we typically think about our careers – but it might be time to examine the other key areas in our lives…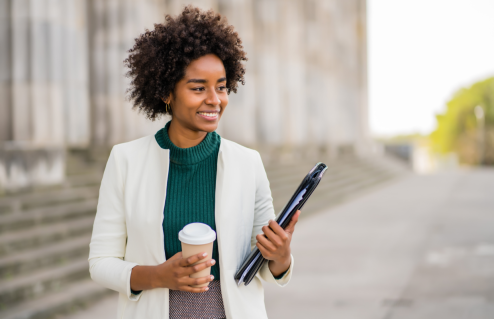 This National Walking Month, we take a closer look at whether walking and talking in nature – also known as ecotherapy – could help to ease anxiety…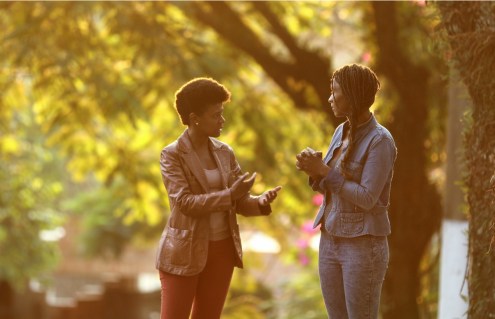 An age gap in friendship can open you to the potential of new experiences and a fresh perspective. Find out what happens when you form a friendship that's based on mutual interests and shared values.