Self
Self acceptance, growth and personal exploration are key to finding what truly makes you happy. Psychologies covers all, from Self Sabotage to Self-Love.
Listen to our podcast with the UKCP, Talking Therapies: how to manage stress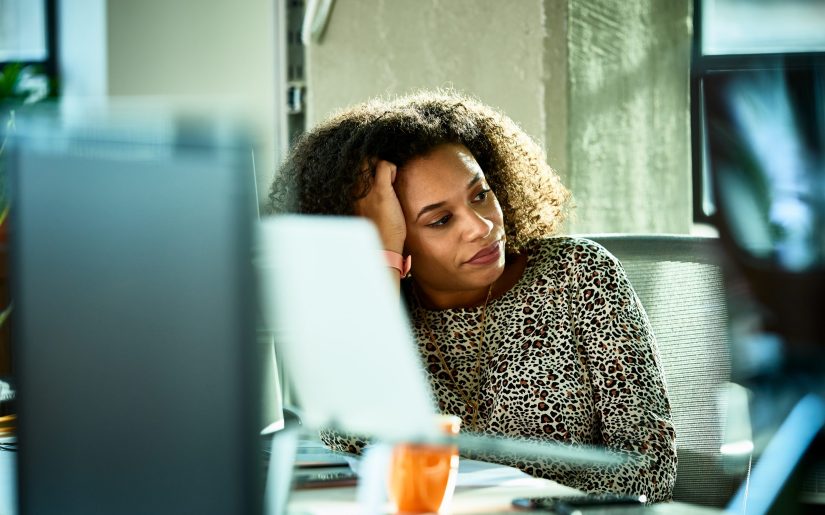 Many of us have been conditioned to believe that the way to get what we want in life is to formulate a plan and take lots of action. Then we try to get other people to cooperate with our plan – which some of them find annoying. If the first plan doesn't work, we formulate another and start again. This can go on for years – it's exhausting and frustrating. There is another way, says John Purkiss, the author of The Power of Letting Go – How to Drop Everything That's Holding You Back.
Listen to our podcast with the UKCP, Talking Therapies: How to switch off a busy mind