After years spent battling an eating disorder and searching for a cure for her deep-seated insecurities, TV presenter Angela Scanlon reveals all about her journey towards self-acceptance, gratitude and joy…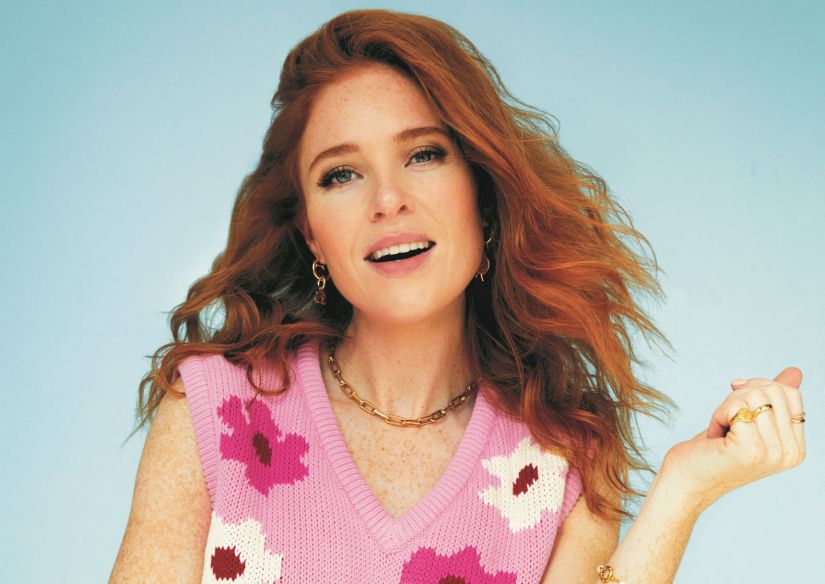 ---
Explore by topic



---
Latest articles
Do you often find yourself being overly critical of strangers? We take a closer look at what downward social comparison is, before exploring how to stop it in its tracks…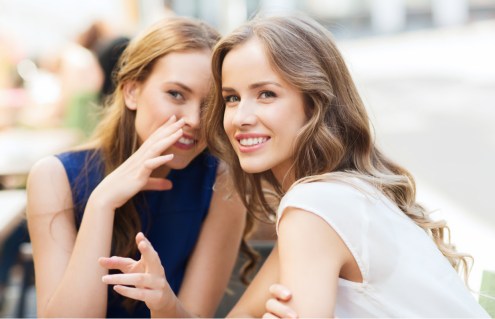 Discover the secret to finding motivation and achieving your goals…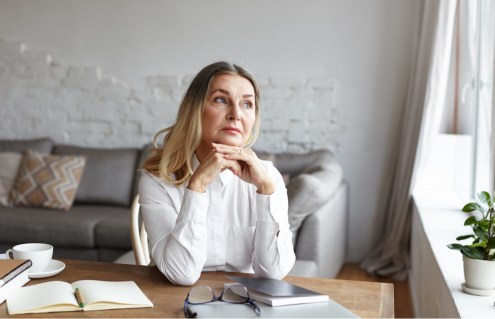 How do you create a truly fresh start for yourself without doubt, cynicism and old habits kicking in? Anita Chaudhuri investigates how to beat your bad habits and welcome fresh, new beginnings with open arms…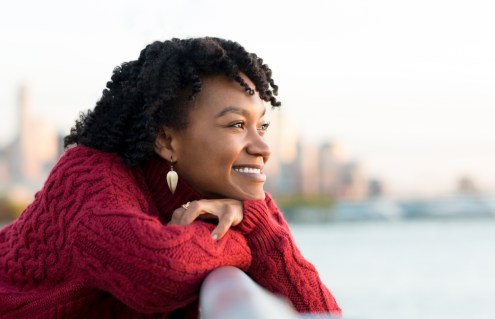 Learning how to stop eating food for comfort can be difficult for many people. Routines are hard to break from, and when you're busy or stressed, or both, even more so. Comfort eating can be that little solace that gets you through the day. Carbohydrates and stodgy meals are common go-to comfort foods. Too much […]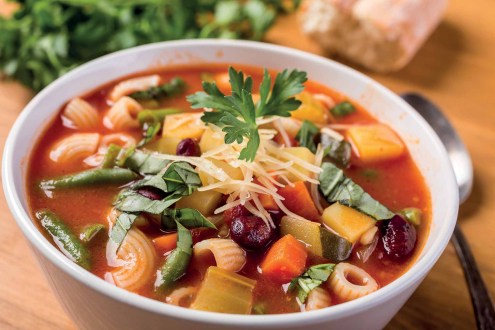 In this guide we help a woman struggling with the question, "Should I marry my boyfriend?" to understand where her doubts come from.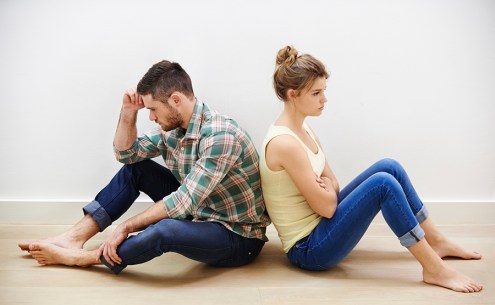 Whether you're forest bathing, cloud gazing or strolling through the park, we take a closer look at the mental health benefits of nature…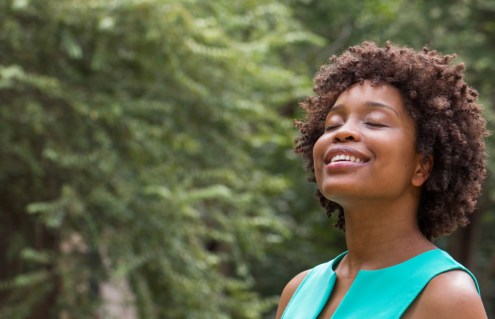 Therapists report a surge in cases of eco anxiety – but how do we deal with a worry that can't be addressed in the conventional way? We explore how to cope with eco anxiety…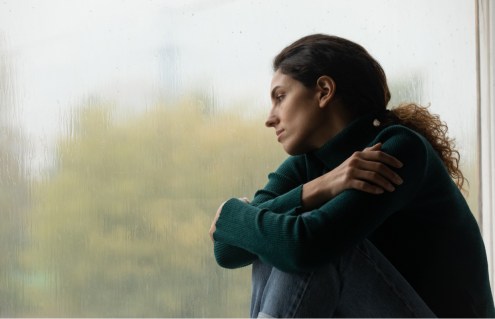 Psychotherapist Hilda Burke explores how tapping therapy – also known Emotional Freedom Technique (EFT) – works, before sharing some top tips on how to get started…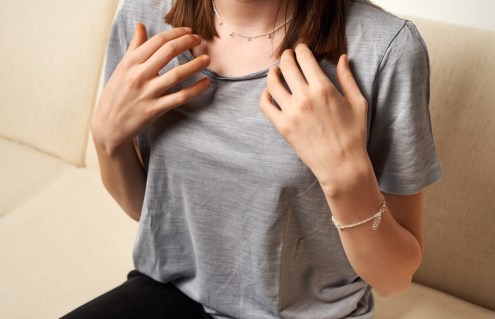 Top Reads
Loss of libido? Discover 10 common factors that can contribute to low sex drive in women, plus some top tips on restoring your sexual desire…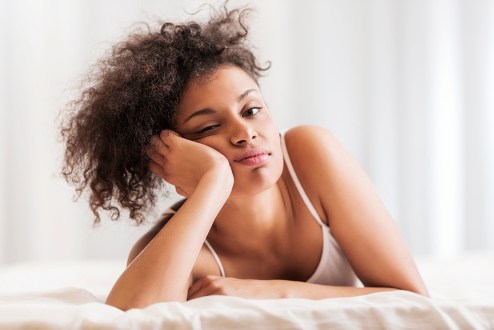 What's your mother type? Family therapist Dr Stephan Poulter explains the five mother types and their corresponding strengths and legacies…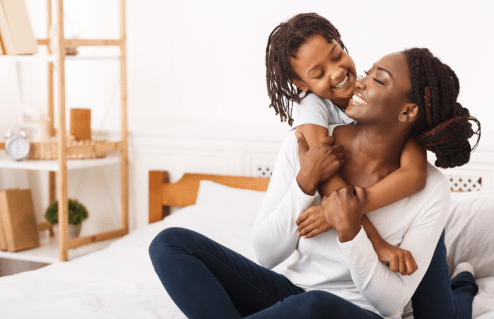 Reckon someone is feeding you lies? Learn how to get someone to tell you the truth with these top tips from three former CIA officers…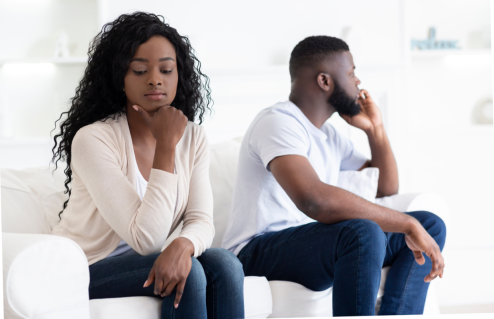 In our quest to discover the best wellbeing tips from around the globe, this month we're embracing Japanese wellness practices – also known as J-wellness – to discover how the concepts of ikigai, wabi sabi and kintsugi could help us all lead a longer, healthier and more fulfilling life…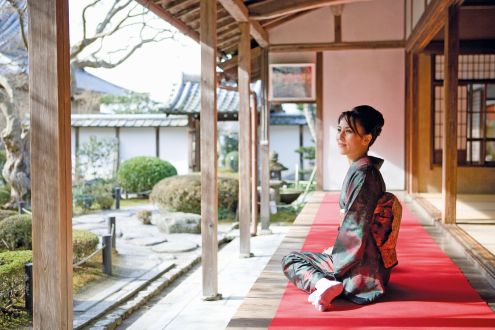 Discover how to overcome low self-esteem and be more confident in yourself with these mindfulness tips from Journalist Deborah Ward…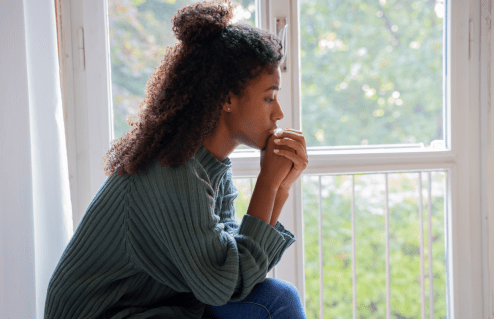 Learning how to stop eating food for comfort can be difficult for many people. Routines are hard to break from, and when you're busy or stressed, or both, even more so. Comfort eating can be that little solace that gets you through the day. Carbohydrates and stodgy meals are common go-to comfort foods. Too much […]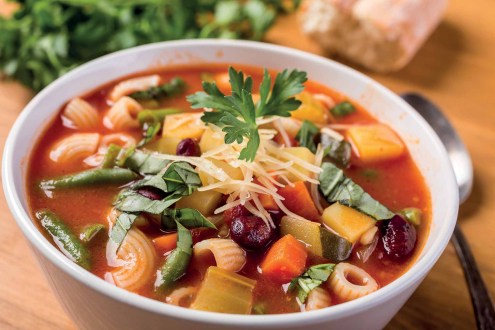 Find a coach
In partnership with Barefoot Coaching, find an accredited coach to help you navigate your life and make positive changes.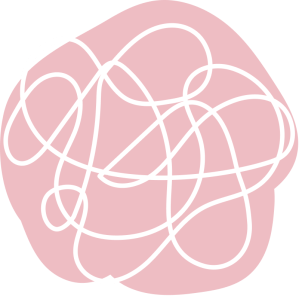 Recent Podcasts
Love can be one of life's pleasures – and its challenges! We explore how to receive, enjoy and nurture a romance that lasts

The past two years may make it difficult to greet 2022 with much optimism, but shifting your mindset could turn the next 12 months into something to be hopeful about

Do you find yourself comfort eating as a way to cope with life's challenges? In this episode, we look at the emotions that may be driving you to reach for the biscuit tin and discover healthier ways to nurture yourself

Professor Sarah Niblock, CEO of the UK Council for Psychotherapy, and UKCP psychotherapist Heather Darwall-Smith discuss the importance of a good night's sleep, and how to get one every night
In this podcast, UKCP psychotherapist Fe Robinson speaks to Sarah Niblock, the CEO of the UKCP, to understand why we can feel lonely despite being in a relationship

In this Talking Therapies podcast with UKCP, we ask: Is it time to break up and end my relationship?

Free Issue
Download and enjoy a free digital copy of psychologies magazine
Wellbeing Guides
Discover special editions and guides from the publisher of psychologies magazine
Recent videos
As Spring approaches you may find yourself returning to an exercise routine or setting new goals for the season ahead. But, sticking to new behaviours can be challenging, even if they are beneficial to our wellbeing. Here, Katie Piper shares her tips for moving past mental barriers and staying on track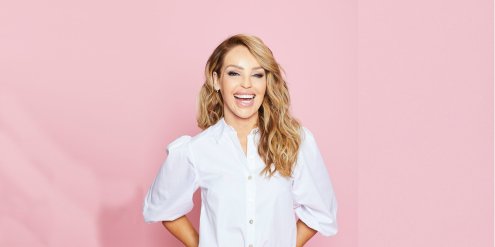 Depression can be treated at home, without a prescription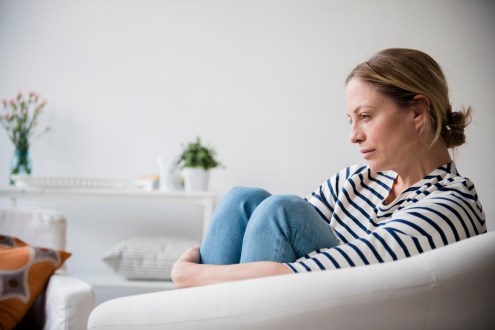 Psychologies Editor-in-Chief Suzy Walker talks to Nick Scaramanga about how to meditate and how it will transform your life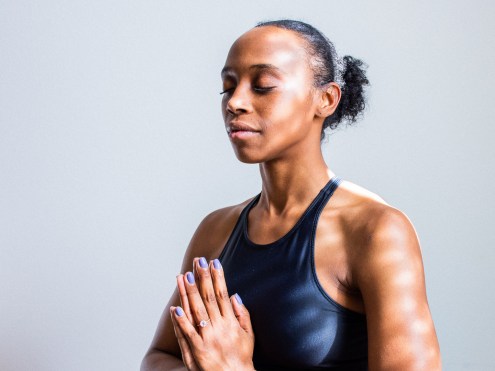 Editor's Pick
Are you constantly on your phone and miss what's going on around you? Take a moment to turn off the tech and reboot your closest relationships, says Kimberley Wilson, a psychologist and author of 'How To Build A Healthy Brain'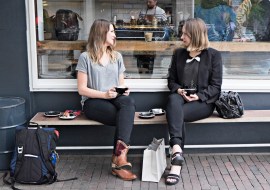 Hormonal changes in midlife do present a challenge, but can also bring about an opportunity for growth and renewed positivity, discovers Rebecca Frank. Here's to embracing the journey…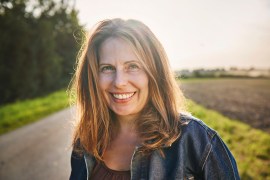 The worst thing you can do in a relationship? Nothing! Life coach, broadcaster and author Anna Williamson talks to Psychologies about checking in before you check out, the secret to lasting love, and the importance of self-care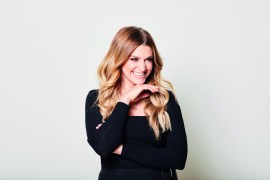 It's the curse of modern life: the crush between conformity and competition. The world-renowned author and
researcher Brené Brown explores the comparison trap… and how to avoid it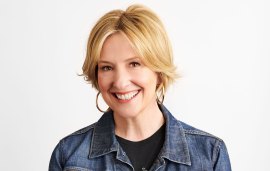 Take test
Take our test to discover the root cause of your time anxiety and learn how to make the most out of your time…

Transitions can be very empowering – take our test to find out what will help you flourish

Whether you love or loathe new year's resolutions, changing our lifestyle habits is often easier said than done. Take this test, put together by Noom – the digital health platform focused on behaviour change – to make modifications that last

Whether you're single and looking to find your soulmate, or fear the fire in a long-term partnership has fizzled out, take our test to discover what you should foster to let love in, and thrive

If you're struggling to feel energised about the year ahead, take our test to find out what's blocking your natural optimism, and how to make hope spring eternal!

If you're determined to do Christmas differently this year, take our test to find out what changes you need to make to reconnect with the joy of the festive season