Real ambition: the secret of my success as a literary agent
To celebrate the launch of our new book, Real Ambition, we speak to six inspirational women about what success means to them. Read more in our October issue, out now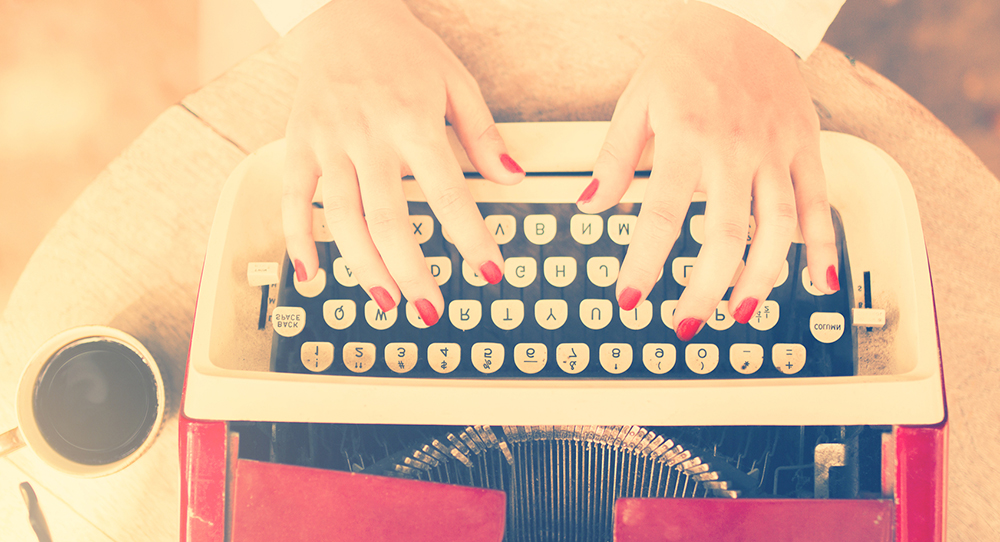 Juliet Mushens is a literary agent for United Talent Agency, a global talent and literary agency representing many of the world's most acclaimed figures in entertainment and the media.
The agency covers motion pictures, television, music, digital, broadcast news, books, theatre, fine art and live entertainment. Juliet's clients include Jessie Burton, author of The Miniaturist and The Muse, Sunday Times bestsellers James Oswald, Debbie Howells and Claire Douglas, and New York Times bestseller Taran Matharu.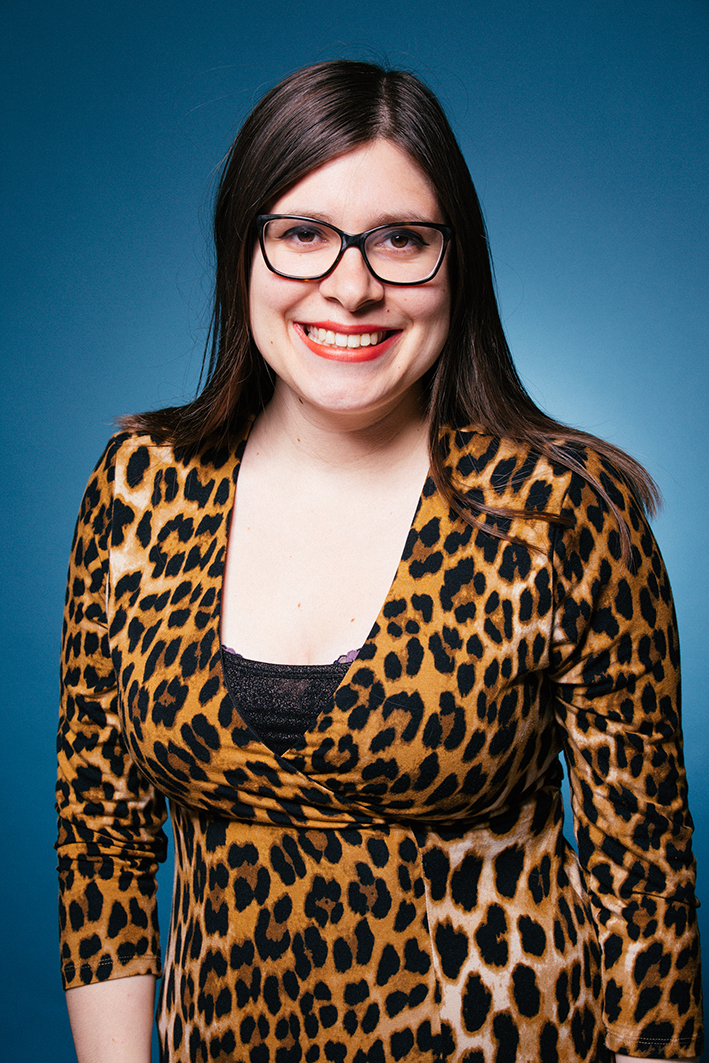 1. Describe your job in three words:
Creative, varied and fast-paced.
2. What were three things you did that led you to getting the job that you love?
I extensively researched the company when applying for a job. It's easy to fall into the trap of writing generic applications, but I worked hard to show my knowledge about that company in particular.
I worked extremely hard – even as an assistant I was in early, working through lunch and leaving late. I said yes to every job I was given, from endless photocopying to buying my boss's lunch. Your bosses always notice more than you think.
I put in the hours outside of work. I attended every writers' conference, creative writing showcase and convention I could think of. A connection I made when I was just starting out was responsible for introducing me to the agent who hired me at UTA.
3. What is your biggest belief about how to be successful in life?
Work hard and be kind – to yourself and to those you come across in business.
4. What's the secret of your success?
I read widely outside of work, so I'm always aware of what is working or not working in the market, and I go with my gut as to whether I love something and feel I can sell it.
I'm also extremely efficient. My days are governed by detailed to-do lists and I try hard not to waste time during the day – I do calls instead of lunches where possible, and if I'm heading out of the office I use the journey time to call clients or read manuscripts on my kindle. It's very easy to go to work each day, answer some emails, do some meetings and then go home. So I try and make sure that I'm actively adding value rather than just going through the motions. Being a people person also helps, given that this is an industry built on relationships.
5. What's the biggest career mistake you made along the way and how did you rectify it?
I thought I wanted to work in a publishing house, but realised two and a half years in that actually I wanted to work in an agency. I knew that agency assistant jobs were incredibly competitive and that I would have to take a pay-cut, but decided it was better to take the risk early on rather than carry on down a path I knew was wrong for me. The risk paid off: I realised as soon as I joined an agency that this was what I wanted to do.
6. What's the one thing about doing your job that surprised you the most?
I hadn't realised how close a relationship you build with your authors: from finding an exciting manuscript on the slushpile, through to attending publisher meetings with them, comforting them through bad reviews, and celebrating a long and successful career. I personally get on very well with all of my clients and have so many lovely and funny, memories with them. A recent first was having bestselling crime novelist (and livestock farmer) James Oswald name one of his highland cows after me!
7. Do you ever suffer from 'imposter syndrome' and how do you overcome it?
Personally, no. I think it's important to be self-critical and look for improvement, but also to be confident in your own abilities.
8. What's the best piece of career advice you were given and by whom?
Neil Warnock at UTA told me to only sell what I loved and I've built a career around doing that.
9. What's the best career advice you would give to anyone who wants a job like yours?
Research the industry at length. There are lots of different facets to publishing, so find the one which best suits you, be it publicity, editorial, marketing, sales or agenting. Read voraciously and become a critical reader: what makes you pick a book up? What makes you put it down? Put yourself out there at events or on social media.
When I was a junior agent I emailed several agents I admired and asked them if I could buy them coffee and ask their advice. Some didn't reply, but some did, and those mentoring relationships have really helped me to grow. I try and do the same now for agents just starting out; be generous.
10. What does success look like for you in five years' time?
A big, bestselling and critically acclaimed list of authors, whose work I really believe in.
Find out more in the October issue of Psychologies, out now. Our dossier will help you to achieve your dreams on your own terms…
Mirror, mirror on the wall, who is the most successful of 
them all? Ambition often conjures up ideas of competition and greed, but we don't believe it's a dirty word. In fact, we ask: where would we be without it? Ambition propels us forward, helps us to realise our dreams, find fulfilment – and even help others.
So, this month, we ask, 'What does
 your own version of success look like? And will it unquestioningly give you a sense of fulfilment?' 
We discover what makes successful people successful, 
hear how ambition can evolve, look at what holds us back from our goals (and how to get over it) and find out where 
our true passions lie, in this month's test. Dreams, 
notebooks and pens at the ready… go!
Pick up your copy now!