Wait it out, but don't let go
Bestselling author, speaker and entrepreneur Sháá Wasmund MBE on tenacity versus playing the long game in business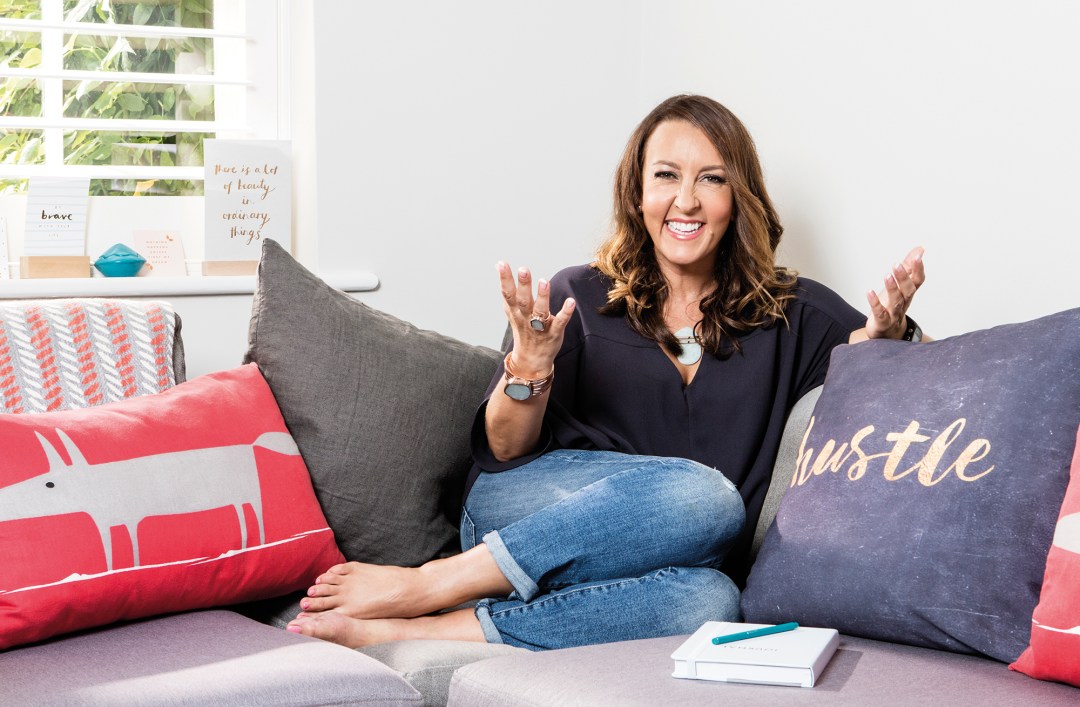 For great success in life and business, we need both patience and perseverance – just not always in equal measure. Sometimes people confuse the two but, when it comes to business, there is a big difference. The easiest way for me to differentiate between them is that one is active (persistence) and one is passive (patience).
Of course, there are times when you need to sit back and, as 50 Cent says, be 'patiently waiting' but most of the time, especially when it comes to business, we need persistence a little bit more than we need patience.
Just keep swimming
The dictionary definition of persistence is 'firm or obstinate continuance in a course of action in spite of difficulty or opposition'. The truth is things rarely go to plan in business and if I had given up at the first, second or 29th hurdle, I wouldn't have a business. I had to dig deep, find my courage and be persistent. That doesn't mean pushing forward aimlessly and there are times when the best thing we can do is admit defeat, but equally there are many more times when what we really need to do is change course a little.
Think about the story of the Post-It note. An engineer was working at the 3M manufacturing company trying to create a super strong adhesive for use in the aerospace industry but, instead of a powerful adhesive, he accidentally managed to make exactly the opposite. He formulated an incredibly weak, pressure-sensitive adhesive that, after being stuck to a surface, could be peeled away without leaving any residue – and it was reusable. Despite these innovations, no one wanted it. The engineer persisted for many years and, finally, a use was found for his Post-It note.
Be patient and don't expect things to happen overnight, but be persistent when things don't work out as you expected. Sometimes, the twists and turns create something even better.
So what if it's challenging?
Most of us give up too easily. We start life's journey anticipating plain sailing; whether it's a relationship or business. The truth is often different – there are dark clouds, rain and even storms. In the moment, we think, 'This is too difficult; it's too much work. It would be easier to walk away.' However, if we give up too soon, we'll never know what we can do. We must mix patience, to help us prepare in the face of adversity, with persistence, to ensure we don't give up too easily, to give us the strength to fight for our dream.
Have your goal in sight and set your sails. When it feels too slow or too tough, stop and rechart your course. Persist.
Sháá Wasmund is author of Stop Talking, Start Doing (John Wiley & Sons, £9.99) and Do Less, Get More (Penguin, £12.99). Join Sháá's Facebook group, The Freedom Collective, at shaa.com/freedomcollective
Photograph: Louise Haywood-Schiefer