How to write a novel
In step one of the creative process, award-winning novelist, Lucy Atkins, invites you to take yourself seriously, but to tell no one you are writing a novel.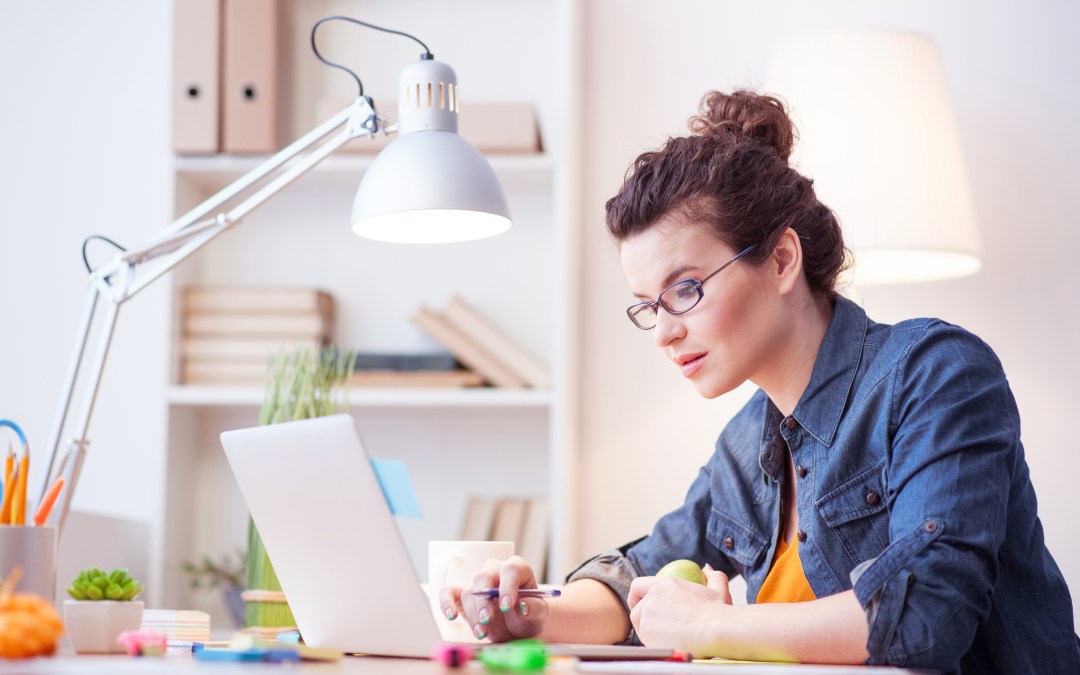 Over the next 12 articles, we're going to discuss what it takes to write a novel. But, let's start as we mean to go on: with brutal honesty. There's no roadmap for this process. All I can do is share with you some tips that have worked for me, and others. The trick is to discard my advice when it feels wrong and go for it when it feels right.
In the next year, we're going to tackle common writers' issues: 'Is my idea any good?; Do I need a plan?; How do I find time?; How do I create believable characters?' We'll also look at the nitty-gritty of style and structure, and talk about how to get published. By the end of the year, you'll have a good solid first draft that you can polish into a brilliant novel.
Caring not sharing
The real work begins before you even pick up your laptop or pen. It starts when you give yourself permission to take this seriously. You don't have to quit your job and rent a garret, but it's vital to allow yourself to care, deeply, about your writing. For most of us this involves a big internal shift. Writing isn't what I do – it's who I am. Don't go on social media and announce your intentions.
My debut, The Missing One, took several years to write, including a nine-month period when I quit completely in despair after a literary agent told me it was no good. When I picked it up again, it was like having an affair. I told nobody, not even my husband. I worked on my book in secret, carving out time each day.
Let yourself go…
Secrecy can be profoundly liberating. It frees you not just from other people's expectations, but from your own. Because I was writing purely for myself, I was able to switch off the critical part of my brain and experiment, take risks. The Missing One was sold in a two-book deal. It made the bestseller charts and is published internationally. I now write full-time and, if it hadn't been for that secret writing period, I would not have this career.
So, in this first step, I want you to commit to writing your novel. Allocate daily time to explore your germ of an idea. Read about, think about, visit Google, or otherwise immerse yourself in whatever place, theme or person you're drawn to. Don't worry about plot or whether it's going to 'work'. Follow your instincts. Go deep. And most of all – just for now – tell nobody.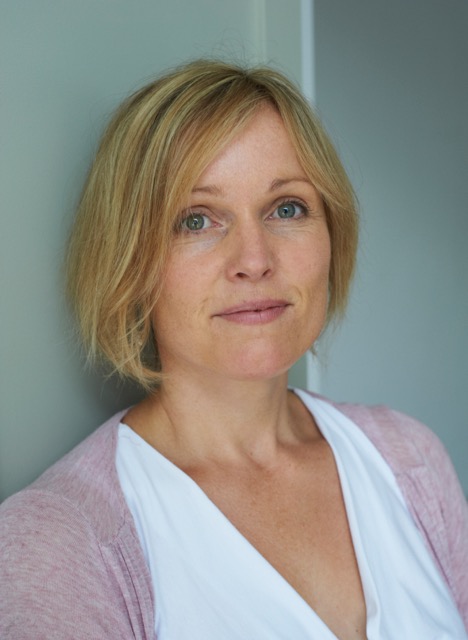 Lucy Atkins is running our FREE 'how to write a novel' course on https://www.instagram.com/psychologiesmagazine/ every Friday at 1.30pm
Lucy is an award-winning author, journalist, Sunday Times book critic and Costa Prize judge who tutors at Oxford University's Creative Writing Master's degree course. Lucy has written four novels: The Missing One (£7.99), The Other Child (£7.99) and The Night Visitor (£14.99, all Quercus) and her fourth novel, MAGPIE LANE, a literary thriller in which the daughter of an Oxford College Master goes missing, is just out – to rave reviews. Buy the book here: https://blackwells.co.uk/bookshop/product/Magpie-Lane-by-Lucy-Atkins-author/9781786485571
@lucyatkinswriter
www.lucyatkins.com
Photograph: iStock