How to help your child find a career
If your child is struggling to choose a career, our agony aunt Mary Fenwick is here to help..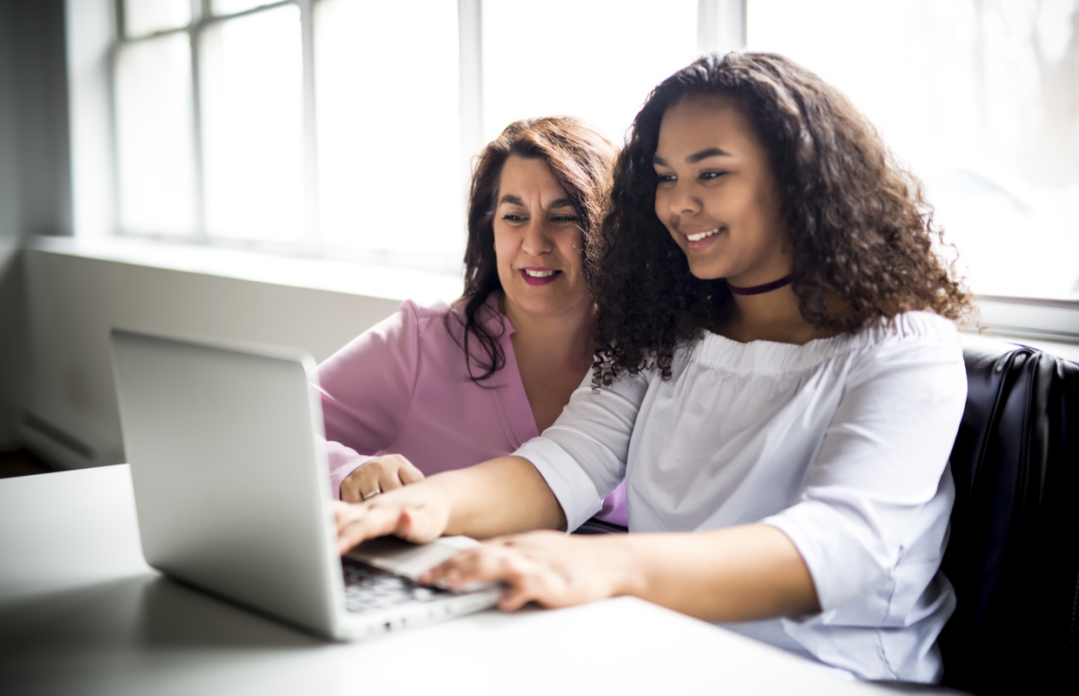 For many teens and young adults, the idea of jumping into work after finishing education can be overwhelming. As parents, it can be tricky to know how to help your child find their way in the career world. After all, it's been a long time since we were in their shoes.
Our agony aunt, Mary Fenwick, is here to help one reader who is unsure on how to help her 25-year-old daughter find a career after studying abroad for two years…
'My daughter is 25 and returning to the UK after two years studying abroad. She has no idea what to do with her life, and is terrified of feeling lost and directionless. She has sought careers advice before, but it was an alternative style, focusing on words that resonated with her. I'm relieved she's asking for my help, but I don't know where to begin; both her dad and I have spent our lives in professions with a clear path of progression.'
Mary's advice on how to help you child find a career…
The phrase you've used is a useful one – rather than big questions, such as 'What do I want to do with my life?', it's helpful to ask 'Where do I want to start?'.
Gina Visram has a multi-layered career supporting young people's job choices at a secondary school, a university, and via her podcast, Dive into Your Career.
She aims to normalise the idea that we don't have to do just one thing for the rest of our lives, and points out that even if someone spends a decade in education, they will be working for another three, four or five times as long in a different setting.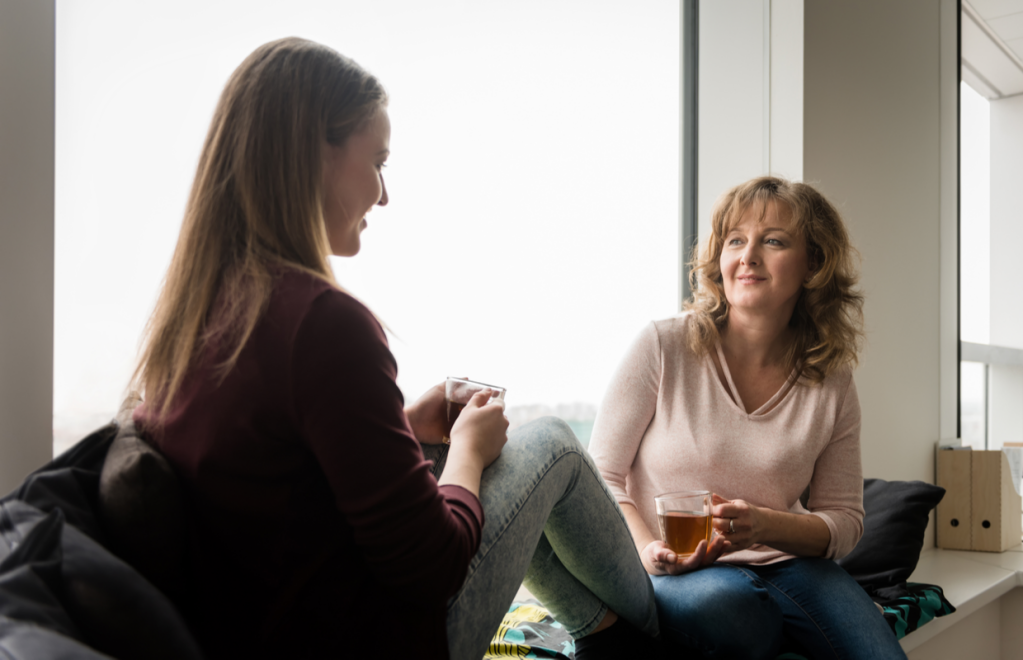 How to help your child find a career
In terms of where to start, Visram suggests thinking back to the subjects that your daughter enjoyed in school. What did she like about them?
If it was maths, did she like the fact that it had definite answers? Did she enjoy an argument? Or come alive in art class? Was she keen on outdoor activities? Did she prefer the times she was left alone and could get deeply absorbed? This is a way of thinking about her wider skill set.
At university, she will have been diving deeper into one or two areas. But that was one set of choices, and it can be empowering to think more broadly.
Even abstract ideas can help – is she attracted to the idea of stability, or adventure, or creativity? Could she ask other family members to name the times they've seen her at her most fulfilled?
Help them understand their strengths and values
A tool called Values in Action can help understand character strengths, such as courage, prudence, zest, or love of beauty and excellence, while the website Prospect lists more than 400 job profiles, where young people can get a feel for which careers they might be suited to, from academic librarian to zookeeper.
If none of these clues work, sometimes it's easier to be clear about what we don't want. When my youngest did work experience at Microsoft, her supervisor said, 'I think we've both concluded that a corporate environment isn't for her.' (And it was true; she hated the feeling of being lost in a big space.)
Once your daughter has an idea about industry, or speciality, or even specific businesses that appeal to her, then the relationship building begins.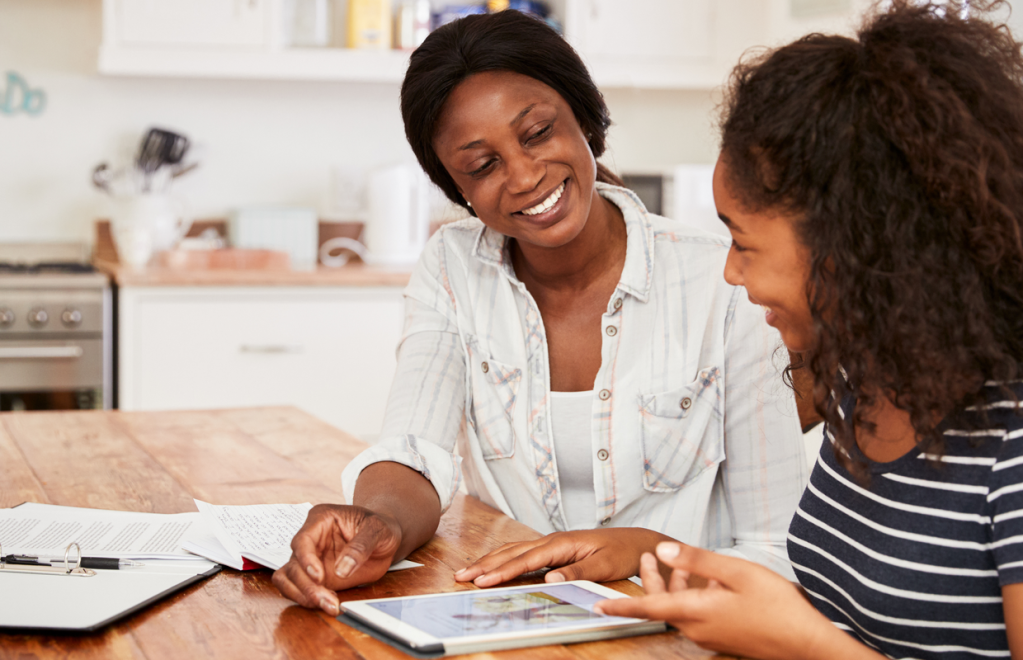 Encourage them to get moving
The key, says Visram, is to get moving: 'If you're in a car and you're moving, you can turn left, you can turn right, you can even do a U-turn if you want to. You can travel in any direction. But if you're stationary, you're waiting for someone else to pick you up.'
The first role may not be your daughter's dream, and there will be things she doesn't like, but even that doesn't mean she's on the wrong path: 'If you enjoy a good amount of what you're doing,' says Visram, 'and you're learning along the way, you've cracked it for those first few roles.'
Even quite big decisions can and do change once you get moving. I know someone who trained in medicine, but has started her own tech company, related to what she found missing when she was a doctor.
And Steve Jobs famously talked to graduates at Stanford University about the lightness of being a beginner again when he got fired from Apple. Your daughter has a beginner's mind, and long may it continue, but as Visram says: 'It's the action where the magic is.'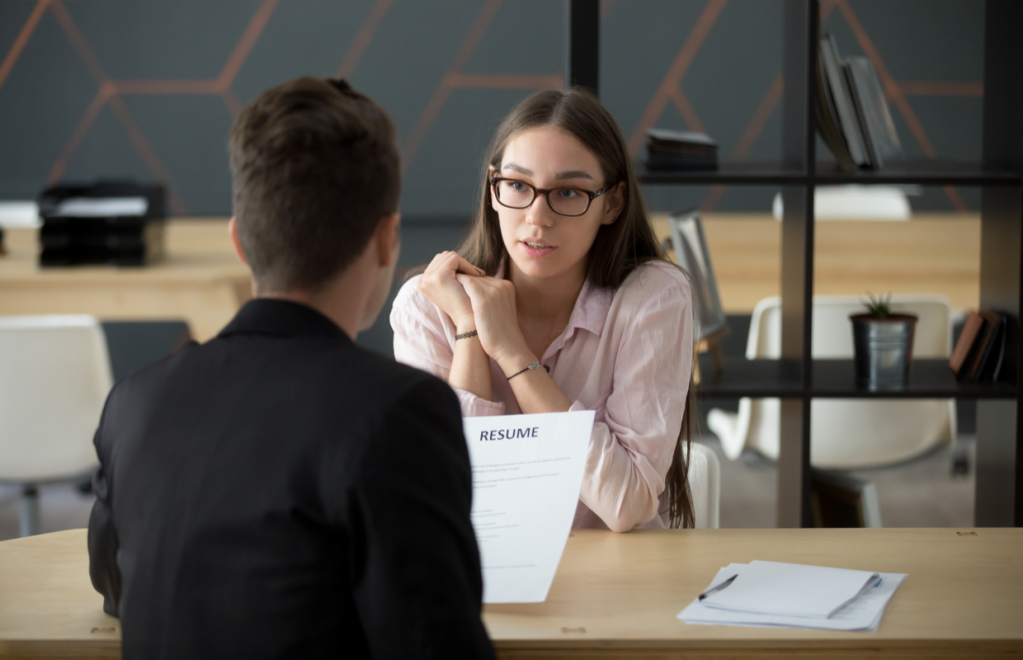 How to help your child get into their chosen career
Once your child has pinpointed an industry they want to build a career in, and identified specific companies that excite them, it's time for them to begin building a connection…
Google
Set alerts for two or three organisations, so you'll see their updates about new products, business changes, and any public comment.
Twitter
A website is static, but Twitter is where you'll find out if a company is running a webinar series, has launched its own podcast, or is responding to a lot of questions on a particular subject.
LinkedIn
Search on the company name and 'Hiring'. Who is posting roles at that business? These people are good to connect with, because finding talent is their job.
Speak up
Engage with people's content. Comment on their posts. Ask questions. Share.
Connect
Don't start with, 'I'm looking for work experience, an internship or a permanent job.' Instead, try: 'I read your post on this and found it insightful,' or 'I'm aiming to connect with people who are doing interesting things in your industry. Are you open to that?' Keep it light and genuine.
Mary Fenwick is a writer and director of coaching at teamsandleadership.com. She's also a mother, divorcee and widow. Got a question for Mary? Email letters@psychologies.co.uk with 'Mary life' or 'Mary work' in the subject line.
Words: Mary Fenwick | Images: Shutterstock