5 ways to a stress-free Christmas
Psychologies' award-winning coach Kim Morgan, shares 5 tips on how we can avoid burnout this festive season. Plus, there's a special offer on the fantastic Barefoot Coaching Cards with questions to spark fun family conversations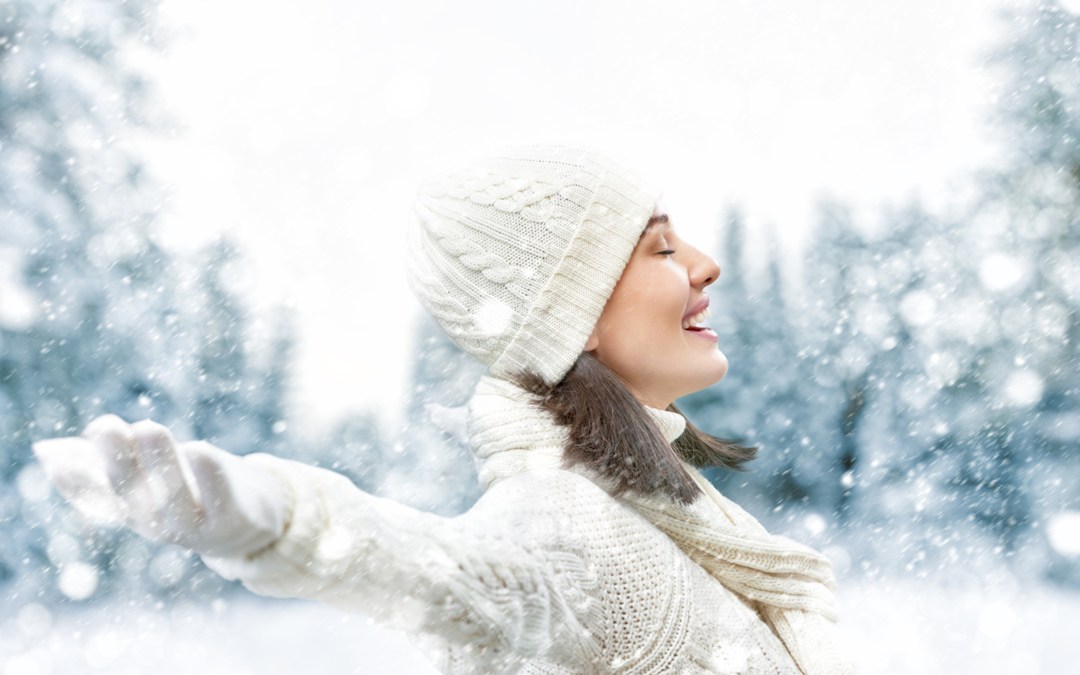 Christmas can be a stressful time even for the most laid back amongst us. It is difficult not to succumb to the idealised media expectations of Christmas.
It is all too easy to put pressure on yourself to buy the 'perfect' gifts for everyone, decorate the house and tree 'perfectly', keep everyone in the family happy and entertained… and to keep looking glamorous in your sparkly festive outfit while cooking a 'perfect' Christmas meal!
Oh the pressure! And to make matters worse, all these expectations must be met on a single, 'perfect' day.
If you know you already have a tendency to be a perfectionist anyway, then the Christmas season can be an extra stressful time for you.
Many of us have perfectionist tendencies, but there is a difference between out-of-control perfectionism and simply wanting to do things well or setting yourself high standards.
You will know if your perfectionism is under control. You will have the ability to adjust your standards if you see that you have set them unrealistically high, you will be able to ask for help if you are struggling and, if things don't turn out exactly the way you intended, you will be able to accept that it has been 'good enough'. If things go wrong you might even be able just to laugh it off.
But if you have such exacting standards for yourself and others that you find yourself worrying obsessively about small details, pushing yourself to the point of exhaustion in the pursuit of perfection, and getting upset when things do not go exactly to plan, then it is time to tackle your perfectionism.
Comparing your life unfavourably with the perfect lives you imagine other people are leading can lead to total burnout.
Here are five tips to help you have a 'good enough', happy Christmas:
1 Ask for help
Don't take everything on yourself. Delegate tasks to other family members. Sharing the work of preparing for Christmas with your family will build a great team spirit and encourage everyone to take responsibility for and enjoy the success of the day.
2 Learn to say 'no'
Decide how much money you want to spend, how many parties or Christmas activities you want to attend and the amount of food you are willing to cook. If other people are determined to be disappointed, let them be. If family members want three choices of pudding, let them cook! It is not your job to keep everyone happy. Overcommitting ourselves is one of the greatest contributors to holiday stress.
3 Christmas Disaster Scale
Use this scale to help you keep perspective. Imagine a disaster scale of 1-100 of everything that could go wrong at Christmas. Think what would have to happen for you to give this a score of 100. Use this scale if you start to get things out of proportion.
Imagine it's Christmas Eve, the shops have shut and you forgot to buy grandma's special sweet sherry.What score would you give this on your Christmas Disaster Scale?
4 All I want for Christmas
Remember that it's your Christmas too! Write your own Christmas list for yourself. What do you want from the festive season for you? Include things you would like to do, gifts you would like to give yourself, how you would like to be treated, what you need to feel relaxed and happy.
5 Aim for 'good enough'
Divide tasks to do into Must Do, Could Do, and Should Do. Focus on the Must Do and let go of all of the Could Do tasks. It will be a great relief and no-one will know about those extra little touches you realised you could not get round to.
In the great scheme of things, at a time when we are all supposed to be thinking about what life really means, do we really want to be worrying about mismatching plates or overdone parsnips? Or should we be thinking about being present for those we love?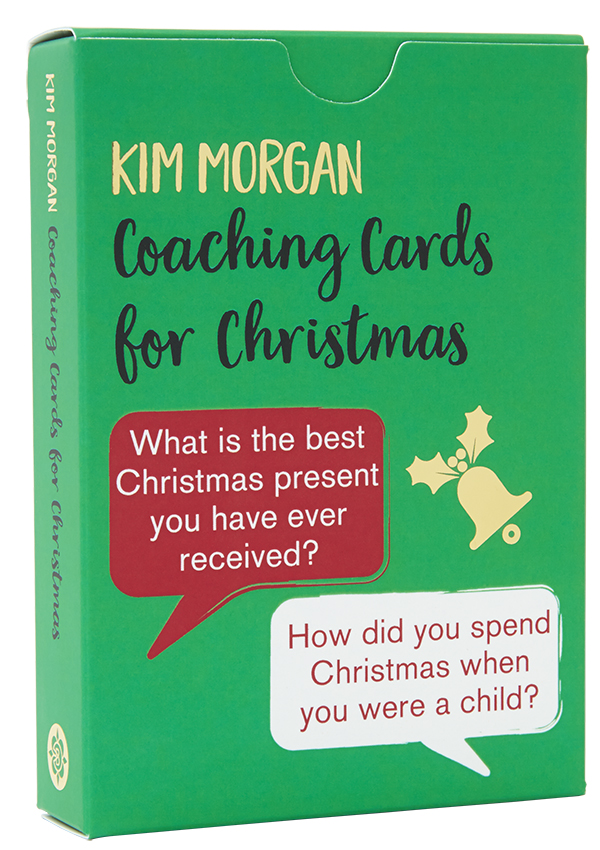 Kim Morgan's Coaching Cards for Christmas contain 45 festive questions to spark fun, family conversations and 5 top tips for staying merry and bright whatever the holiday season throws at you. Available now from Amazon and barefootcoachingcards.co.uk
SPECIAL OFFER
Barefoot Coaching is offering Psychologies readers two packs of Coaching Cards for Christmas – one to keep and one to give as a gift – for £25 when bought via barefootcoachingcards.co.uk (RRP £15 per pack).
Photograph: iStock