Visit a supper club for an intimate dinner
From supper clubs taking place at people's homes to pop-ups at restaurants, they offer a unique and affordable dining experience, where you can enjoy delicious food in the company of like-minded people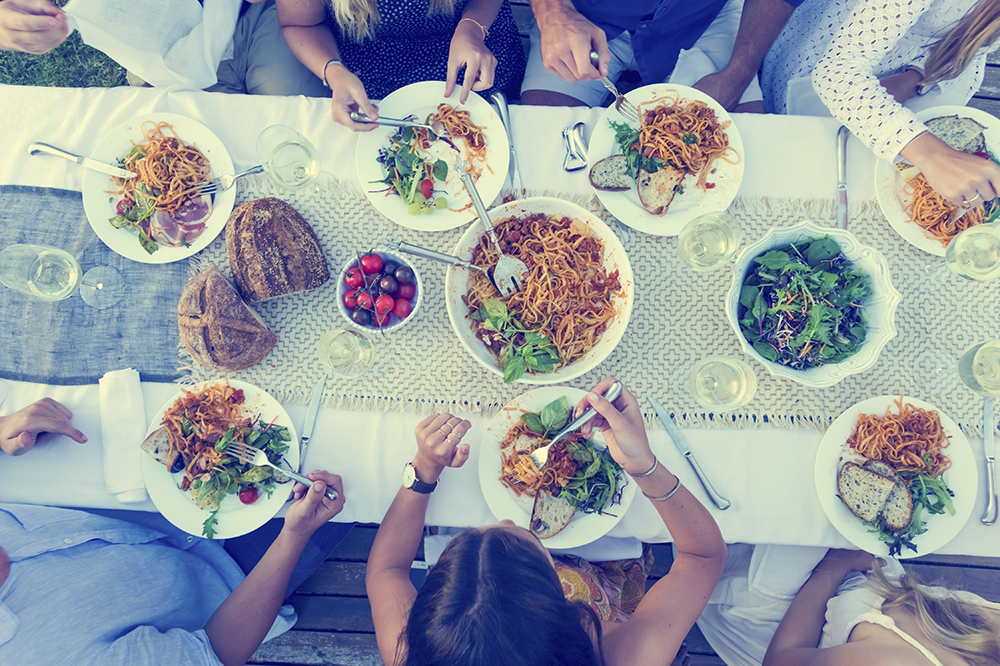 Many people organise their own supper clubs as a way of testing their cooking skills. Persian chef Sabrina Ghayour began her successful career this way; opening up her home to groups of people who she'd prepare dinner for, and as word spread, she became more and more in demand. Now, two cookbooks later (Persiana and Sirocco), Sabrina credits hosting her supper clubs as a great way of learning to deal with catering, testing out recipes and also, enjoying preparing and sharing food inspired by her Middle-Eastern heritage with people.
Anyone can organise and host a supper club; you just have to remember you cannot sell alcohol unless you have a licence, so asking for a donation – most supper clubs charge around £30-40 for a three-course meal – and reminding attendees to bring along a bottle, solves this issue! Spread the word via social media, maybe creating an account specifically for your supper club, with menus, price, date and time, then all you need to do is to cook the food you love; the food you'd want to share with friends.
Psychologies was lucky enough to be invited to a supper club at Paradise By Way of Kensal Green – a gorgeous, rustic bar-restaurant-party venue in west London, the name taken from a GK Chesterton poem about prohibition, and when we stepped into the lively, warm, candlelit bar out of the sudden April downpour, it was a welcome sight. Gilt mirrors and antique paintings adorn the walls and oversized arrangements of foliage and flowers lend a theatrical feel. With bunches of carrots, asparagus and other spring vegetables used as table decorations, it was a nice hint that we would be enjoying some fresh, seasonal food this evening.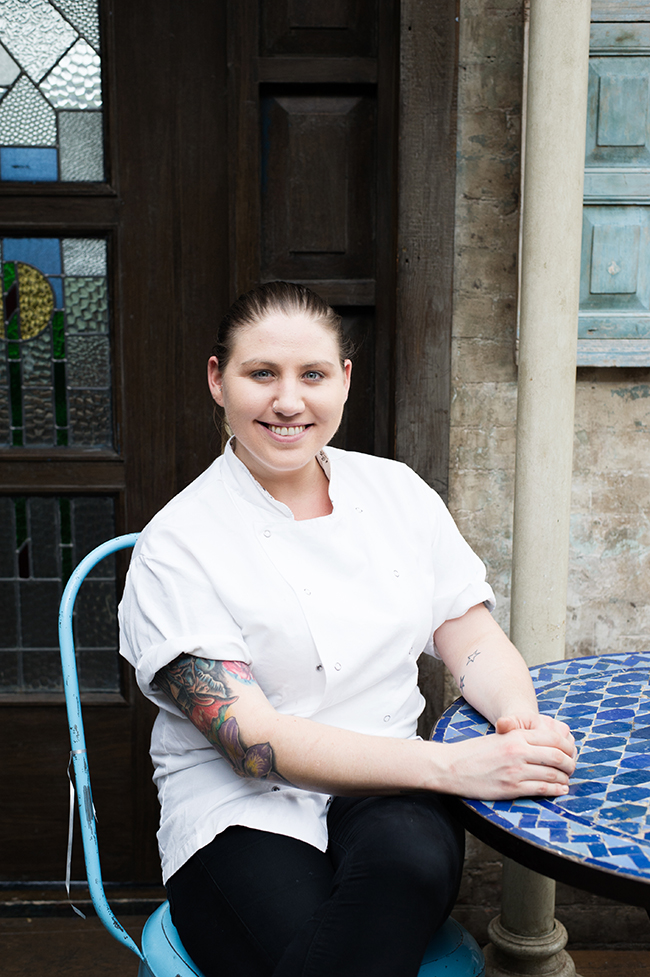 Head chef Cat Ashton devised a spring supper club set menu with vegetarian starters, then a choice of a meat or veggie main dish. We sat at a long table, dressed for a rustic banquet, and chatted while we sipped wine and water, before our starters emerged: stinging nettle and caved-aged cheddar soufflé, asparagus with soft-boiled eggs, olives and chilli oil, and Morel mushrooms with wild garlic bruschetta and olive oil. All equally delicious, but my favourite was the mushrooms with wild garlic bruschetta – the scent hit you first with the pungent garlic then the flavour matched up, with the crisp crack of the bread and olive oil oozing in your mouth – fantastic.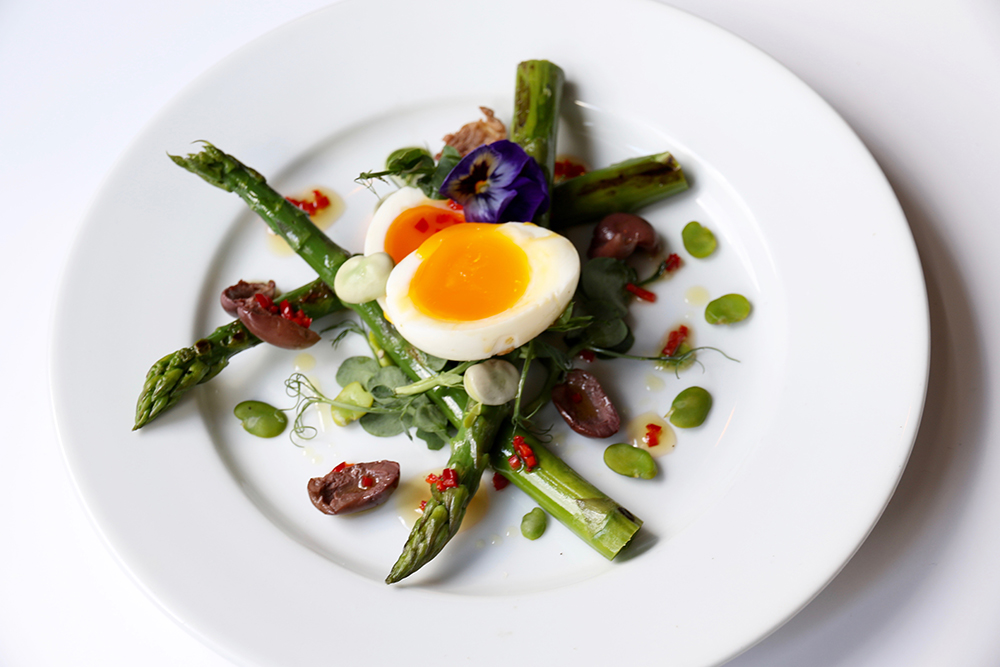 The choice of main was slow-cooked lamb shoulder with truffled pecorino, spring tomatoes and broad beans or smoked celeriac and truffled pecorino brik pastry, broad beans and courgettes. I went for the lamb which was as meltingly tender as ever you'd want it! Although I felt the cheese was a bit odd; the lamb had such a rich flavour, as did the tomatoes and its juices, that the cheese was a step too far in punchy flavour for me. The new-season peas and mountain-honey baby carrots served as sides, were delicious. Dessert was vanilla cheesecake with strawberries and Amaretto caramel, which was light, creamy and heavenly. Instead of a heavy biscuit base, there was crushed filo pastry which was a nice crunchy contrast to the smooth, rich topping.
We left with full bellies and light spirits, inspired to discover more supper clubs and treat ourselves to authentic, delicious dishes.
For more information about Paradise By Way of Kensal Green and upcoming supper clubs, visit www.theparadise.co.uk
For inspiration on discovering supper clubs and hosting your own, read Kerstin Rodgers' beautiful book Supper Club (Collins, £25) and to find a supper club near you, visit www.supperclubfangroup.ning.com
Photograph: iStock