Restaurant review: Town House at Kensington
We retreat for an evening to the elegant surroundings of the Town House in Kensington and enjoy a delicious, relaxing midweek dinner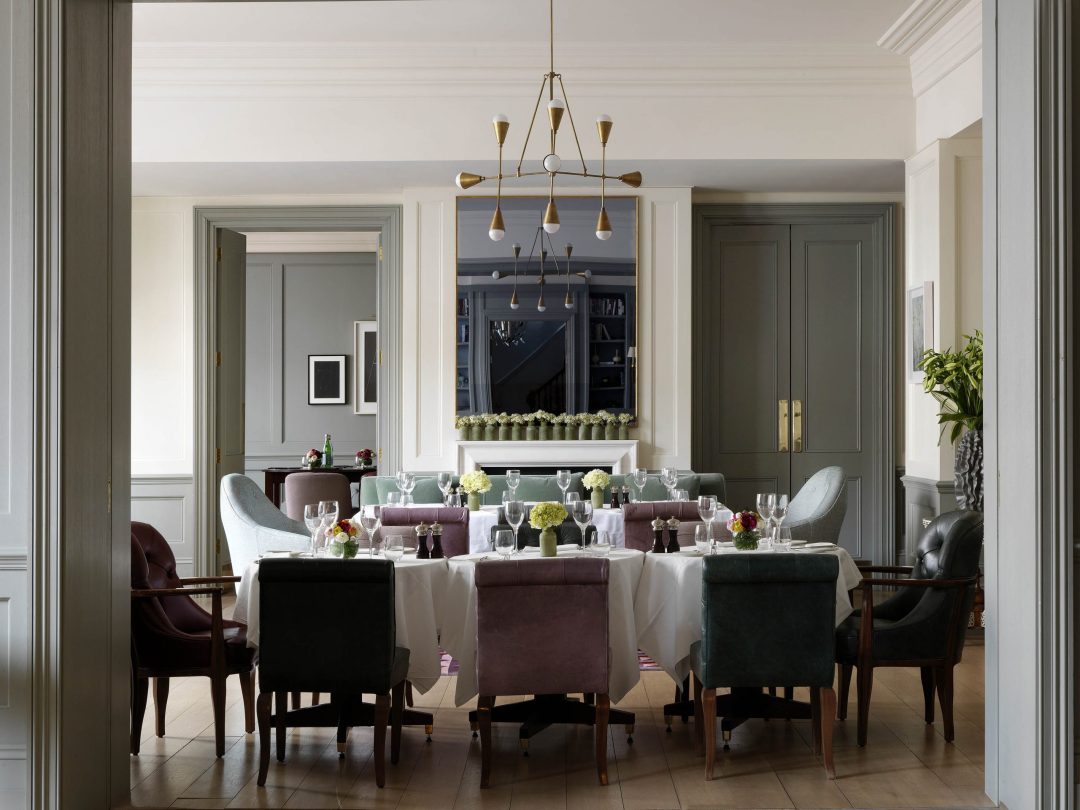 Making time to meet a dear friend for dinner, when both of you are busy with your lives, requires going somewhere special. The Town House at the Kensington hotel, a short walk from South Kensington tube, fulfils that requirement and more.
An elegant dining room with seats that you can sink into after a long day at the office, with attentive and friendly staff, ensures you switch off and relax the moment you walk in. Plus, reading the menu with dishes that sound so tempting you can practically taste them while reading it, you know you're in for a special treat.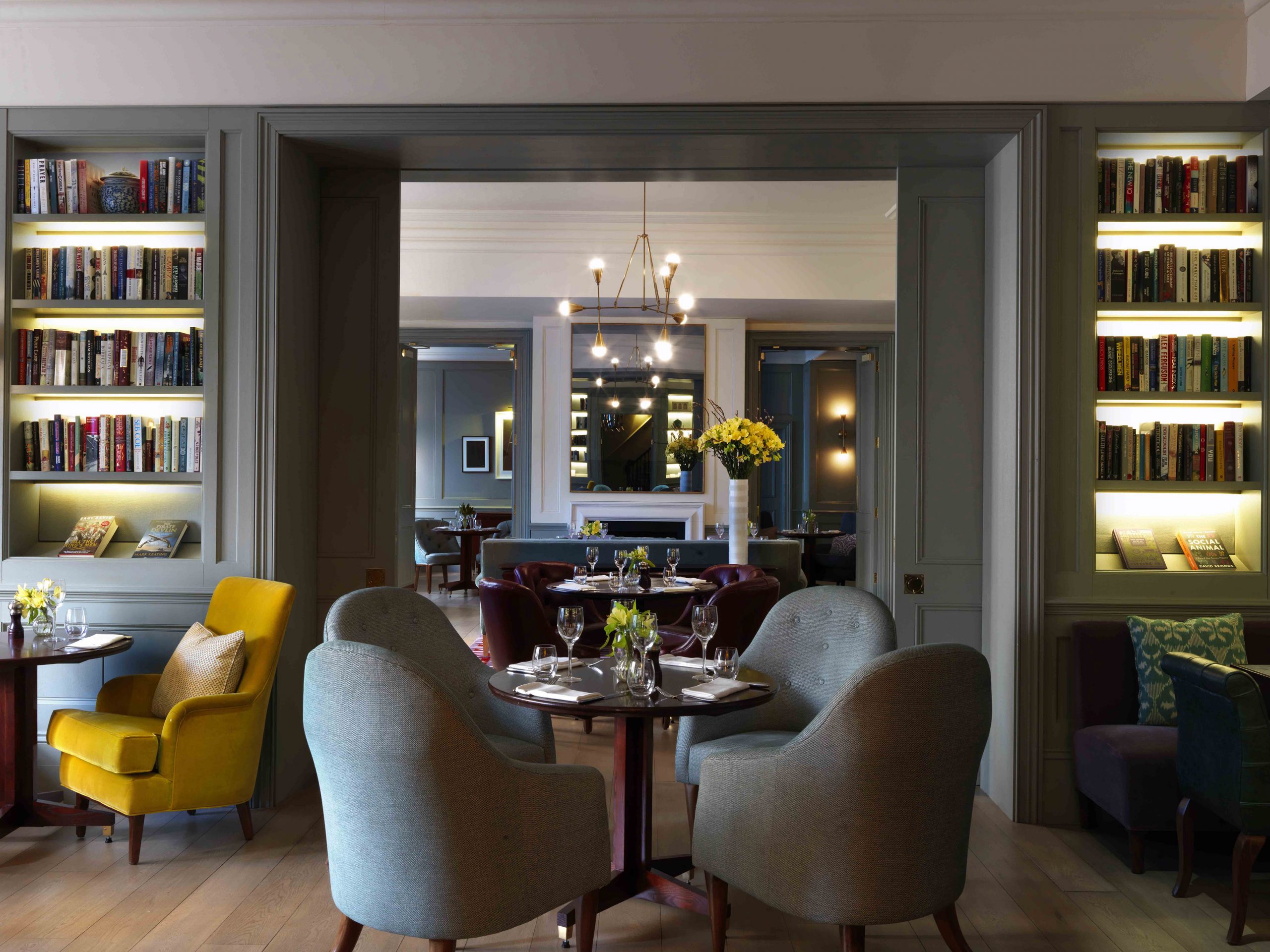 Executive Chef Steve Gibbs, formerly of Hix and The Ivy, has created a menu to match all tastes where the emphasis is on fresh produce focusing on the seasons, balanced with its hand-picked wine list with something for everyone.
For starters, my friend chose the Josper grilled octopus with red pepper and cucumber salsa, and I went for the Wye Valley asparagus with brown shrimp and poached egg; both were a fantastic way to start our meal – full-flavoured and just the right amount to awaken the taste buds. Other options include seared tuna and crispy pig's cheeks, plus there are choices of salads, such as grilled chicken salad or salad of 12 baby lettuces and micro greens with organic salmon and basil dressing.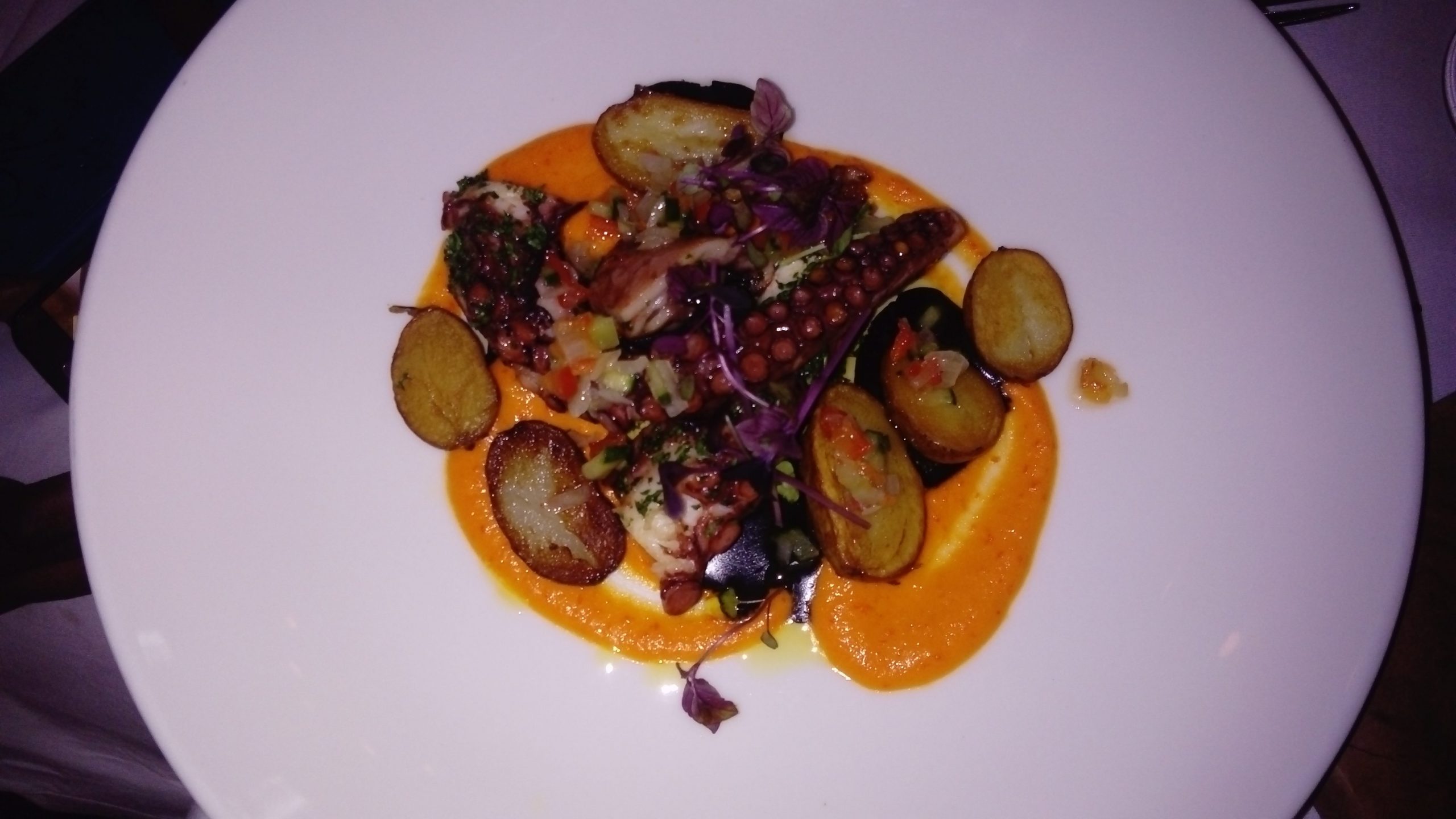 We must have been feeling in a holiday spirit, as we both opted for freshly caught seafood for our mains – roasted fillet of stone bass with artichoke and red pepper provencale, and Loch Fyne scallops with artichokes and sauce vierge, with a bottle of Pinot Grigio Conto Vecchio that complemented the fish so well.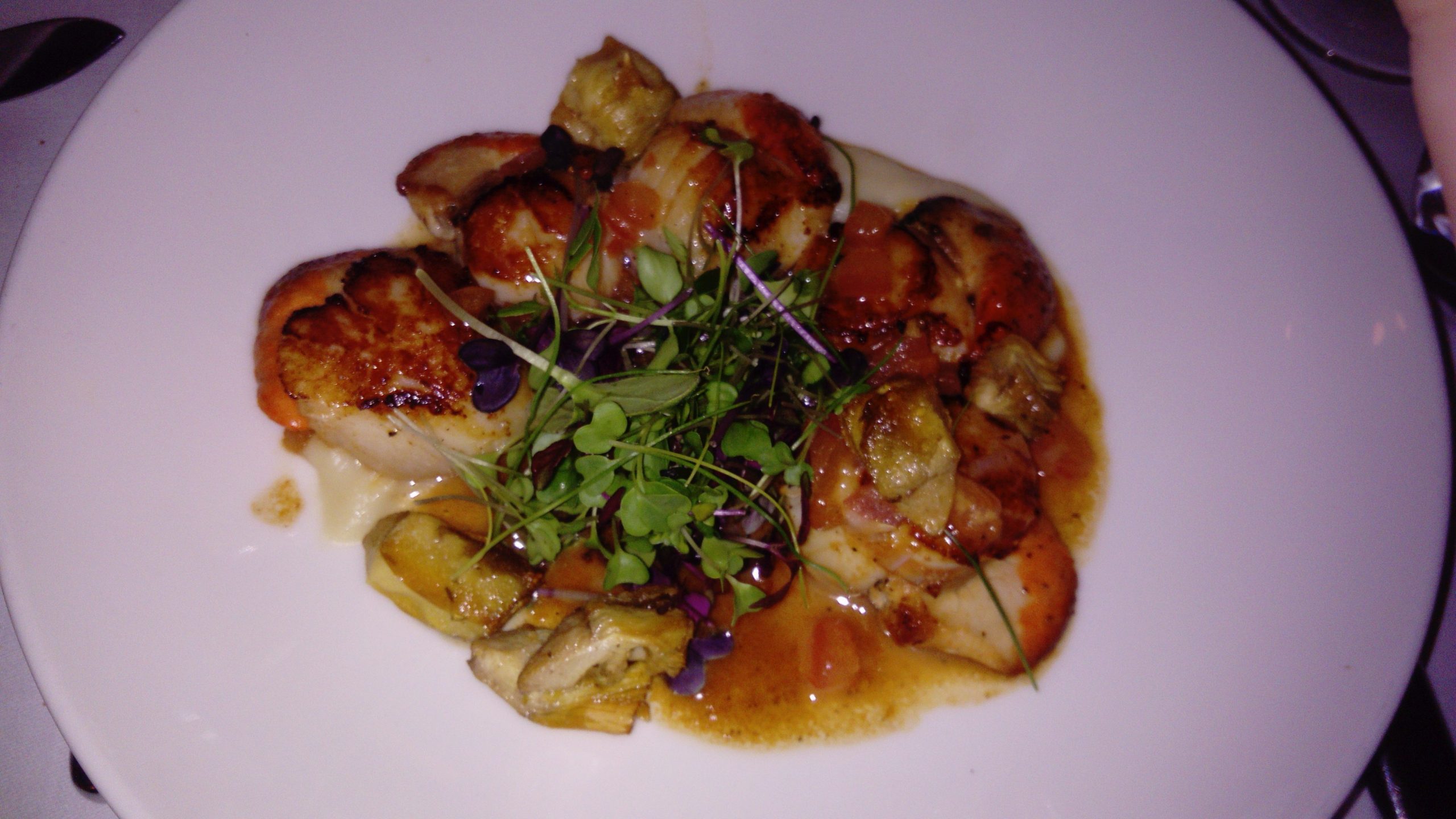 Desserts were tiramisu, which came in a decadent cocktail glass and tasted as creamy and satisfyingly rich as it looked, plus lemon posset with a drizzle of tart raspberry jus that cut through the richness of the creamy lemon filling.
With options for breakfast, brunch, afternoon tea and a children's menu plus a pre-theatre menu, the Town House at Kensington is the perfect spot for eating out in a relaxed mood, away from the bustle of the city.
For more information, visit townhousekensington.com