Five ways to feel on holiday at home
Just back from your break and got the post-holiday blues? You might not be able to do anything about the weather, but here are a few things you can do to bring a little of the holiday feeling home with you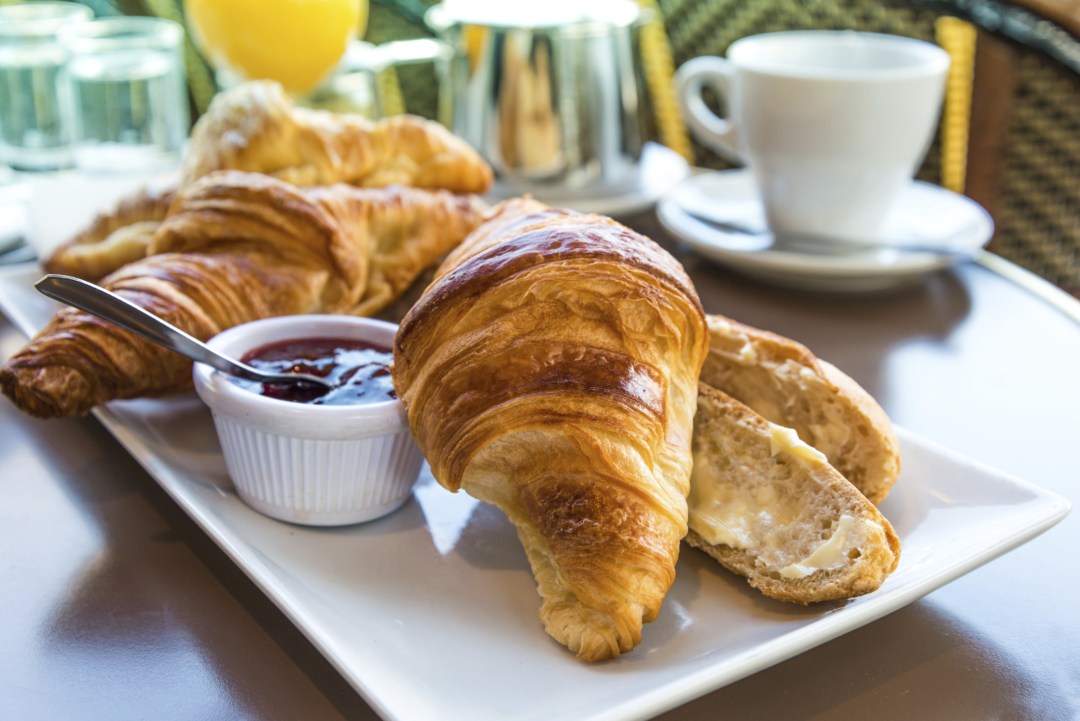 Create an oasis for your thoughts and leave a little time for yourself. It's all too easy to get caught up in the daily grind in no time again, so make time to meet friends, go for dinner with you partner, or visit an exhibition in a museum or a gallery.
Develop a favourite holiday ritual, whether it's warming croissants in the oven for breakfast, going for a swim or making fresh coffee.
Live al fresco a bit more and plan in time for a favourite outdoor activity. Eat in the garden, go for a picnic by the coast, visit a national park, do a bike ride or take a walk in your nearest woodland.
Limit screen time, as technology can eat up your time like nothing else. Turn off the TV, switch off from social media and get out and about like you would when you're away from home.
Become an explorer and open up to discovery – wander aimlessly around an unfamiliar part of the town or area of the country where you live and allow yourself to get lost.