Film review: Florence Foster Jenkins
Ali Roff reviews the new film staring Meryl Streep and Hugh Grant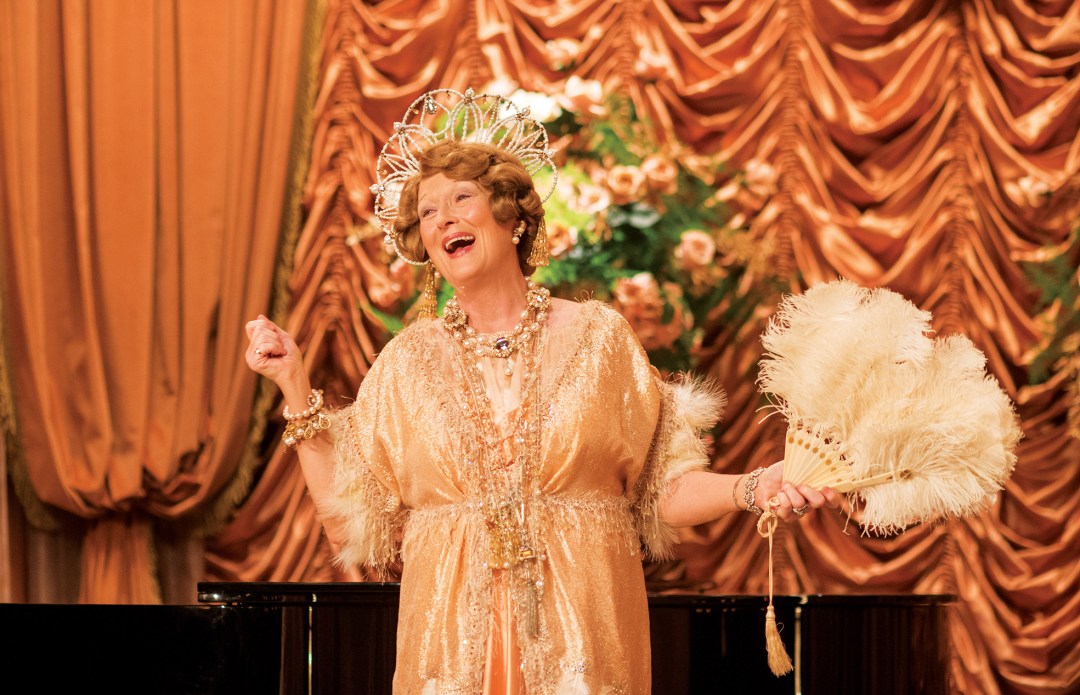 For heiress and socialite Florence Foster Jenkins (Meryl Streep), wartime New York is her stage and playground. Supported by friends and peers, she takes up singing lessons and decides, after some small (ill-advised) encouragement, to put on a concert and perform her soprano operatic 'talent' to the world.
But there is one problem: Florence cannot sing a note. Although slightly self-important and completely unaware, Florence is adorably endearing; winning over her audience at Carnegie Hall and we cinema-goers alike, as the incredibly versatile Streep casts her spell, making us fall utterly in love with Florence.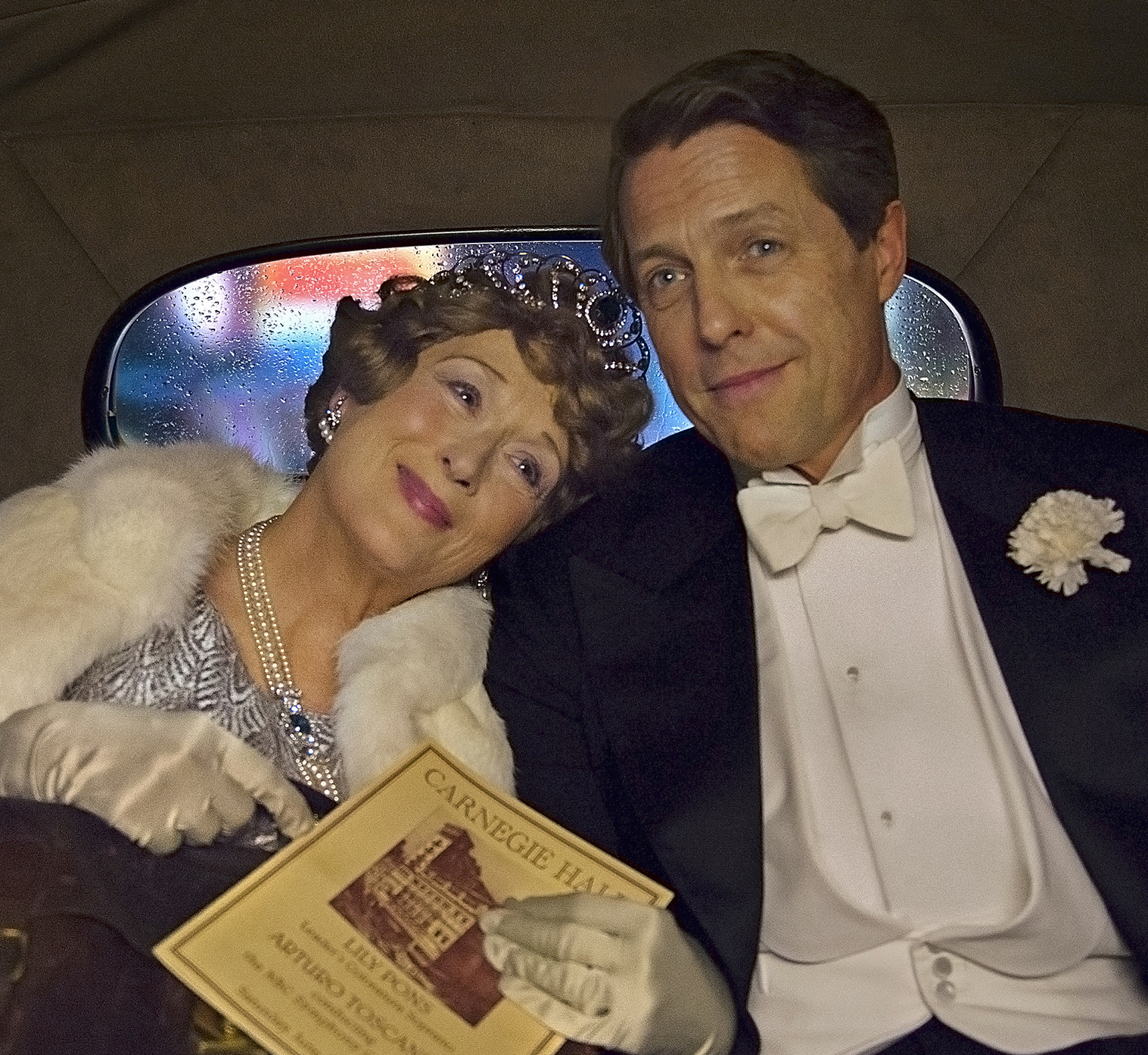 Shining a spotlight on the importance of chasing dreams and 'having a go', Florence Foster Jenkins' true story will take you on a roller coaster of laughter and heartbreak. Her words: 'People may say I can't sing, but no one can ever say I didn't sing', beautifully show her attitude to her life, and her passions.
Directed by Stephen Frears.
Watch the trailer here: