Are you a material girl?
Don't worry. There are some things you can buy that really will enhance your happiness…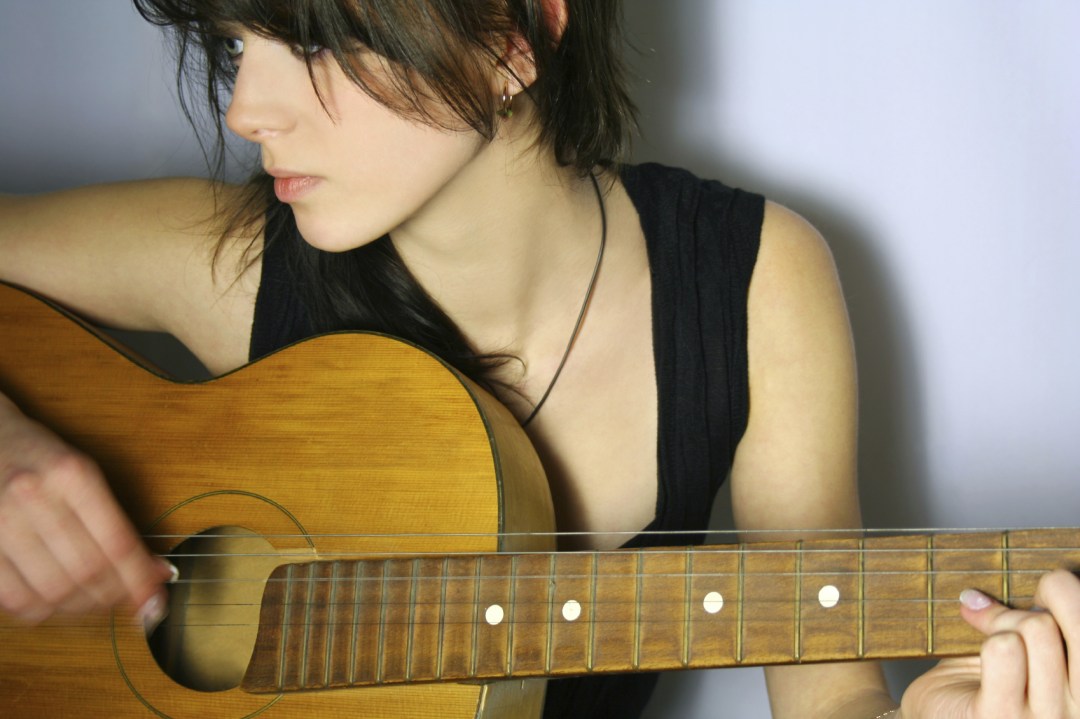 In this month's Dossier (December issue), celebrating being 'rich in spirit'; we find that life experiences are one of the top ways to get the most out of our money, creating a sense of connection with the people we experience them with.
But new research from San Francisco State University also suggests that buying products designed to create or enhance an experience in life – such as books, musical instruments, games and sports equipment – actually creates the same amount of happiness as life experiences like holidays, as they help us to develop new skills and knowledge.
Photograph: iStock