Harry Potter star Bonnie Wright chats to us about navigating childhood fame, coping with eco anxiety and what to expect from her new book on sustainable living…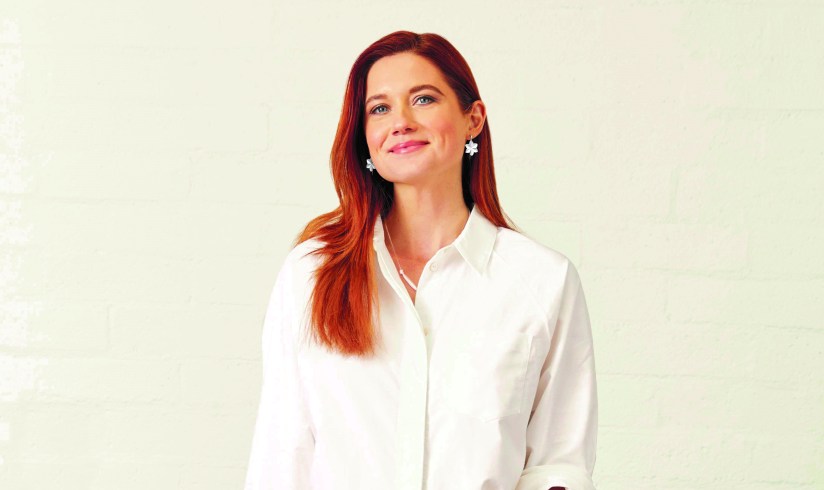 ---
Explore by topic



---
Latest articles
Our agony aunt Mary Fenwick shares her advice for one reader who is thinking about dating again after being single for a long time…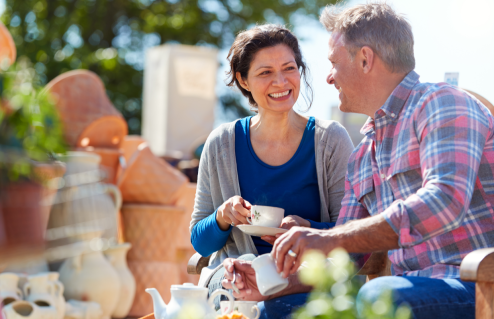 Bereavement ambassador Mark Lemon shares his experience of using his grief to become stronger, following the murder of his dad 30 years ago…
Let's end the taboo and start up a conversation about loneliness…
Learn how to foster friendships that last with these top tips on nurturing your existing relationships and forging new bonds…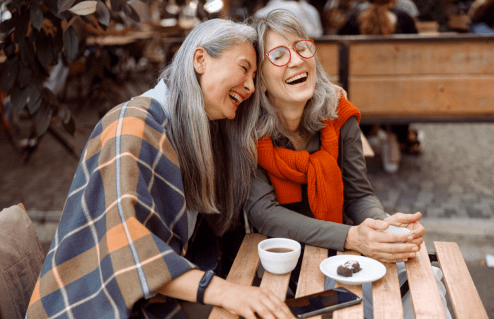 The extent of loneliness is so wide that experts have called it an epidemic. We take a closer look at the issue, before sharing some top tips on how to stop feeling lonely…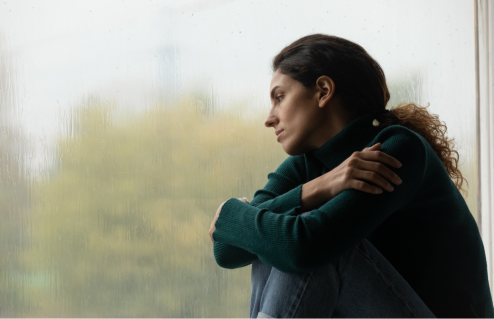 Discover how journalling could help you to better understand and manage your emotions…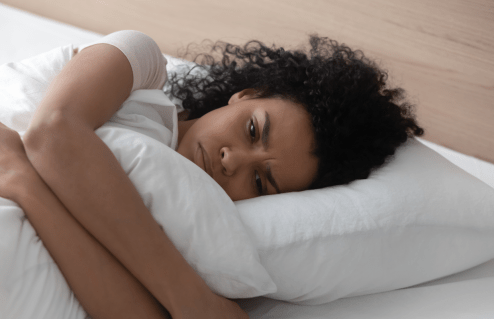 We caught up with TV presenter Gail Porter, who tells us all about how her mental and physical health struggles have only made her stronger…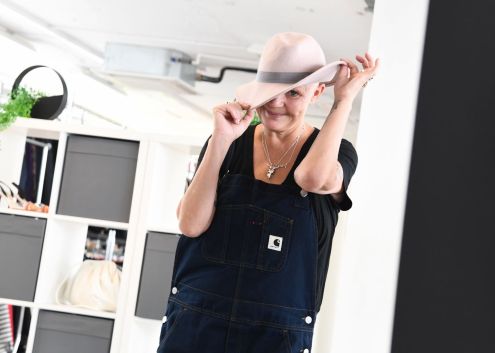 Discover how Vedic meditation could be the key to a calmer, quieter mind…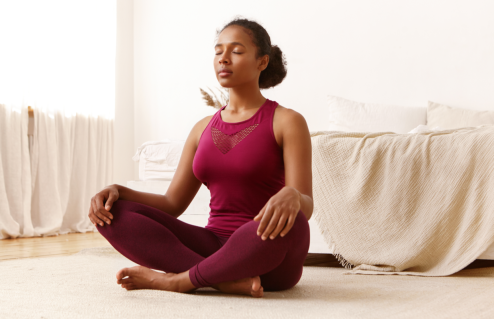 Top Reads
The extent of loneliness is so wide that experts have called it an epidemic. We take a closer look at the issue, before sharing some top tips on how to stop feeling lonely…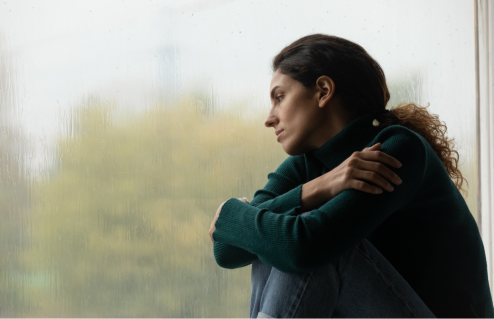 Loss of libido? Discover 10 common factors that can contribute to low sex drive in women, plus some top tips on restoring your sexual desire…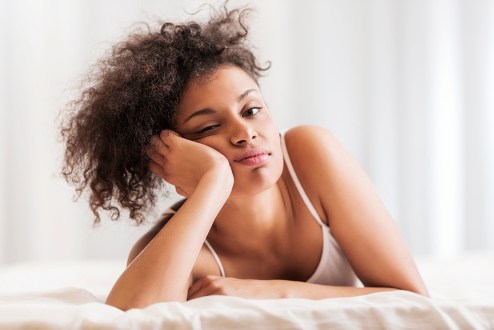 What's your mother type? Family therapist Dr Stephan Poulter explains the five mother types and their corresponding strengths and legacies…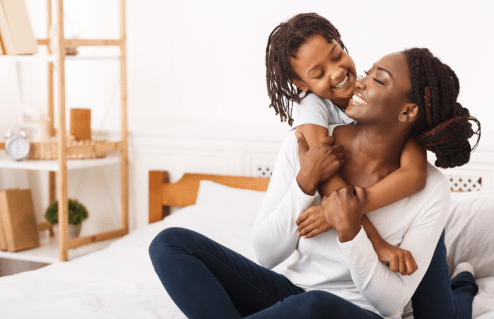 Reckon someone is feeding you lies? Learn how to get someone to tell you the truth with these top tips from three former CIA officers…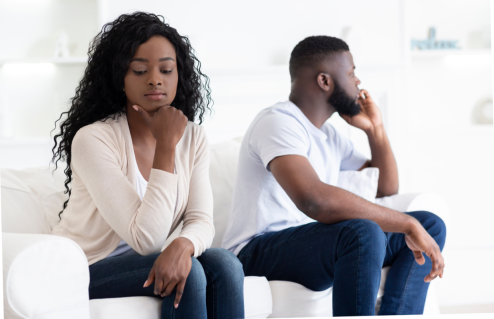 Discover how to overcome low self-esteem and be more confident in yourself with these mindfulness tips from Journalist Deborah Ward…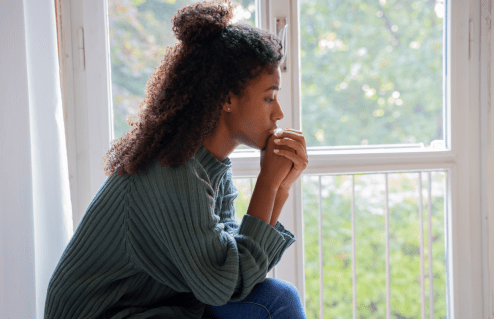 Do you tend to feel worse after talking through a problem with a friend in the same situation? Emotional mirroring could be to blame…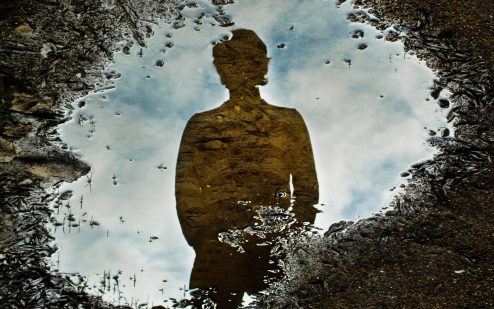 Find a coach
In partnership with Barefoot Coaching, find an accredited coach to help you navigate your life and make positive changes.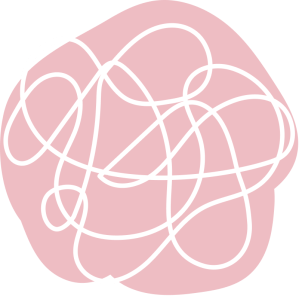 Recent Podcasts
Love can be one of life's pleasures – and its challenges! We explore how to receive, enjoy and nurture a romance that lasts

The past two years may make it difficult to greet 2022 with much optimism, but shifting your mindset could turn the next 12 months into something to be hopeful about

Do you find yourself comfort eating as a way to cope with life's challenges? In this episode, we look at the emotions that may be driving you to reach for the biscuit tin and discover healthier ways to nurture yourself

Professor Sarah Niblock, CEO of the UK Council for Psychotherapy, and UKCP psychotherapist Heather Darwall-Smith discuss the importance of a good night's sleep, and how to get one every night
In this podcast, UKCP psychotherapist Fe Robinson speaks to Sarah Niblock, the CEO of the UKCP, to understand why we can feel lonely despite being in a relationship

In this Talking Therapies podcast with UKCP, we ask: Is it time to break up and end my relationship?

Free Issue
Download and enjoy a free digital copy of psychologies magazine
Wellbeing Guides
Discover special editions and guides from the publisher of psychologies magazine
Recent videos
As Spring approaches you may find yourself returning to an exercise routine or setting new goals for the season ahead. But, sticking to new behaviours can be challenging, even if they are beneficial to our wellbeing. Here, Katie Piper shares her tips for moving past mental barriers and staying on track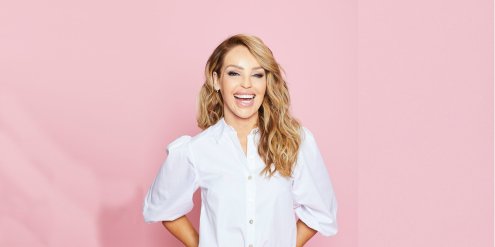 Depression can be treated at home, without a prescription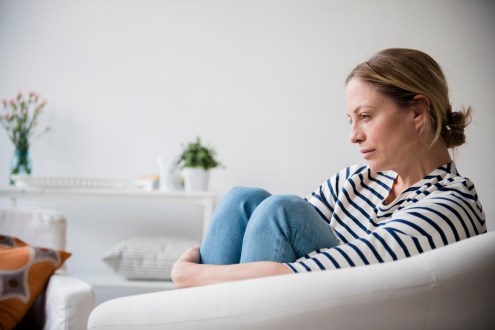 Psychologies Editor-in-Chief Suzy Walker talks to Nick Scaramanga about how to meditate and how it will transform your life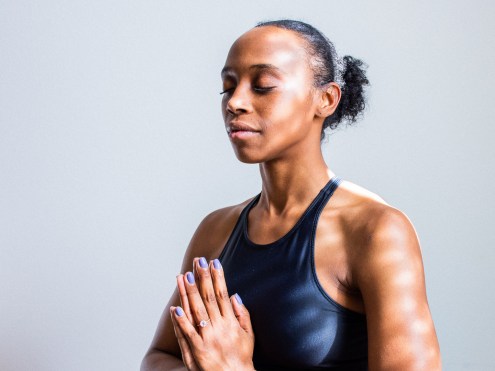 Editor's Pick
Are you constantly on your phone and miss what's going on around you? Take a moment to turn off the tech and reboot your closest relationships, says Kimberley Wilson, a psychologist and author of 'How To Build A Healthy Brain'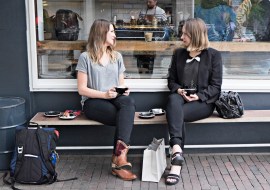 If you're struggling with mood swings during the menopause, you're not alone. Learn how to take back control and cope with those hormonally-charged emotions…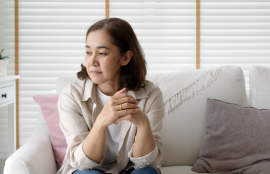 The worst thing you can do in a relationship? Nothing! Life coach, broadcaster and author Anna Williamson talks to Psychologies about checking in before you check out, the secret to lasting love, and the importance of self-care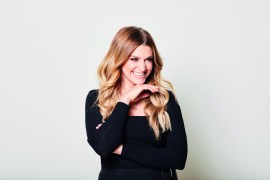 It's the curse of modern life: the crush between conformity and competition. The world-renowned author and
researcher Brené Brown explores the comparison trap… and how to avoid it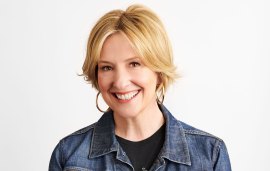 Take test
If you're craving new connections, friendships and relationships, take our test to find out what needs to change first…

With so many different types of yoga out there, it can be tricky to know which one is right for you. Take our test to find out which type of yoga your mind, body and soul are craving…

If you've had enough of feeling fragmented, take our test to find out what will help you focus and gain more clarity…

Take our test to discover the root cause of your time anxiety and learn how to make the most out of your time…

Transitions can be very empowering – take our test to find out what will help you flourish

Whether you love or loathe new year's resolutions, changing our lifestyle habits is often easier said than done. Take this test, put together by Noom – the digital health platform focused on behaviour change – to make modifications that last