My husband's ex wife hates me
Our agony aunt, Mary Fenwick, offers a new perspective on whatever is troubling you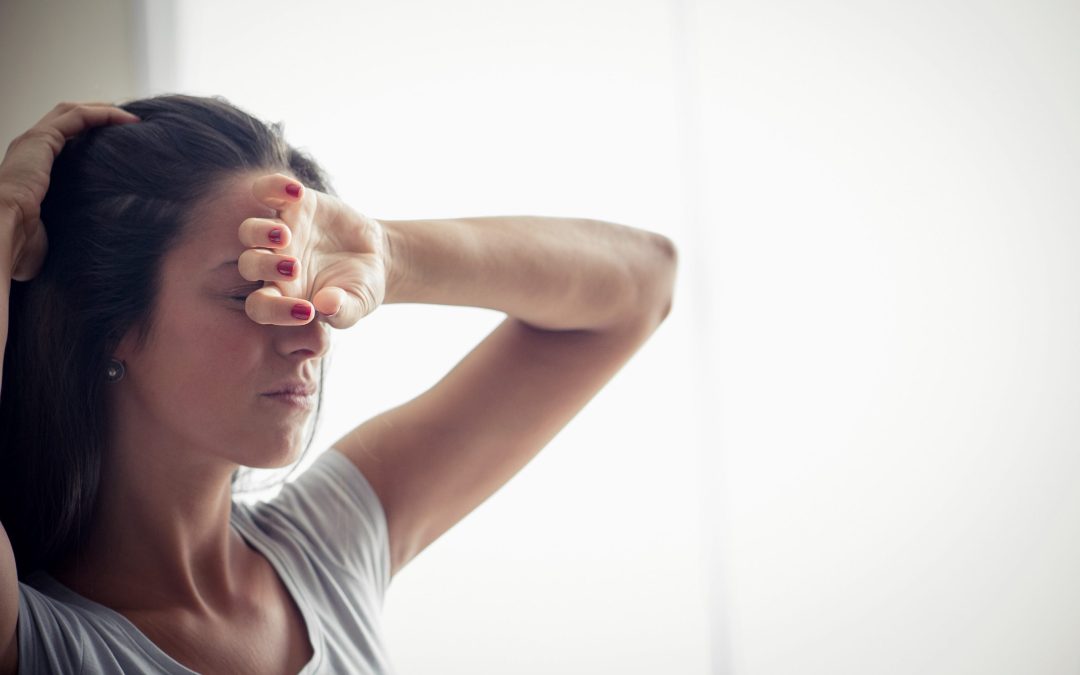 2 minute read
Q. Five years ago, I married a lovely man but I have struggled to understand the hurtful behaviour towards me from his ex-wife and grown-up daughter. His ex married quickly after their divorce, many years before he and I met. We were careful to introduce our relationship gradually, and my husband's two sons seem comfortable with me, but his daughter has often been unpleasant. His ex-wife seems to resent me, though I have only met her briefly.
I suggested we meet and get to know each other but she responded rudely and, as a result, I felt I had to refuse an invitation to a family event from my stepson. I'd like to understand the reasons behind this. Is it possible to improve the situation? Name supplied
A. You may be right, it's possible that there is an ex-wife and a stepdaughter here with negative feelings towards 'the new wife'. But people are generally not thinking about us as much as we imagine. That could be hurtful, if you take it as thoughtlessness; it could also be a comfort, if it takes the pressure off.
The general guideline is to remember that everyone is coming with their own view of the story. I'd be interested to know more about your husband's perspective, as the person who knows all of the main characters. Here are a few other angles worth considering: what were these relationships like before you came on the scene? In your heart of hearts, do you feel attacked as a person, or more in a role as pantomime villain? Perhaps, what you see as bad behaviour is just people who are socially awkward or want to be left alone for other reasons.
Even when everyone is an adult, dealing with a blended family can throw up insecurities which remind us of childhood, including invisible pressure to be loyal to the other parent. Playwrights know that one way to create drama is to throw characters together in a situation they can't escape – like a ship, or an underground bunker – and see how everyone reacts to pressure.
In some ways, you and your husband are the producers, in that it's your marriage which brings everyone to the same scene. Beyond that, it might help to let go of your desire to direct other people. Your relationship with your husband is at the heart of this. How can you, as a couple, show that you are in this for the long haul, and act with patience, generosity and respect towards people who didn't choose each other?
As Einstein said: 'Setting an example is not the main means of influencing others, it is the only means.'
Be part of our tribe
Join the Life Leap Club and receive free coaching from our experts. All you have to do is subscribe to access free coaching videos, inspirational resources and masterclasses. Watch Mary's coaching sessions live every Tuesday at 1pm.
Mary Fenwick is a business coach, journalist, fundraiser, mother, divorcée and widow. Follow Mary on Twitter @MJFenwick. Got a question for Mary? Email mary@psychologies.co.uk, with 'MARY' in the subject line.
Image: Getty