I've never had a real relationship
Our agony aunt, Mary Fenwick, offers a new perspective on whatever is troubling you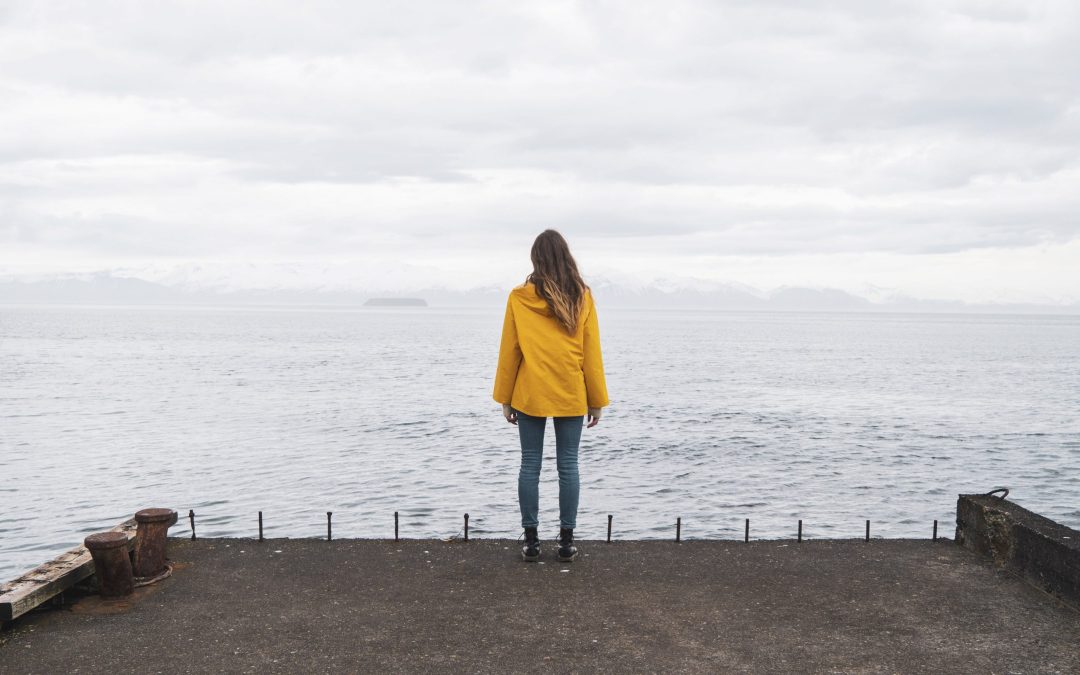 2 minute read
Q. I am 26 and I've never had a long-term relationship. The message that I receive from everyone who tries to help is 'learn to live your own life'. This is what I have always done – I travel, I do things I enjoy and make plans for the future. However, this situation is not allowing me to develop my sex life. I have tried casual relationships before with disastrous results and I know this is not for me. How can I fill that void? Name supplied
A. It sounds as if three desires are interwoven here – a relationship, a fulfilling sex life and emotional intimacy – and you are right to recognise that they don't always arrive in one neat package. Sarah Louise Ryan, dating coach and founder of Love Lessons, says the craving for a romantic connection can blind us to other forms of intimacy. She encourages us to resist comparing our story to others' – our chapter two might be someone else's chapter 20 and, in a few years' time, the situation will be reversed.
Meanwhile, you can practise intimacy in two other ways – by opening up on another level with people you are already close to, and learning how to look after yourself in that deeper sense, too.
This means taking opportunities to be your most vulnerable self with your friends and family – even one open conversation about what you are going through will help you feel more connected emotionally and reduce your fear of the void. It also means paying attention to what the tiny flickering flame inside you needs to feel sheltered from the world's storms. In some ways, you're on a parallel inner journey to know and love the full, whole, vulnerable self, before choosing to share it with someone new.
Be part of our tribe
Join the Life Leap Club and receive free coaching from our experts. All you have to do is subscribe to access free coaching videos, inspirational resources and masterclasses. Watch Mary's coaching sessions live every Tuesday at 1pm.
Mary Fenwick is a business coach, journalist, fundraiser, mother, divorcée and widow. Follow Mary on Twitter @MJFenwick. Got a question for Mary? Email mary@psychologies.co.uk, with 'MARY' in the subject line.
Image: Getty