How to make your skin glow this winter
Winter skin needn't look lacklustre. Tweak your skincare and beauty arsenal for skin that glows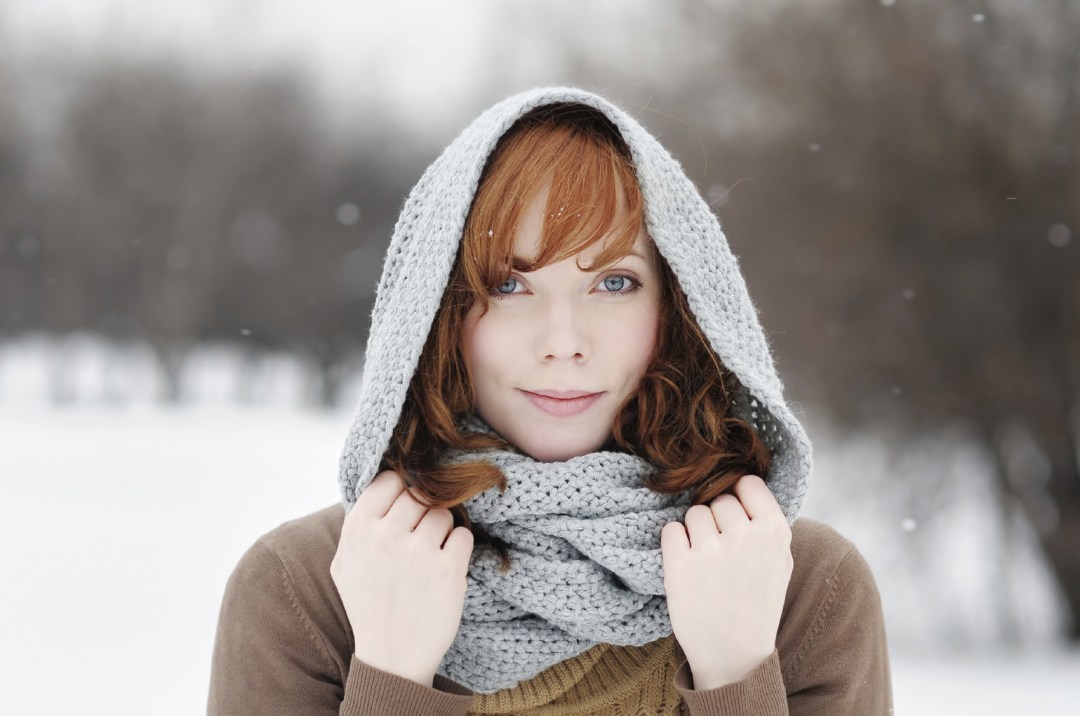 1. All about the base
Winter hits and after a matter of days light skin turns pasty, olive skin can take on a dull grey tone; and dark skin tend to look ashen. Switch your cleansing water for an oil or balm that will provide that extra dose of TLC. Asesop Parsley Seed Cleansing Oil, £39, contains avocado and macadamia oils that work to purify pores, melt away make-up and dispose of dulling dead cells. Seal in your newfound glow with UrbanVeda's Radiance Day Cream, £14.99 – it's packed with brightening botanicals that feed parched skin to restore it back to its pre-winter best.
Finally, up the ante with your make-up by using a skin illuminator before foundation. Sensai's latest offering, Brightening Make-up Base, £55, forms a protective bubble to counteract the Rudolph effect and helps to keep foundation firmly in place. Follow with Shiseido's Future Solution LX Total Radiance Foundation, £65 – it's sheer radiance in a bottle. Bridging the gap between make-up and skincare the glow-getting formulation is able to reflect a greater amount of light than others on the market cleverly keeping skin radiant no matter how it changes through the day.
2. Rose tinted
A well-suited blusher is an asset and this isn't a matter of opinion either. Scientists at St Andrews University found that people believe a 'rosy' complexion denotes healthiness and is a sign of fertility, making you more attractive to others, while being kind to your body by exercising and eating correctly will make healthy blood vessels more prominent, a swipe of blusher is a quick cheat. Becca Mineral Blush, £20, is highly pigmented so use it on the apples of the cheeks in a sideways isosceles triangle.
3. Splash of colour
It's amazing the boost a bright lipstick or pop of colour on the eye can have when faced with the onslaught grey winter weather. Bobbi Brown's Sheer Brights Eye Shadow collection, £17.50, is a warm collection of matte pastels that can be subtly swept across lower lids to brighten your look and cheer up a wintery wardrobe. For dazzling festive lips, Charlotte Tilbury Matte Revolution Lipsticks, £23, have been formulated with 3D glowing pigments so you shine through winter.
4. Precious metal hues
The colder months often provide the best opportunity to experiment with shimmer. They can pep up a dull complexion, open eyes and add definition to your bone structure. MAC Objects of Affection Mini Glitter Pigment Set, £23, contains a spectrum of shimmers allowing you to go as sheer or intense as you like.
For a more of polished look, the latest addition to the Nars Illuminator line, Copacabana, £22.50, works wonders. The silky glide-on formula in a highly wearable shade of creamy pink suits practically all skin tones and catches the light beautifully when applied to the inner corners of eyes, upper corners of your cheekbones, and on the brow bone.
Photograph: iStock