The trouble with new year's resolutions – and how to set goals that stick
Despite our good intentions, new year's resolutions can seem destined to fail. Tweaking your mindset, however, can lead to sustaining change.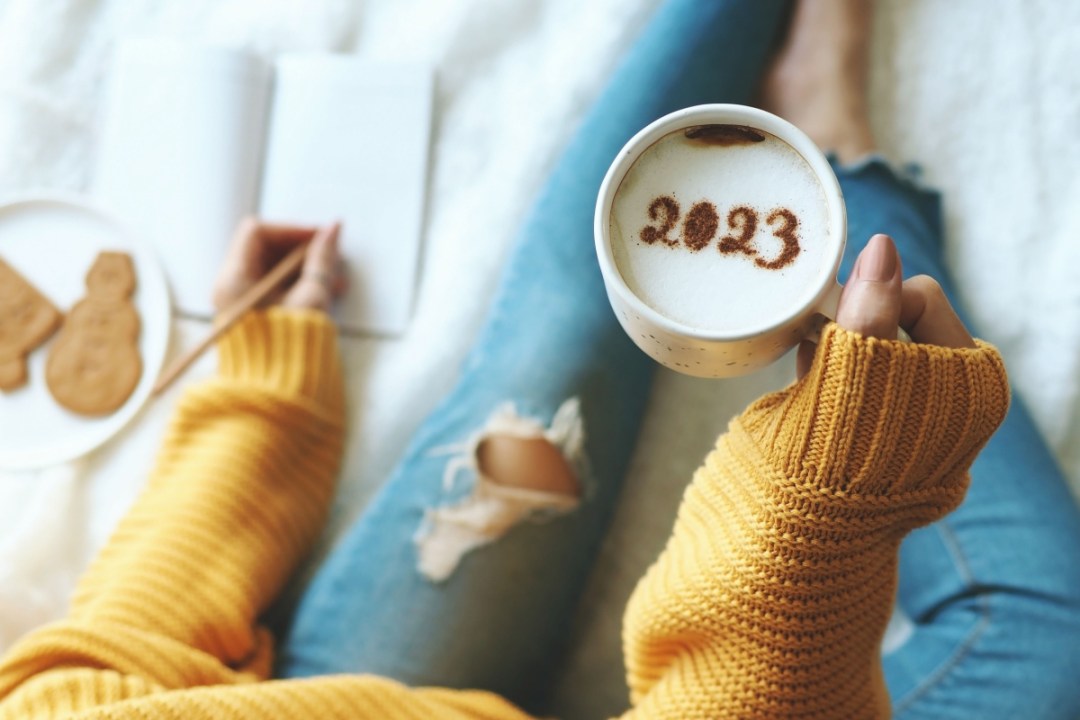 Sponsored article
Did you set some new year's resolutions for 2023? Maybe to eat more fruit and vegetables or up your exercise routine? And just a few days in…is your enthusiasm beginning to wane?
Research by Noom, the psychology-backed behaviour change programme, suggests that nearly three in five (59%) Britons give up on their new year's resolutions in the first two weeks of January. More than half even start a new diet or fitness regimen with little to no confidence it will be sustainable long-term.
Why is the success rate of new year's resolutions so poor? Noom's State of Healthy Behaviours report found just over four in five (81%) Britons feel unconfident when it comes to incorporating the necessary changes for a healthier lifestyle.
One in five feel they have to do something 'drastic' to improve their health, while a similar proportion (21%) admit to setting themselves unrealistic goals or timeframes.
If this sounds all too familiar, rest assured help is at hand. Andreas Michaelides Ph.D, chief of psychology at Noom, has the following five tips to help you set realistic and achievable goals:
1. Consider your values
When it comes to setting new health goals, starting can be the hardest part. If you feel stuck, try looking at your values. Values differ from goals in that the former represents what matters most to you, while goals are the things you tick off in order to live out your values.
Values differ from person to person. To determine your values, ask yourself: 'deep down, what matters most to me?'. Make a note of what comes to mind. The purpose of identifying your values is to find the areas of your life where you want to make change. Goals are the tool to help you make that change and are more likely to be successful if they have value behind them.
Once you have an idea of your values, decide on the one area that will have the most positive impact on your life. Ask yourself: 'what is it I really want to see change in this area of my life?'. Make a note of all your ideas and pick one.
2. Make SMART goals
Many of us struggle to make changes to our lifestyle. Michaelides recommends transforming your ideas, which may be broad or sweeping, into clearly-defined goals.
These goals should be SMART: Specific, Measurable, Achievable, Relevant, and Time-bound. For example, rather than saying: 'I'm going to eat better', say: 'I will eat one additional serving of vegetables a day for three days this week'.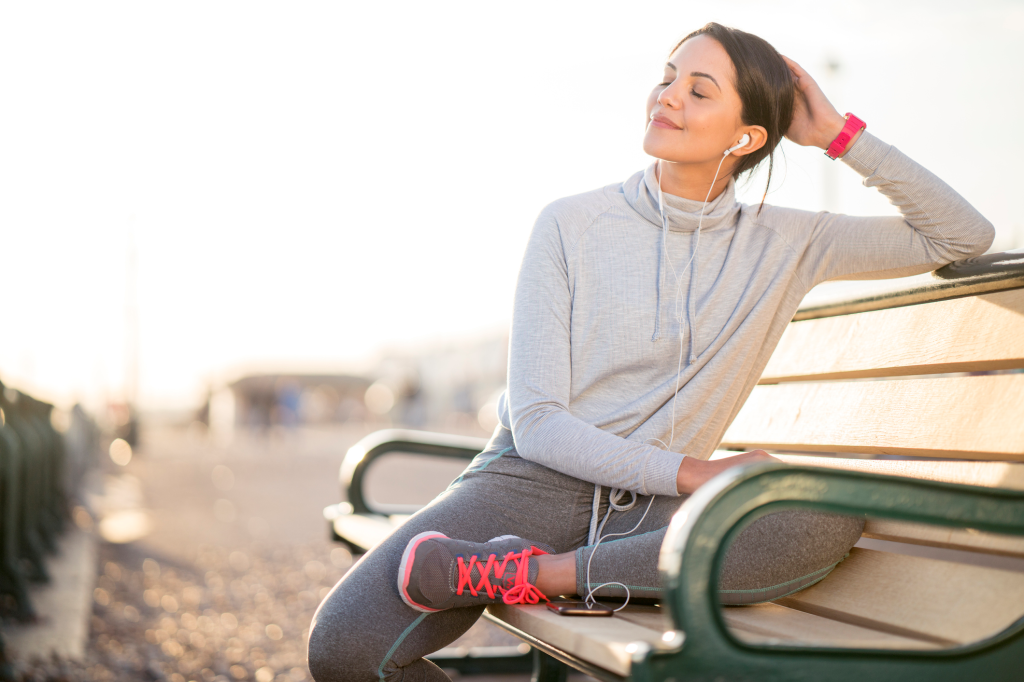 3. One thing at a time
Many of us have an 'all or nothing' approach to making lifstyle changes, but this can be overwhelming, creating a vicious cycle of negative feedback that makes achieving goals even more difficult.
To break the cycle, shift your focus to how you can change just one thing or even just a portion of the bigger picture. This will help your goals be more realistic and attainable. Remember, even the smallest change can snowball into larger, lasting change over time. It's a marathon, not a sprint.
4. Celebrate all wins – big or small
Most people can be pretty hard on themselves if they fall short of their goals. Remind yourself: 'I am doing the best I can at this time' and try to find at least one thing you are succeeding in – we bet there's more than you first think.
5. A setback is not a failure
A major characteristic of those who achieve lasting habit changes is they push past inevitable setbacks.
Would you quit your job after one bad day? The same principle applies to your personal wellness journey. Be kind to yourself and resist seeing setbacks as failures, but rather consider them stepping-stones on the path to achieving your goals.
Noom's research suggests almost a third of people find a lack of accountability to anyone is one of the biggest barriers to improving their health. Find a goal planner who can help make you more accountable to yourself.
For further information visit www.noom.com/aboutus and download the app today. You might also like Noom's inaugural book The Noom Mindset: Learn the Science, Lose the Weight – out now.