How to foster friendships that last
Learn how to foster friendships that last with these top tips on nurturing your existing relationships and forging new bonds...
They provide a shoulder to cry on, an ear to bend and a companion to belly laugh with. Learning how to foster friendships that last might just be the most important thing you can do for your health and happiness…
If you think back to a time in your life when you felt your most happy, energised and optimistic, the chances are it would be a time when your friendships were positive and plentiful. There's nothing quite like the company of good friends to lift your spirits, help put things in perspective, and make you laugh out loud.
Health benefits of meaningful friendships
Our friends aren't just good for a giggle, however; they're vital for our health, with research showing that people with positive friendships live longer and healthier lives. The extent to which friendship influences our wellbeing is evidenced in studies of people living in Blue Zones – areas of the world where a higher number of people live much longer than average.
Johann Hari, author of Lost Connections (Bloomsbury, £10.99), explains: 'All the evidence shows that the longest lives are the happiest lives, and the most dependable thing you can do to boost happiness and add length to your life is to have a close circle of friends. These are people you can talk to, share values and interests with, and keep each other's minds challenged.'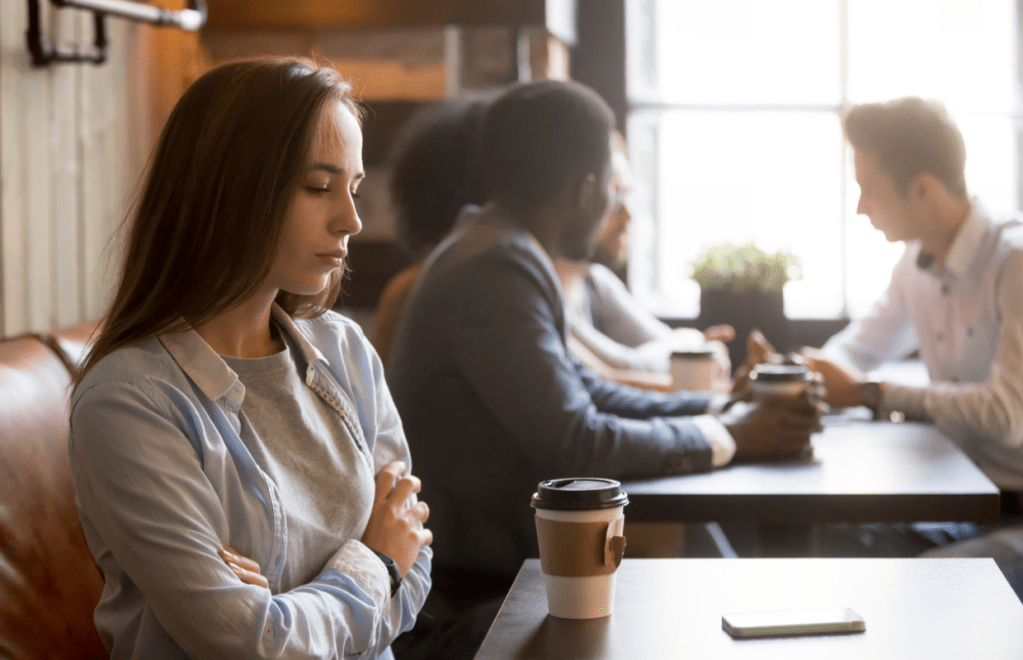 Why do I struggle to make friends?
As much as we need them to function well and survive, however, friendships aren't always easy to navigate. From playground politics to standing at the school gates or setting up life in a new city, there are times in our lives when we all experience loneliness due to a lack of close connections.
Rickman explains how loneliness can be a chronic feeling, 'like a hum of discontent', or a milder, uncomfortable but more transient feeling, like when you have FOMO (Fear of Missing Out), which is soothed once you feel included again.
'Fundamentally, loneliness is the cognitive discrepancy between our desired and actual social contact; the difference between the quality of relationships we have and the quality of relationships we wish we had (and need to have, so we may function well as humans).'
Quality verses quantity of friendships
While you might get hung up on how many friends you should have, the experts agree that it's not the quantity but the quality of those relationships that matters. The most important thing is that the friends you have make you feel heard and held, and having one friend that does this is better than several more superficial relationships.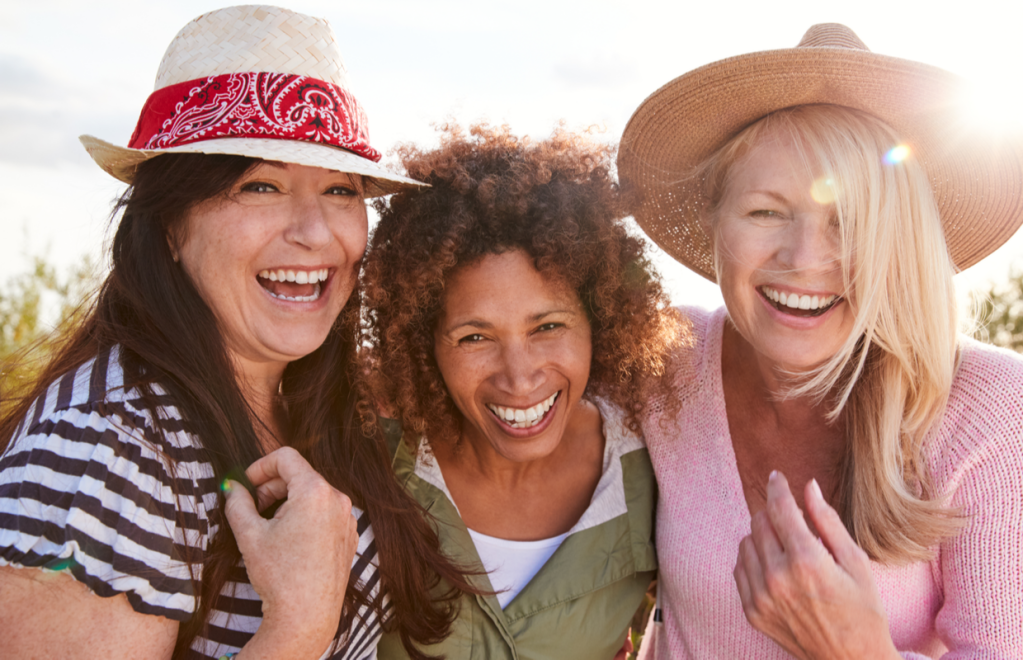 Inner, middle and outer circles of friendships
Of course, all friendships aren't equal, and Cheryl Rickman, a Positive Psychology practitioner, describes three main types of connection (inner, middle and outer circle), which correspond to the three types of loneliness: emotional (intimate), social (relational) and existential (collective).
'We don't need to have people in every circle,' Rickman explains, 'but having at least one person in our inner circle is important.' This inner circle includes the close confidantes with whom we share deep bonds of trust and mutual support – someone we can count on to call in the middle of the night for support, should we need it.
'Having a relationship network of five or more key confidantes – which can include romantic partners, best friends and perhaps family members – who we can rely on and whose relationship we cherish, means we are less likely to be lonely,' explains Rickman.
In the middle circle are the casual friendships or family relationships – people we see quite regularly, enjoy socialising with, make us laugh and can talk to, but don't tend to know on a deeper level.
Then, in the outer circle are the weaker ties, with people such as colleagues and neighbours, fellow parents, or people we're in a group with. You might exchange small talk about less meaningful topics, but these are still important, comforting interactions.
'If you're experiencing loneliness, you can work on learning how to foster friendships in all three types of connection, but prioritise the inner circle first,' advises Rickman.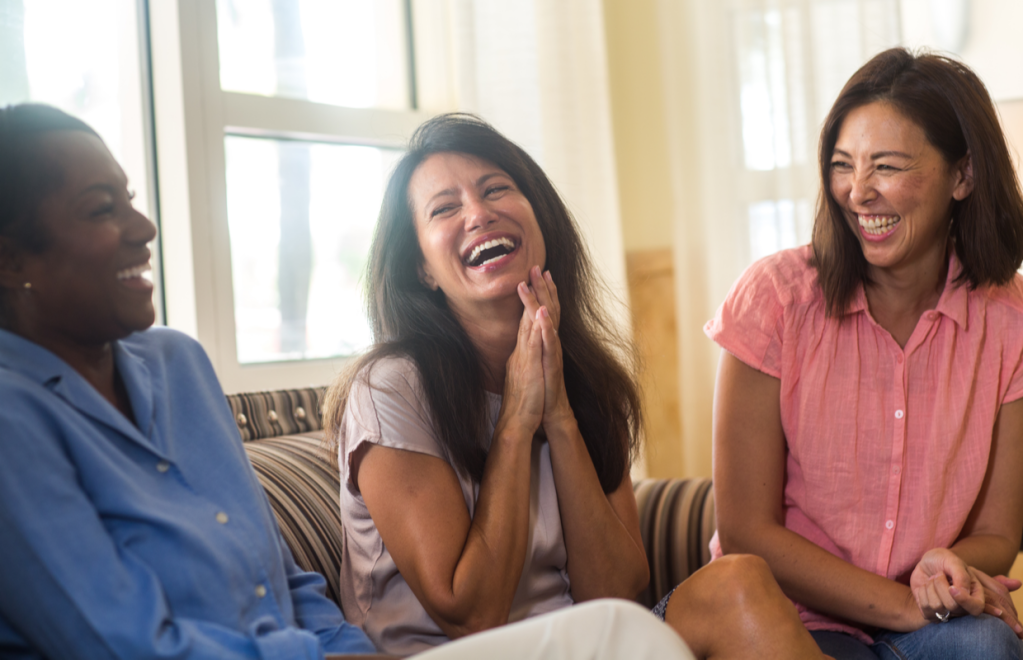 How to foster close friendships
Friendships change as we go through life, but the relationships in the inner circle tend to have had more time to take root, and are more likely to remain constant. It's possible to have good friends that you don't see very often, but those relationships should be strong enough to withstand periods of absence and change.
'Close friendships endure, but they take effort,' says Psychologist Dr Audrey Tang. 'They require people staying in touch as lives diverge and change; they need to keep aligning, and to do that requires effort from both sides. Good friends are the relationships that result in emotional loneliness if we don't see them.'
If you're feeling lonely and disconnected, Dr Tang recommends picking up the phone and getting in touch with one of your friends who you trust and respect.
'We don't often deliberately lose touch with people – we just don't always find the time – and if you're worried about not having been in touch, it's likely they feel just as guilty, so don't let that stop you.'
How to find new friends
Sometimes we need to focus more on making new friends, which can be difficult and nerve-wracking. 'When it comes to meeting people, you can't wait around for others to come to you,' says Rickman.
'You have to be proactive and create interaction opportunities by finding groups of people with whom you can you build on mutual affinities and interests,' Rickman adds.
It can be helpful to practise some communication techniques, such as using eye contact, smiling, asking questions, listening, and responding accordingly. As Rickman explains: 'We all want to feel seen and heard, so listen to people when they talk to you and respond well.'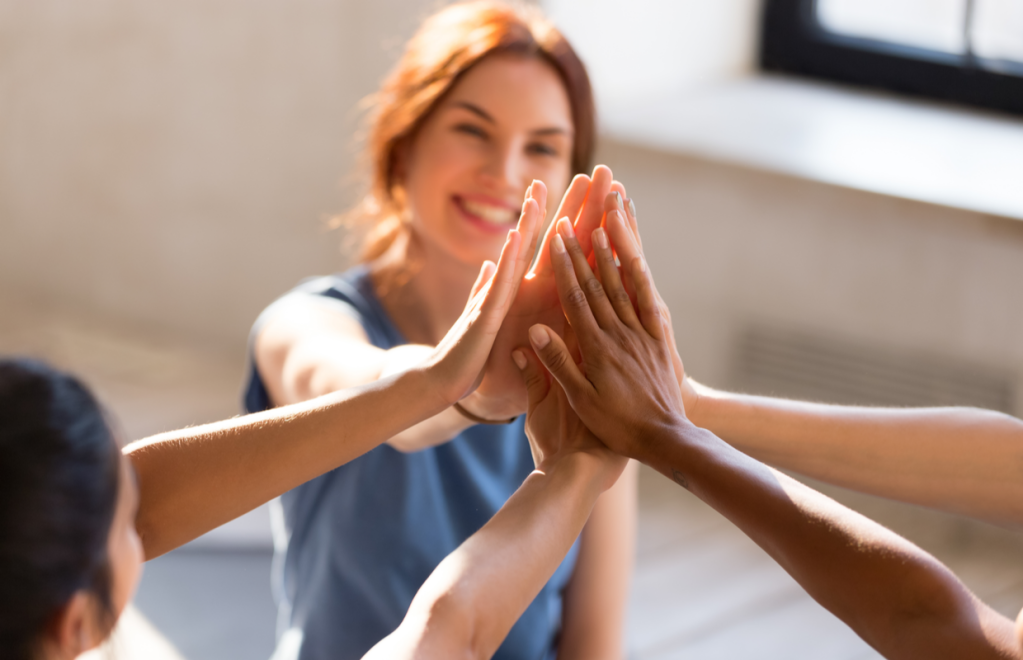 Appreciate your casual friendships too
While you may desire a close friend, don't dismiss those casual friendships that can really help to combat feelings of social loneliness too.
'It might be that you're craving a deep friendship, but it will take time to develop that relationship, so don't place too high an expectation on others at the start of an acquaintance,' explains Rickman.
You could also find connection and friendship by showing support and kindness to others. As well as leaving you with the 'giver's glow', performing acts of kindness can help root us in our community and give us a sense of belonging.
Likewise, if you reach out and ask for help, you're giving someone the opportunity to make a difference and feel good, and it will make you feel better, too, because a problem shared really is a problem solved.