Holiday in Tenerife
As Tenerife opens after lockdown, Lizzie Enfield looks to the stars to inspire her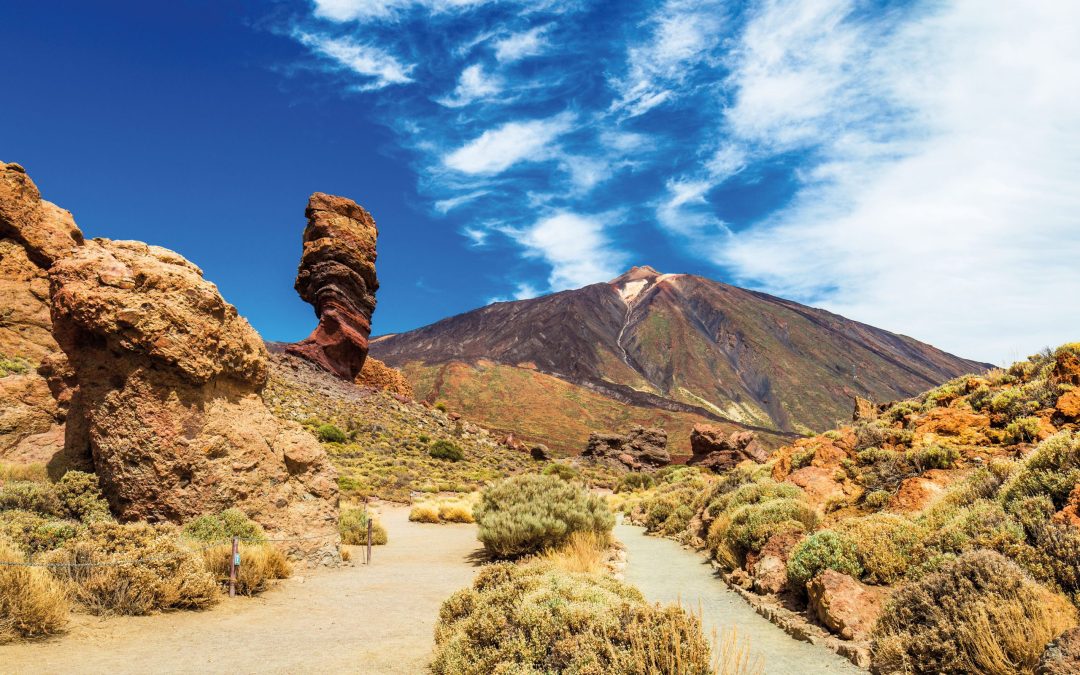 It's long past sundown and dark when we arrive at the Parador Canadas del Tiede in the heart of the Tiede Natural Park but the sky above is bright with stars. Mount Tiede is the first UNESCO World Heritage Site certified as a Starlight Tourist Destination and after dinner we are given blankets and a glass of wine, and guided through the constellations by a local astrologer.
In the morning the sky is deep desert blue and the things to stop and stare at are the spectacular eroded rock formations of the park's ancient volcanic crater. The most famous, Cinchado, so iconic it used to appear Tenerife 1000 peseta banknote, rises up from a base worn to a level that it looks as if it might break and fall.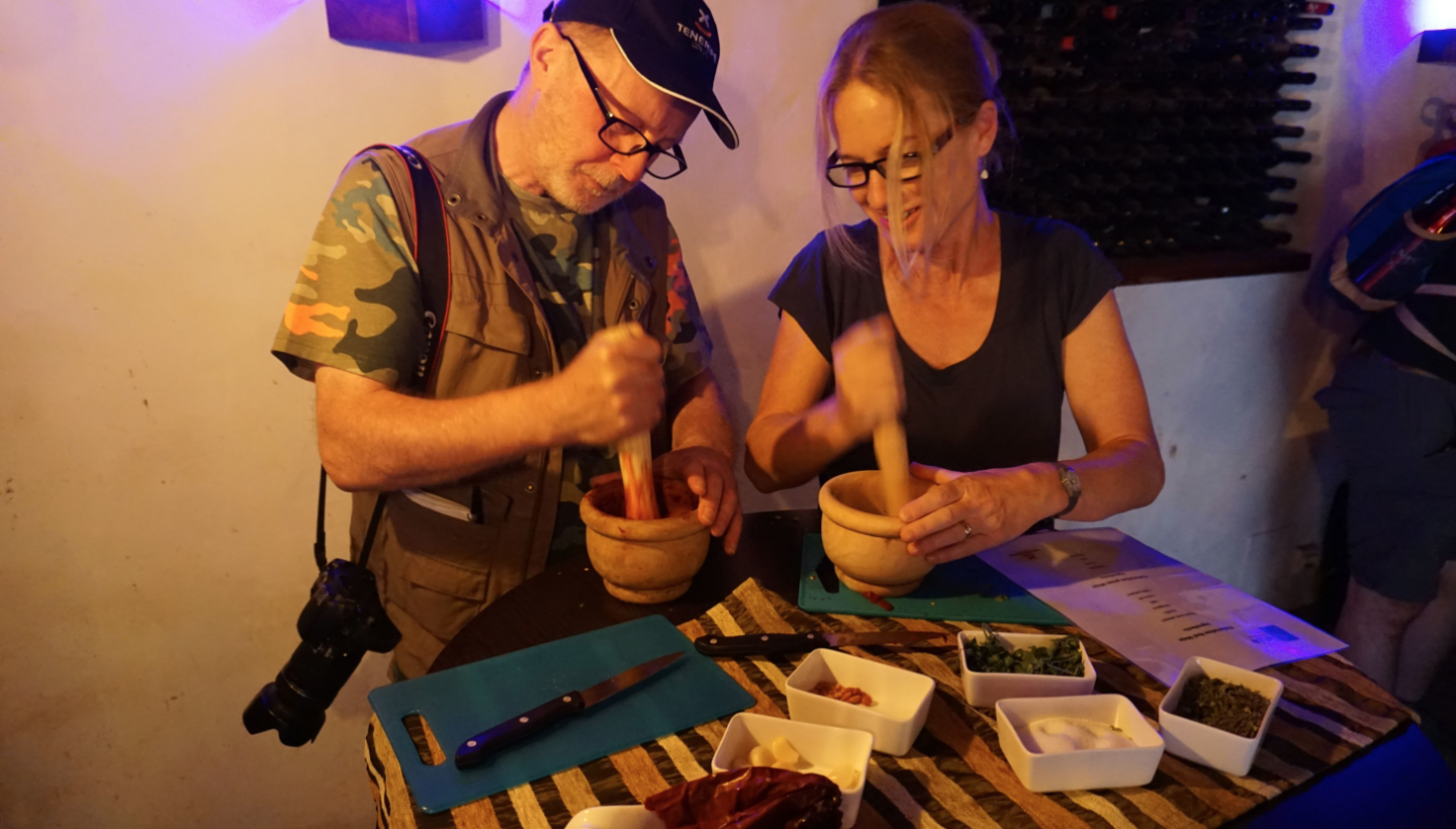 We break for lunch in the pretty town of Santiago del Tiede where we regain our mojo – in this case the traditional local sauce made primarily of peppers with garlic and olive oil served with Tenerife's trademark 'wrinkly' potatoes and chicken.
Revived, we head for Garachico, dubbed the prettiest and unluckiest town on the island. Unlucky because it's position 300 years ago as important trading hub came to an end when a volcanic eruption destroyed the harbor. But pretty because ironically its loss of trading status left the old center, with its imposing square and pastel coloured merchant houses better preserved than other parts of Tenerife. And, the lava that filled its harbor created a series of rock pools, where we take a welcome dip before dinner.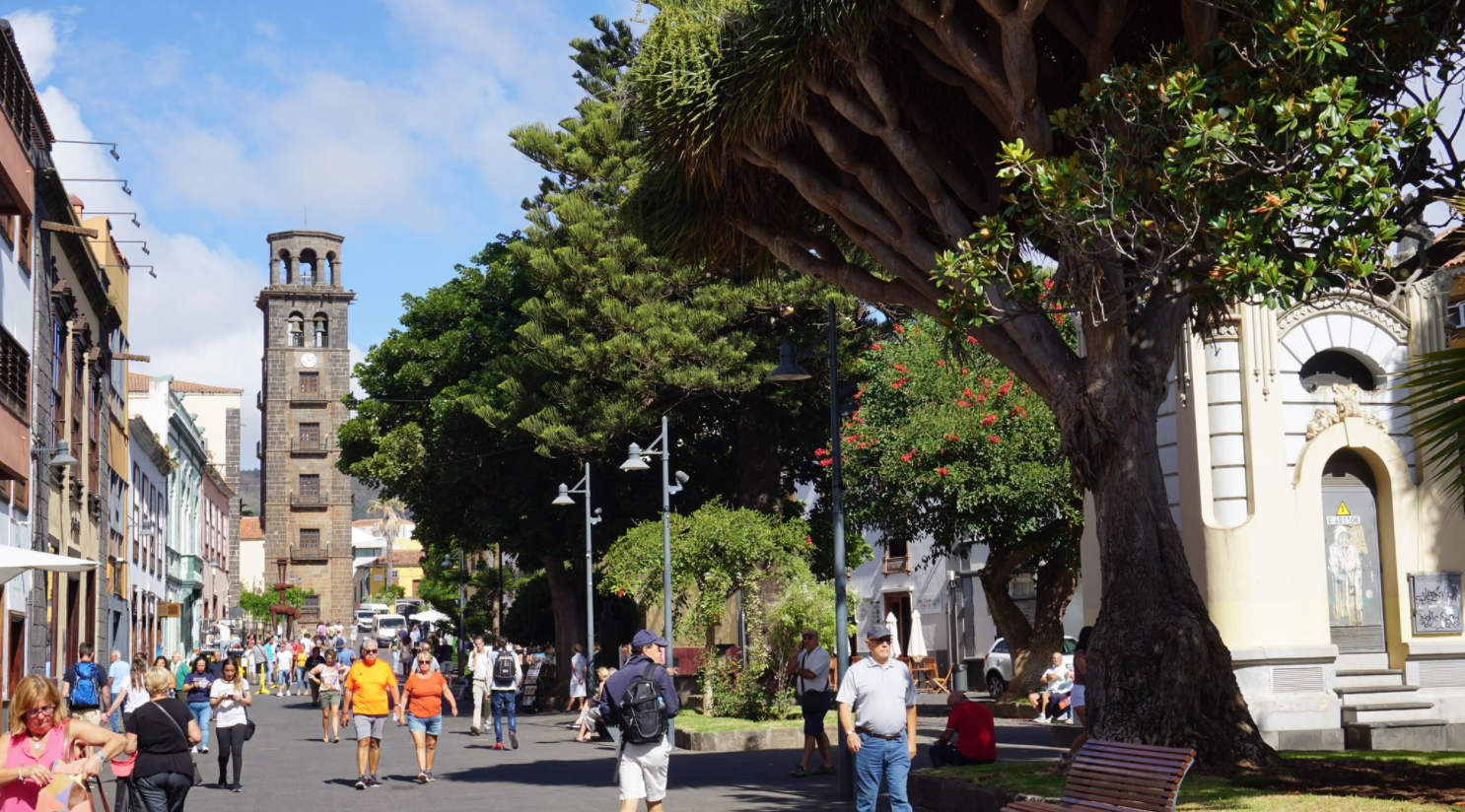 Tenerife is an island of contrasts and the following day we walk in an area, a world away from the dry arid landscape of Tiede: through the Anaga Rural park, a lush, densely vegetated mountainous areas, cut trough with deep ravines and dotted with tiny traditional hamlets. Less than an hour's drive away is the city of La Laguna, Tenerife's former capital, where I wander along streets lined with imposing richly coloured buildings reminiscent of Havana.
From the rooftop pool of La Laguna Grand Hotel, as night falls the constellations begin reappear, hazier for the veil of city lights.
But the real star here is Tenerife itself, a small island, with a wealth of history, varied terrain and year-round sunshine, shining brightly in the midst of the Atlantic Ocean.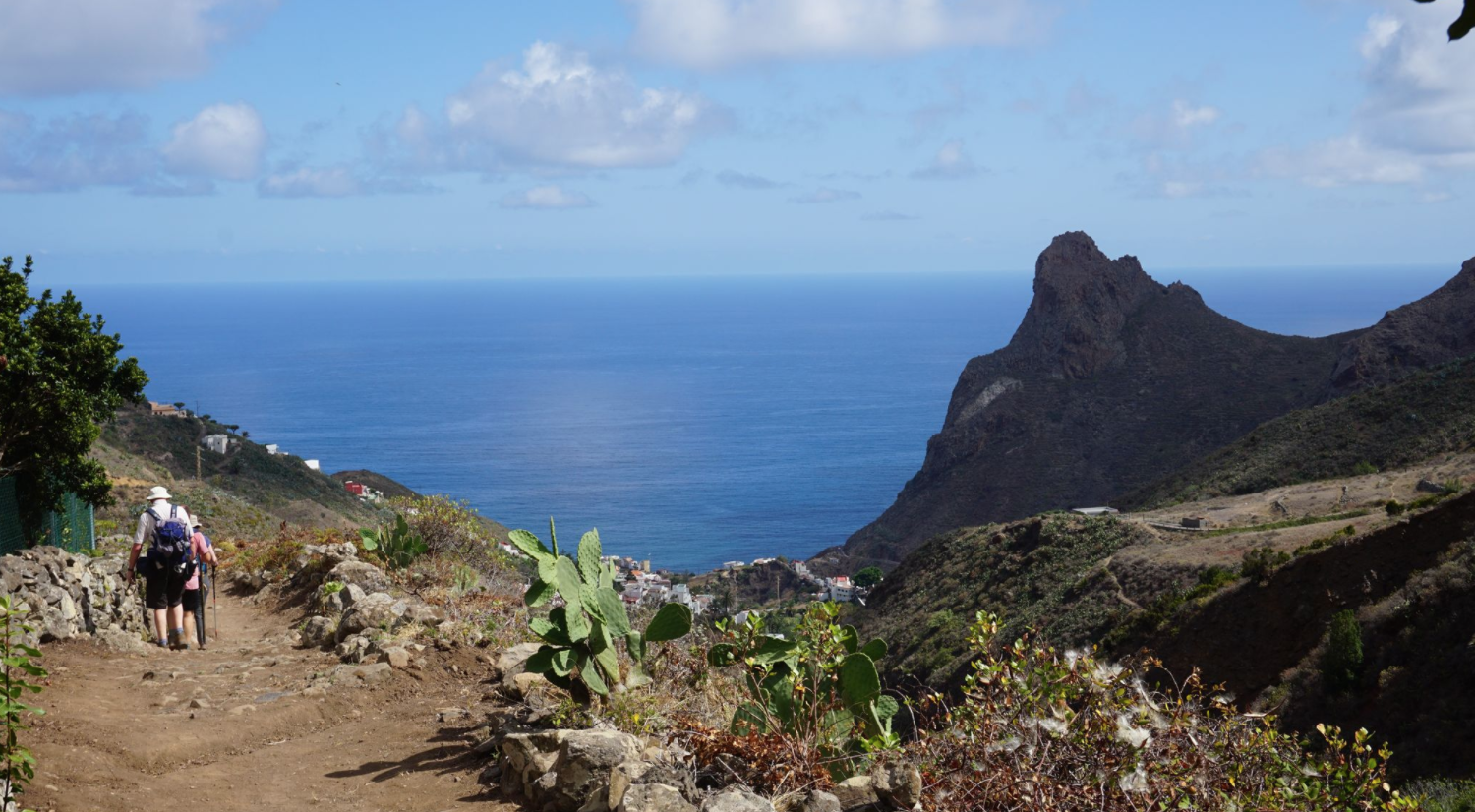 Lizzie Enfield travelled as a guest of www.canariaways.com
The Parador Canadas del Tiede can be booked through www.paradores-spain.com
Main image: Getty