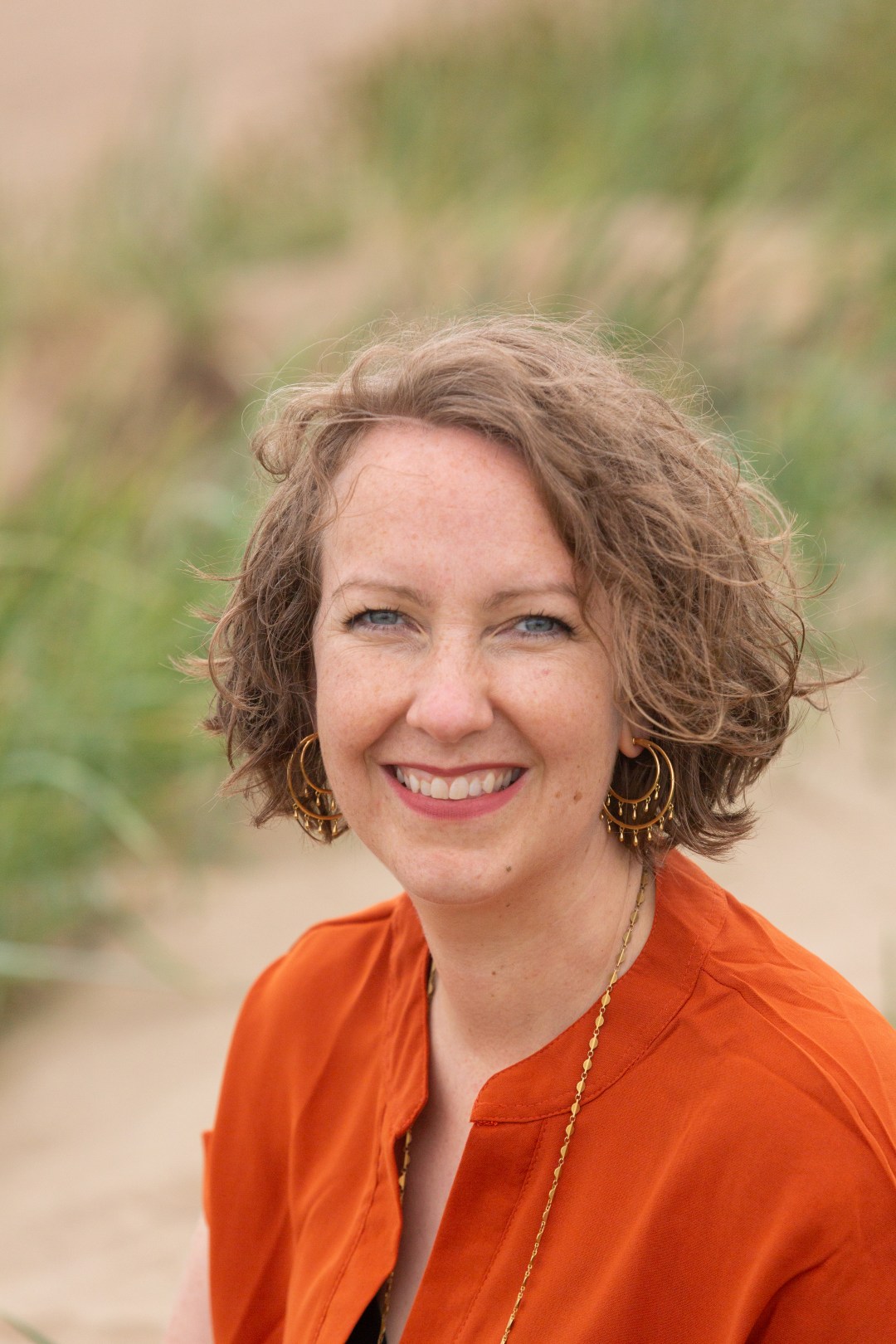 Burnout Coach Jayne Morris
Areas of specialism
Executive coaching
/
Group coaching
/
Leadership coaching
/
Maternity/return to work coaching
/
Personal/life coaching
/
Self-esteem/confidence coaching
/
Stress/wellbeing coaching
About Burnout Coach Jayne Morris
Jayne Morris is the author of Burnout to Brilliance: Strategies for Sustainable Success. Jayne has over fifteen years' experience in the mental health field, specialising in Burnout Coaching as an ICF PCC Executive Coach and is accredited in PG Cert Business & Personal Coaching, as well as being a Postgraduate-level Tutor and Coach Supervisor. She is also a former NHS Online Health Sector Life Coach, endorsed by Professor Dame Clare Gerada MBE, Chair Royal Council General Practitioners NHS. Jayne additionally holds an Advanced Diploma in Integrative Art Psychotherapy and BSc Economics. She is also accredited by the International Coaching Federation, the Association for Coaches and the National Council for Integrative Psychotherapy. As a member of the British Neuroscience Association, American Board of Neuro Linguistic Programming, International Transactional Analysis Association, Functional Fluency International and Institute for Arts and Therapy in Education Alumni Association, Jayne is passionate about continued professional development and stays across the latest developments in the fields of neuroscience, executive coaching, neuro linguistic programming, transactional analysis and integrative art psychotherapy. As a sought-after speaker, workshop leader, BBC radio and TV personality, Jayne is regularly invited to talk on a variety of topics relating to burnout prevention and recovery, sleep and stress management. Jayne delivers a postgraduate coach training programme on behalf of Barefoot Coaching Ltd, accredited by the University of Chester and ICF. She is also an ICF Mentor Coach and Coach Supervisor qualified at postgraduate level. She has been featured in many national and international publications on the topics of burnout, stress and wellbeing. Jayne runs Balanceology, a wellbeing business, with her husband Dylan. Balanceology offer in-person and online wellbeing workshops, coaching and consultancy. Jayne has extensive experience managing retreat spaces and running retreats, including projects for Charlotte Church's The Dreaming (Wales), Pythouse Kitchen Garden (Wiltshire), Belmont Estate (Bristol), 42 Acres (Frome) and Lucknam Park Spa (Bath). She creates bespoke individual and group retreats hosted in specially selected venues in the UK and abroad. When not writing, speaking or coaching on topics relating to burnout, Jayne can be found swimming in the sea, practicing martial arts (she is a black belt in both Karate and Tae Kwon Do) or our on long walks with the family dog, Blade. She resides with her husband and two daughters by the coast, near Bristol, where she loves running 3-day restorative retreats and being outdoors.
Intro content
Do you struggle to put yourself first? When we prioritise the needs of everyone else above our own we neglect self-care and actually do a disservice to those we care about the most.

Articles by Jayne Morris
It is all too easy to get caught up in the illusion that everything is urgent and that we always need to be busy. Is constant busy-ness preventing you from prioritising self-care and leaving you feeling burned out? Here are 3 top tips to help you bring balance back.
Coaching options
Face-to-face
/
Online
/
Telephone
Counties served
All areas
As a User of the Psychologies websites you accept that Kelsey Media shall not be liable in any way for advice given by the Therapist or Coaching Ambassadors or by actions you take as a result of any advice provided generally or to you. We take our Users security and safety seriously but remind Users it is your responsibility to take all steps to protect your security and safety at all times.