A toolkit for calm
With everyday stress levels rising, having a toolkit for calm in our lives could be the key to our happiness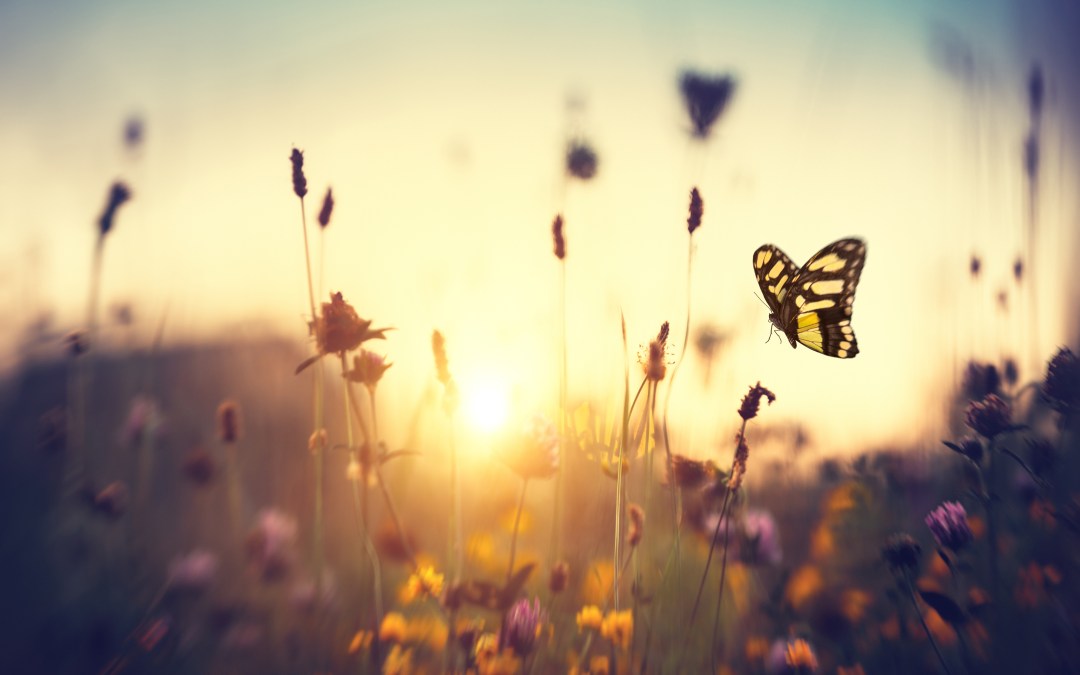 We've all been there; everything's going smoothly and then, bam, crisis hits. Whether it's a family feud or a financial blow, that sense of panic can floor us.
Keep this toolkit for calm to mind when things go off course…
1. How have you been feeling lately?
On edge, trying hard to keep up?
Forever trapped in a downward spiral?
Constantly firefighting?
Filled with an omnipresent sense of dread?
Unable to make any decisions?
Exhausted and desperately wanting to get away from it all?
Withdrawn, or frustrated with people around you?
2. What's getting in the way of calm for you?
Emotional experience? Our earliest memories of dealing with problems become the guide we follow as adults when anxiety sets in.
You bottle it up? You can keep painting over the cracks but, eventually, you have to strip the walls and start again.
You take on too much? When you push yourself beyond your limits and demands outweigh resources, you need to make space to create balance.
3. Real Calm, true freedom
'We believe that creating calm in our life starts with becoming more self-aware,' says Psychologies Editor, Suzy Greaves. Real Calm gives you tools, tests, techniques and questions to help you to make the right kind of changes. 'You can't always control what happens, but true calm is about empowering yourself to decide how you react to these situations. And that is the ultimate freedom.'
Our new book, Real Calm, is out now. Pick up your copy at WHSmith for £9.99.
Photograph: iStock