How to be truly free
Edith Eger survived the horrors of Auschwitz, barely alive, but went on to become an internationally acclaimed psychologist. In her book The Choice, she explains how to 'escape the concentration camp of your mind' to be free to enjoy life to its fullest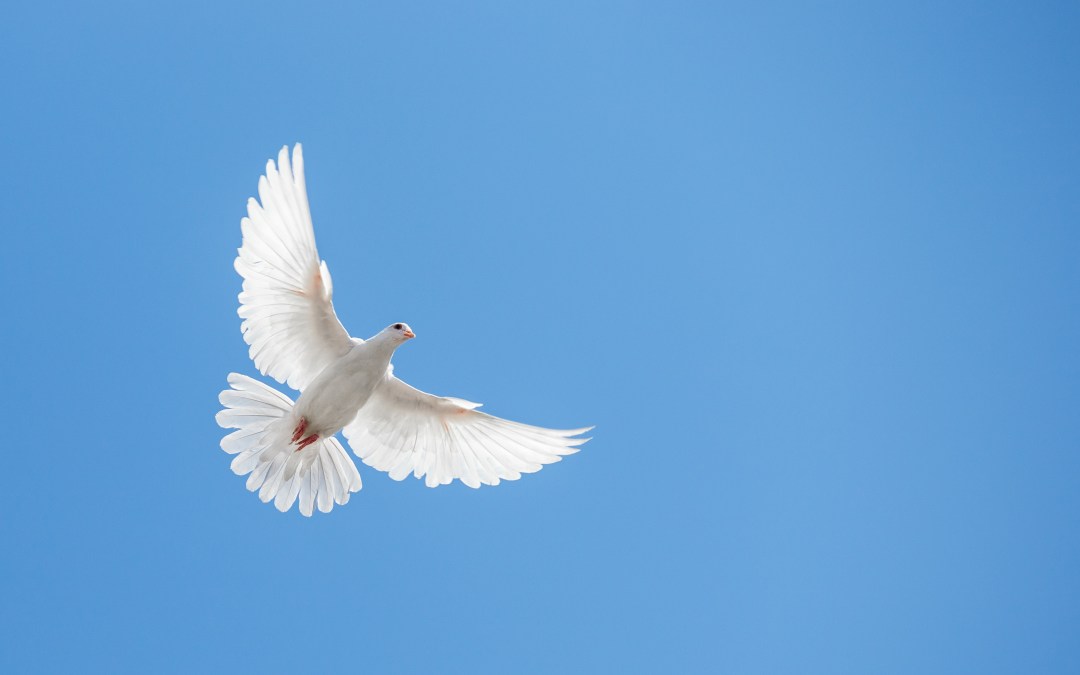 Words: Martha Roberts
1. Remember you have a choice
Each of us has a past and, although we may wish some events had never happened, they cannot be erased. 'Over time I have learned that I can choose how to respond to the past,' says Eger. 'I can be miserable, or I can be hopeful; I can be depressed or I can be happy.' We always have that choice.
2. Give yourself permission to grieve
Conventional wisdom says that if something bothers you or causes you anxiety, then just don't go there. So what ends up happening is that we find ourselves running from past traumas and hardships or from current conflict. However, Eger says that by doing this, we are giving power to our fears. 'When we force our truths and stories into hiding, secrets can become their own trauma, their own prison,' she says. 'When we don't allow ourselves to grieve our losses, wounds and disappointments, we are doomed to keep reliving them.'
3. Accept that bad things happen
'If you look at your birth certificate, does it say life will be easy?' asks Eger. 'It does not.' Many of us remain stuck in trauma or grief, unable to experience our lives fully. We can change this – it's about finding a way to live with and accept that adverse events have occurred. 'Freedom lies in learning to embrace what happened,' she says. 'Freedom means we muster the courage to dismantle the prison, brick by brick.'
4. Learn how to take risks
In order to be free, you need to learn how to take risks that are necessary for true self-realisation. For Eger, it involved returning to Auschwitz because she realised that taking risks doesn't mean throwing yourself blindly into danger, but it does mean 'embracing your fears so that you aren't imprisoned by them'. To do this isn't always easy but if you don't, you're allowing safety to win over freedom.
Adapted from 'The Choice' by Edith Eger (Ebury, £14.99)
Image: Getty