How to be more creative
Rod Judkins is an artist and lecturer on creative thinking at Central Saint Martins College of Art and is full of ideas for how to, well, be full of ideas…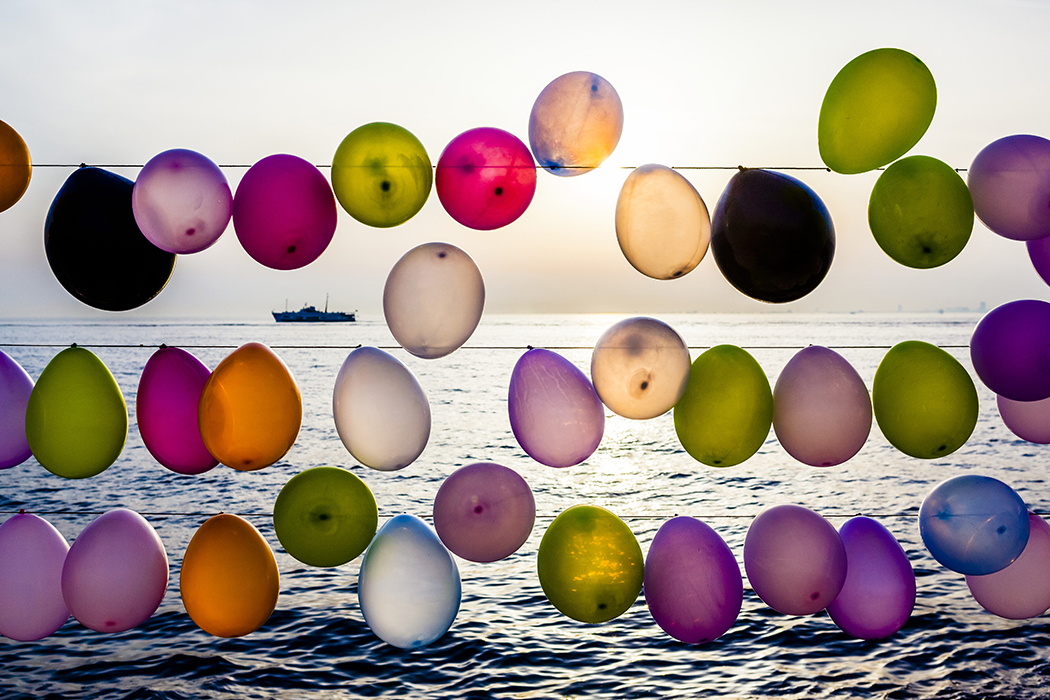 Artist Rod Judkins shares how you can inject creativity into your life.
CONTRADICT YOURSELF Research on creative types shows they have highly contradictory personalities; often simultaneously rebellious and conservative, and both passionate and objective. So try doing the opposite of what you're inclined to do. Ask yourself, 'Why do I do things this way?' Question the things you do unquestioningly.
SEARCH HIGH AND LOW This can be simply summed up as 'stop being a snob'. Creative people find their ideas everywhere. 'You can't think creatively if you have elitist attitudes,' says Judkins. 'As well as seeing the value in things that aren't generally valued, creative thinkers also see the advantage in people who aren't valued.' He gives the cheering example of a Pixar employee, who was a janitor, but who studied after work and eventually became a camera artist on films such as Toy Story and Finding Nemo.
KEEP SEARCHING 'Not everyone is born knowing what they want to do,' says Judkins. 'Many discover their passion by trial and error, discovering things that are useful, even though they don't realise it at the time.' He cites fashion designer Miuccia Prada, whose PhD in political science drew her to the Communist Party, then to mime artistry, art curation and film production. She eventually poured these experiences into her work as a fashion designer and has always been one step ahead as a result.
GRAB OPPORTUNITIES Thinking creatively isn't just about having ideas; it's about 'rising to the occasion when an occasion rises,' as Judkins puts it. He tells tales of artists who were offered their first solo exhibition, but argued over contracts and were never offered another. So grab chances as they float by.
There are lots more hints and tips in Rod Judkins' The Art of Creative Thinking (Sceptre, £8.99) out now.
Photograph: Corbis