Embrace your most powerful self
Faking sweetness and light can take its toll on a strong, independent, outspoken kinda gal like Harriet Minter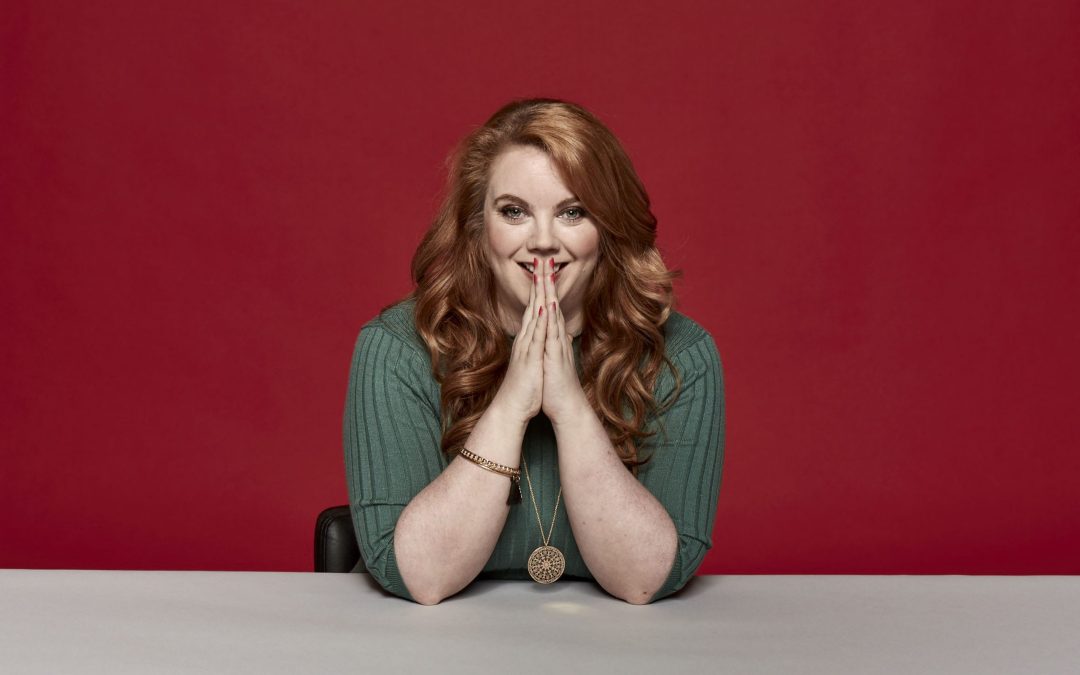 Growing up in the 1980s, I, like a lot of women, was bombarded with two confusing messages. On one hand, a woman could be the most powerful person in the country. On the other, the most powerful woman in the country was loathed. As an adult, I can look back and see where the loathing came from but, as a child, I took away one message: powerful women are a bad thing.
Recently, I was at a dinner with 11 other brilliant, successful women. We talked about careers, ambitions, things that we worried about and, inevitably, how scary we were to men. For the majority of the women, it was something they'd come up against so often it was an absolute: women who wanted power scared others. As one of them put it, 'I don't want to be seen as too powerful.'
Perhaps it was the wine, but I was compelled to do something I'd never done before: I made a fist and thumped the table. Hard. I was just so infuriated that a group of strong, bright women would avoid using the word 'power', particularly as it's one of my favourites. In my fury, I forgot that, for most of my life, I'd done the same. As a person who is naturally outspoken and not afraid of correcting someone if she thinks they're wrong, you won't be surprised to hear that 'gently' isn't my natural status. But, even as a child, I was aware that not everyone liked the stronger version of me, so I bundled her up in cotton wool, hopeful that no one would catch themselves on her sharp corners.
I was afraid of being too much for people, of scaring them or having them turn away from me. Society said that good girls kept themselves quiet and small, so I tried to emulate that.
However, as is the case when we try to be someone we're not, this worked for a while but, eventually, I felt resentful. I saw other women getting ahead; being taken seriously and I was jealous. How did they get to demand what they want when I had to be all sweet and smiley? I couldn't see that, in being upfront about their desires, they were owning their power, and nobody was scared. In fact, since people knew where they stood, everyone felt safer.
I had to make a decision: keep trying to be adorable, or step up and own my power. When I did, something miraculous happened. By embracing my most powerful self, I grew from a jealous, scared girl into a woman who helped others, believed there was enough for everyone, and was happy. I was a powerful woman and there were no handbags required.
For weekly wisdom from Harriet, sign up for her newsletter at tinyletter.com/harrietminter. Follow her on Twitter and Instagram @harrietminter
Photograph: Mark Harrison for Psychologies Magazine