Create the career you want with this Psychologies special edition!
Change Your Life - Create the career you want with the all-new Psychologies bookazine!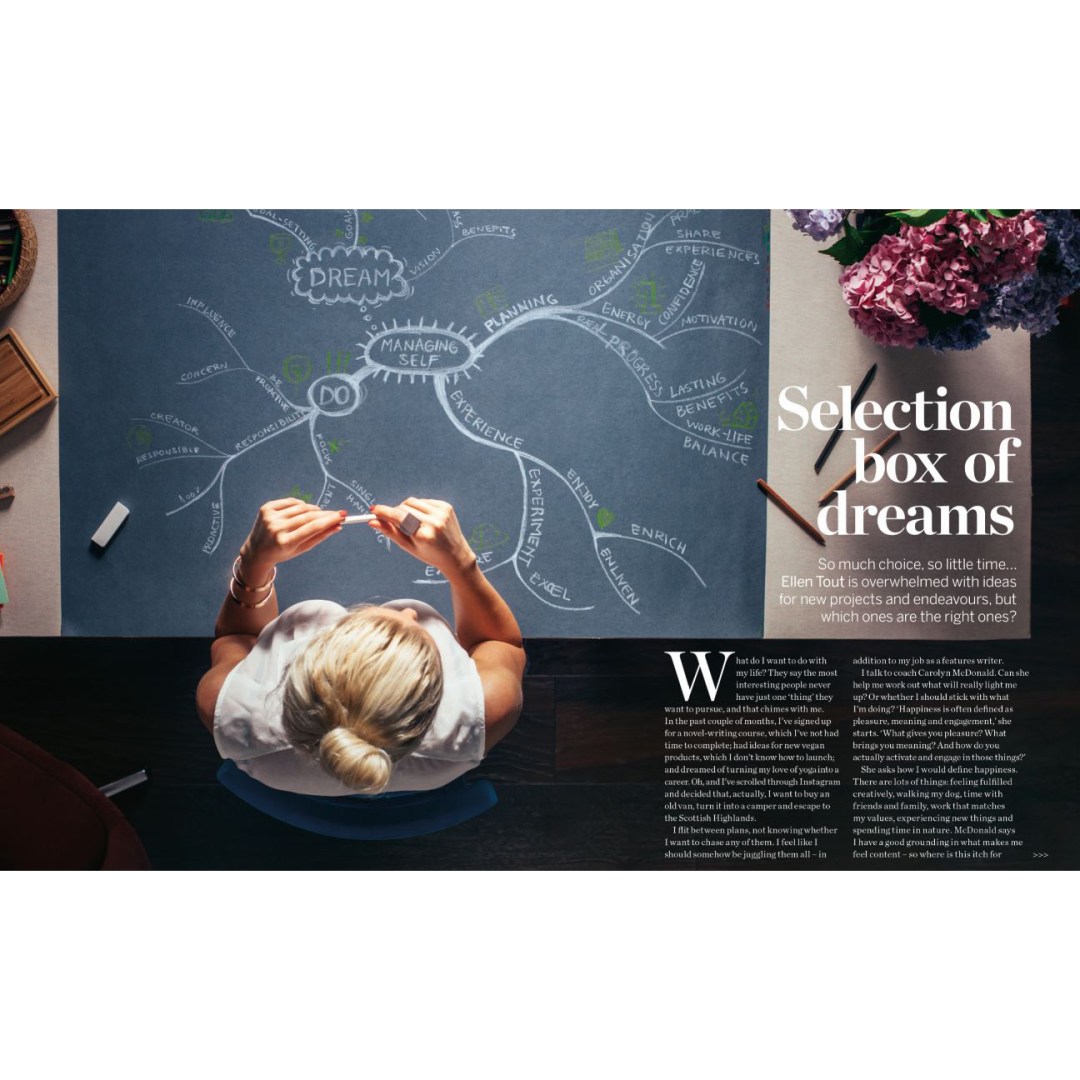 How do you build the career you really want? The first step is to make time and space to explore what that looks like for you, so you can put together an action plan to fulfil your professional dreams. Whether it's just a few tweaks or a giant leap, this special edition is packed full of advice from world-class experts and inspiration from real women who have forged their dream careers, for just £6.99.
IN THIS SPECIAL EDITION…
Fake it 'til you make it
Discover what you really want to do
Succeed and be content
Overcome perfectionism
Find work you love
Start your own business and thrive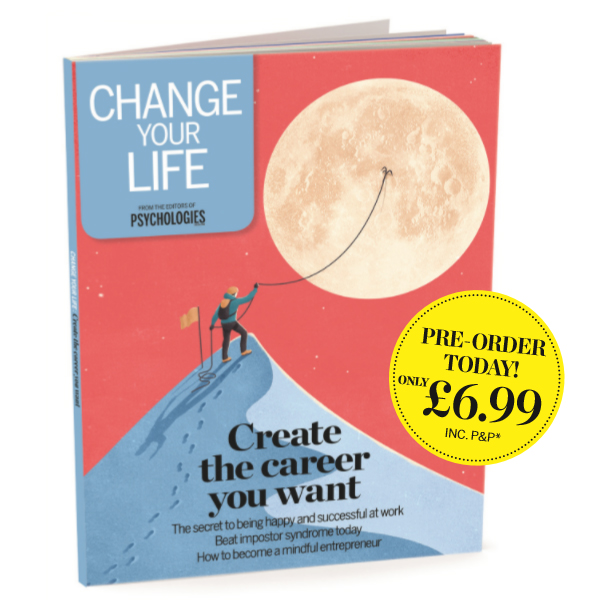 (On-sale 25th October 2019, preorder available)
What's stopping you from creating a career you love?
Take our quiz, change your life.