Are we wasting each other's time?
Our agony aunt Mary Fenwick offers a new perspective on the challenges and problems you face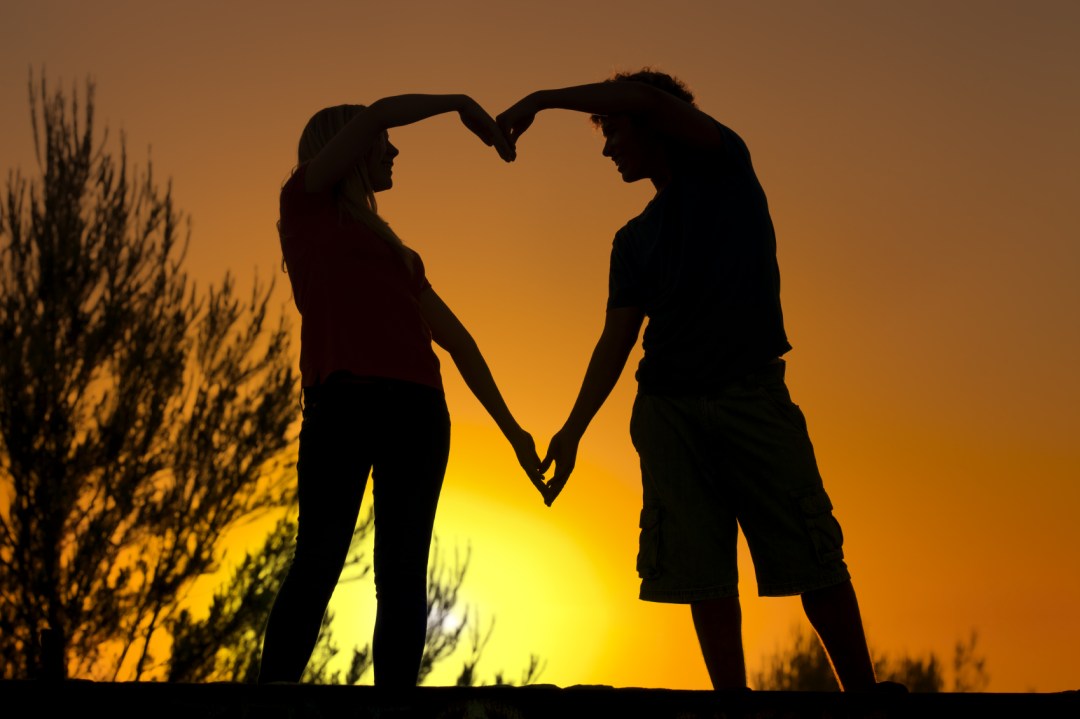 I'm in a relationship with a much younger man, but – despite being older – I'm the emotionally immature one. I have avoidance issues and find it difficult to express myself, as well as being extremely self-critical and judgemental. My partner is very logical, he's also hyper-vigilant and excellent at reading people. I worry he is reading into my unsaid emotions and judging my actions sometimes. For a couple with so much internal anxiety the road can be bumpy, and I wonder if we're wasting each other's time. Should I break it off? Joanna
You are asking me to believe you find it difficult to express yourself, yet you've written an articulate, unflinching letter (though I'd be wary of getting too attached to labels like 'avoidance issue' or 'hyper-vigilant').
What's happened to make you ask this now? Your relationship has no other stakeholders – no children, and no public declaration of marriage which has brought other people into it as witnesses. Maybe you're moving beyond infatuation into something more long-lasting; maybe when this wears off you won't like each other.
I recommend Mira Kirshenbaum's Too Good To Leave, Too Bad To Stay (Michael Joseph, £14.99). She looks at 'which iffy relationships will most likely be OK and which are virtually unfixable'. My short answer would be: romantic love is a form of madness and if you are both happy with what you've got, where's the problem?
Mary Fenwick is a business coach, journalist, fundraiser, mother, divorcée and widow. Follow Mary on Twitter @MJFenwick. Got a question for Mary? Email mary@psychologies.co.uk, with 'MARY' in the subject line
More inspiration:
Read psychologies.co.uk/five-ways-better-family-conversations
Do you want to improve your relationship? Our new Life Labs Practical Wisdom online course entitled 'How to Save Your Relationship' gives you the tools and insights to singlehandedly change your relationship for the better. Find out more about how the online course could help you here, and sign up below to receive a free three-day trial, special limited launch price and more free articles and videos on how to save your relationship.
Photograph: iStock