An introvert's guide to loving an extrovert
How do you meet your introvert needs when your partner is an extroverted social butterfly? Cultivate a quiet leaf to rest on by yourself, says coach Lucy Griffiths! Here's the introvert's guide to loving an extrovert...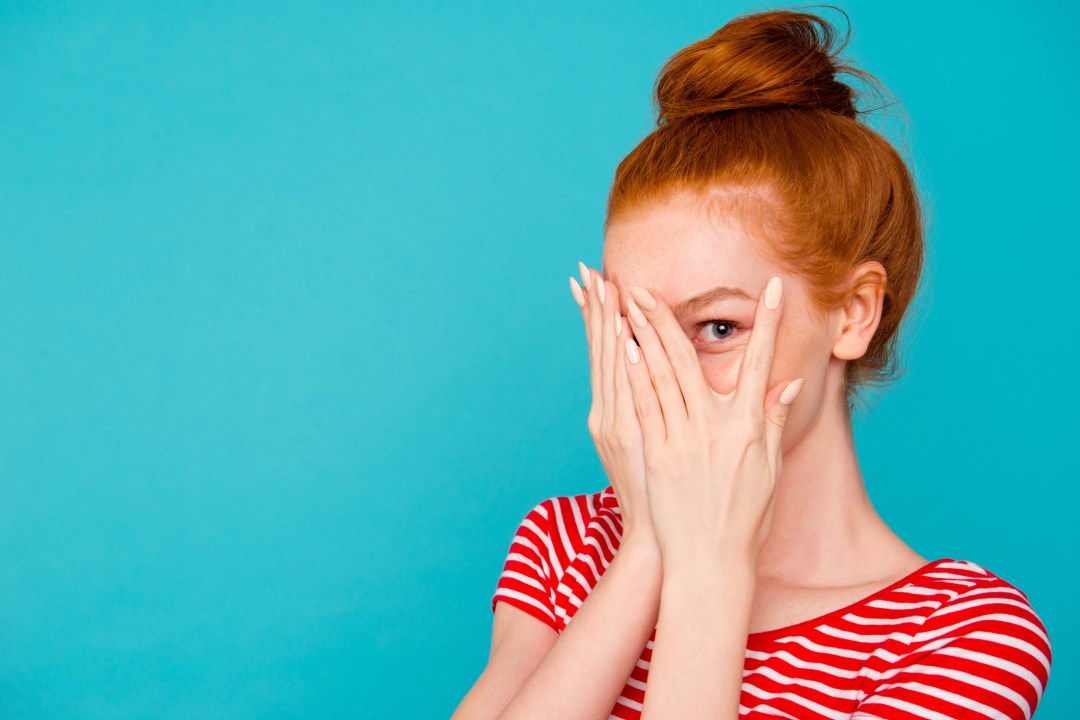 For many years, I was single and happy in my own company. 'When are you going to settle down?' people would ask regularly.
Being alone is often seen as something to pity by society, even when it's an introvert's idea of bliss. I adore being home alone with a pile of books and a hot bath. It's when I am at my most creative and my brain is pinging with lightbulb moments of clarity.
As someone who is also sociable, people mistakenly assume my bubbly nature is extroverted. But the reality is that, while I enjoy seeing friends and having dinners one to one, I found social gatherings intimidating and exhausting – and being forced to have a leaving do is my idea of torture! After years of feeling guilty that I wasn't sociable enough, I've accepted that I'm shy and that's just part of who I am.
Now, I'm married to an extrovert who loves socialising. When we first got together, I had to navigate the pub while carving out my corner of quiet. After a busy week, I don't always want to go out.
These days, we work together – but we don't always eat lunch together. Instead, we create quality time for us, whether it's a date or a walk in the woods.
How to find essential space
When it comes to socialising, you might want to hide at the thought of a night out, so ensure that you and your partner have polite excuses and emergency procedures in place for when you need a break.
Be honest with your partner, so they realise that your alone time isn't a rejection of them, it's what you need to relax. Whether it's yoga or football, you both need time and space to pursue your passions.
Make me time to do the things you love. Five in the morning is my time and it is fiercely guarded! It allows me the scope I need to wake up to the world every day. Whether you're an early bird or a late riser, ensure that you replenish your batteries with suffcient alone time.
Lucy has co-created our series of 'Create the life you want' courses. Sign up here.
Photograph: Getty Images