What's your attitude to life?
Related content
The Outer Hebrides is a place of endless, epic landscapes – here are four reasons why you should visit to boost your wellbeing…
What is PTSD? In this guide, we debunk the myths around post-traumatic stress disorder, challenge the taboos and offer the tools needed to deal with some of the most misunderstood mental health issues affecting us, our families and friends.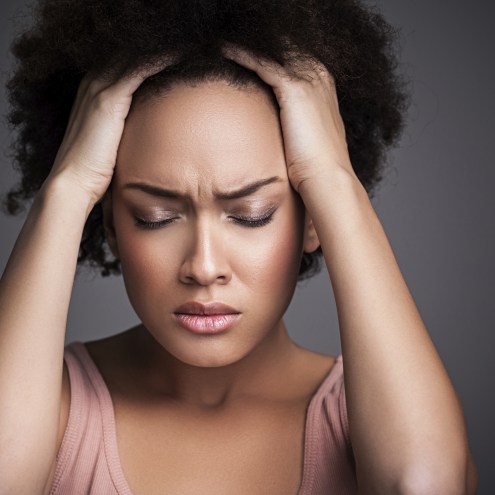 We explore the relationship between nature and wellbeing, and how getting closer to the earth can impact our mental health, while also learning new skills and increasing our knowledge of the natural world.