Sarah Orrechia on health from the hive
From personal quest to wellness success, the Unbeelievable Health founder shares her journey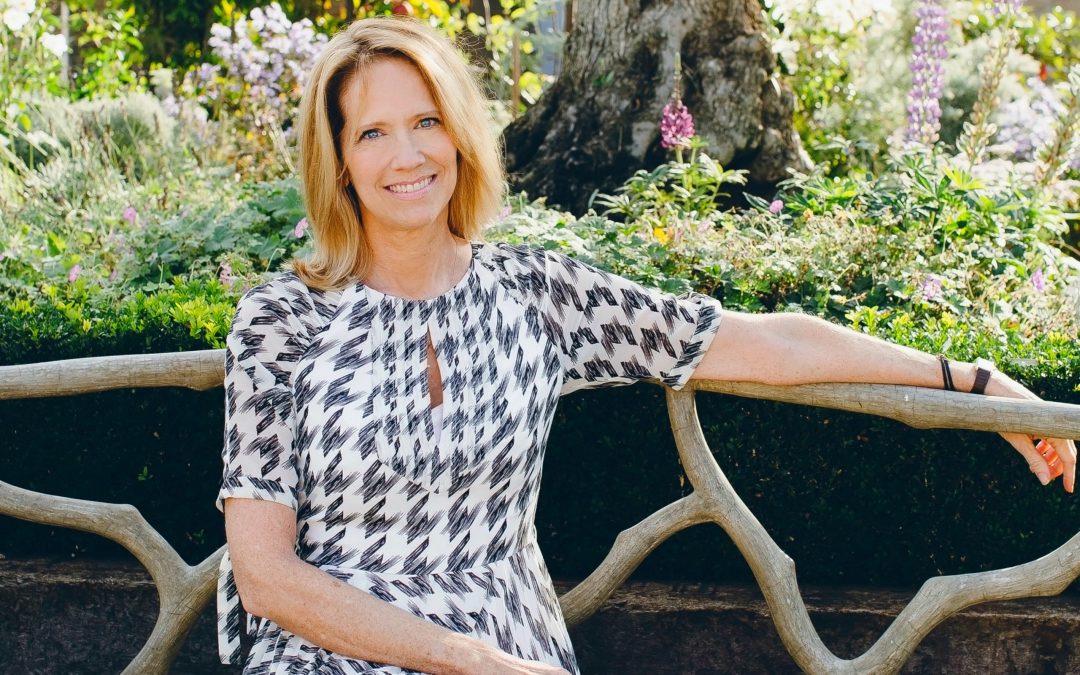 Q. How did Unbeelievable Health begin?
While travelling between London and the United States for years, I regularly used to fall ill, so I asked several nutritionists which natural remedies they felt were the best immune-boosters. Bee propolis and a few other things, such as olive leaf, elderberry and beta-glucans, kept cropping up, and I found them to be an effective combination. I have always been obsessed with natural health and had dreamed of starting a natural supplement business for years.
Q. How do you ensure that your products stand out in the flooded supplements market?
As I started to learn more about the beneficial superfoods that bees make, I realised no targeted supplement brands existed which were based on health from the hive. Our first products, the Bee Prepared immune formulas, combine those original 'hero' ingredients, including bee propolis, with several additional nutrients that have a great pedigree. We make all of our products in the UK, with most ingredients sourced in Europe from ethical, sustainable producers. Our targeted remedies are unique because they combine plant-sourced nutrients with proven benefits, in therapeutic amounts, which are not usually found in a regular diet, or multivitamin supplement – so they are a great addition to any health regime.
Q. What are your five all-time favourite green products?
I couldn't get by without Manuka Health's Manuka & Propolis Toothpaste, £8.99, Bramley bath products, from £3, Therapi Honey Skincare, from around £25, and Toca honey, £6.99 for 270g, an organic, sustainable honey from Spain's Galician mountains.
Q. How do you manage your time?
My secret is having very organised to-do lists. I saved for years to start the business and built it from the ground up without investors, so I'm an expert in multitasking. I have a design background, so I do a fair bit of the branding work myself and, as far as digital and social output, it's mostly me, too. Social media is a great way to connect with customers. There's also a wonderful community in the health and wellness industry, and we all try to support each other, so I've come to quite enjoy managing that side of things.
Q. How do you switch off and leave the business behind?
Starting and running one's own business takes a lot, so I do not have shedloads of free time. I love cooking and hanging out with my husband and teenage daughters – they've been so helpful and supportive over the years, and are such fun. Several daily walks with my Lucas terrier, Oscar, is also great for shutting off. For me, heaven is getting away to a quiet beach, out in nature, or enjoying an epic meal with friends and family.
For more information, head to unbeelievablehealth.co.uk and follow @unbeelievablehealth