Little Soap Company: meet the founder
Little Soap Company makes award-winning plastic-free, vegan and ethical soaps. Here its founder Emma Heathcote-James tells us how she created the company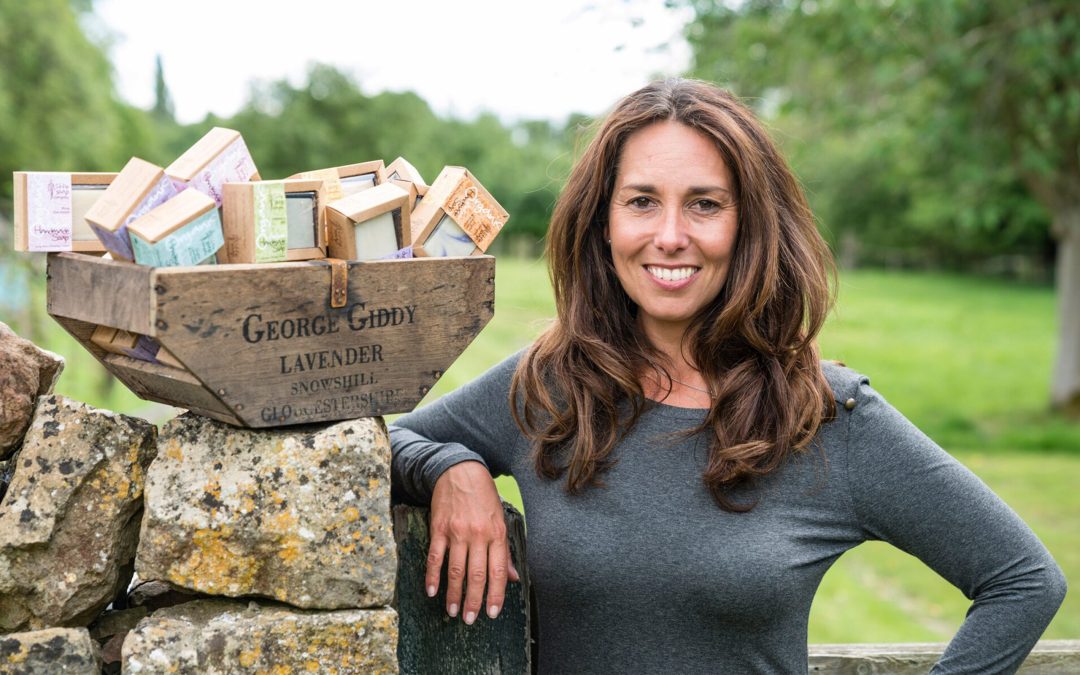 What inspired you to create Little Soap Company?
I started the business back in 2008 when the soap counter in supermarkets was incredibly dull and staid – I couldn't understand why you couldn't buy a pure, natural bar of soap amid the weekly shop. We managed to change that and have paved the way to offering proper choice on the shelf. In the early days I hand wrote on the cartons, "My aim, quite simply is to make pure natural soap accessible to all." Fast forward to present day, we're in 10 of the UK major supermarkets, so we have tweaked that ambition to say, "My aim, quite simply is to make pure natural soap the norm not the niche."
I rigidly believe the business of a business is to improve the world. I would never produce something that I wouldn't want to use myself hence all claims! Quite simply, we are on a mission to bring bar soap back & rid bathrooms from unnecessary synthetics and plastic bottles.
What makes Little Soap Company different?
We were the first organic soap to hit the supermarket shelf in 2009 with our Organic Range, then the first Organic pet grooming range with Little Beast, followed by the first naturally derived soap range Naturals to enter the major retailers in 2015. Our latest (and most exciting) first is being the first bar soap range which puts what's traditionally in bottles into bars, the Eco Warrior range hit the supermarket shelves in 2019.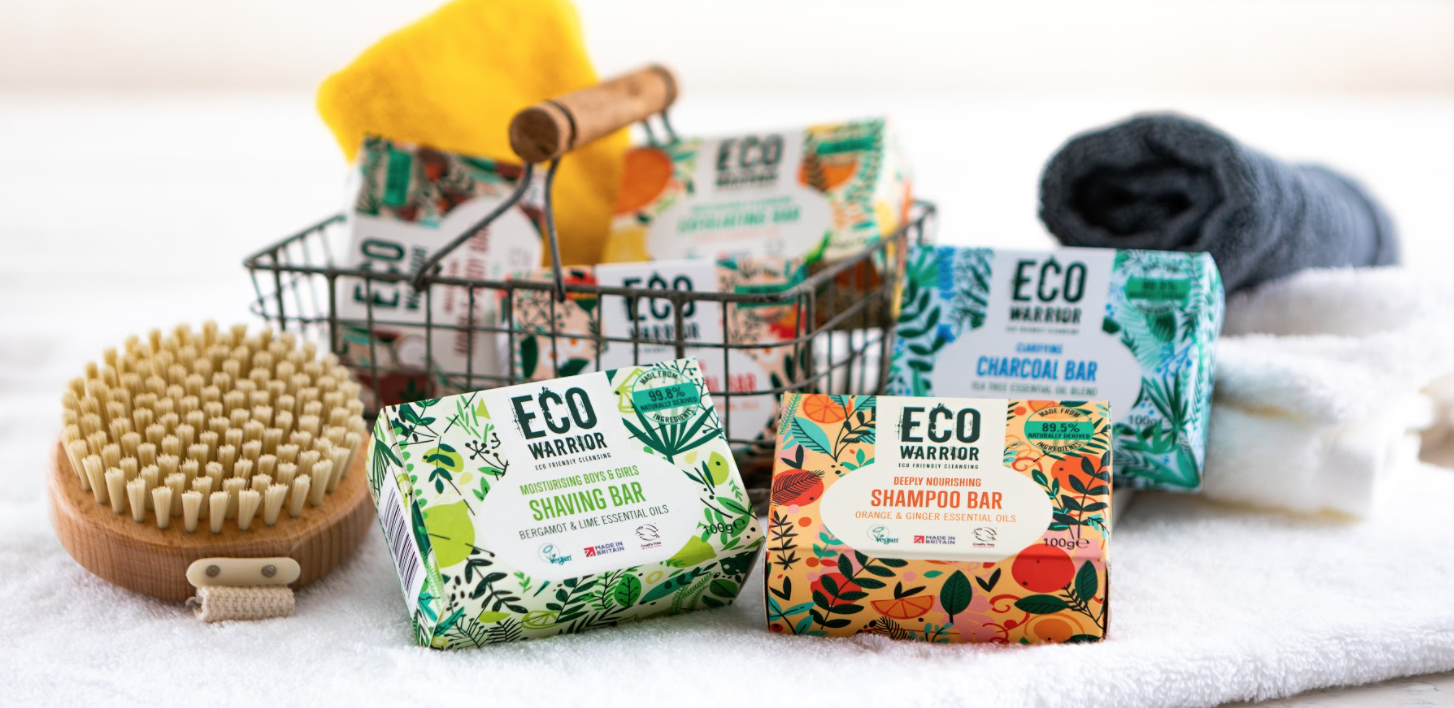 One of the keys to surviving and succeeding in FMCG is the ability to be able to do something different that a bigger brand or supermarket own label can't… with such a small team and tight supply chain we are able to control demand as well as bend and flex to bring new products to fruition quickly. We aren't a huge conglomerate. We have genuine provenance and heritage – I started off on the kitchen table, selling at farmers markets and growing the brand to where we are today and finally able to hold our own sales wise amid the big boys. It is a genuine David and Goliath story.
What are Little Soap Company's core values?
Every single one of our products have the same ethos and claims: We believe what you rub into your skin is just as important as the diet we eat.
We only fragrance with pure essential oils, expensive yes but we believe in keeping it all natural. All our products are Made in GB, RSPO, are Leaping Bunny Cruelty Free and Vegan accredited meaning whatever need state or budget we have done the thinking to enable every single one of our customers to have a clean conscience as they wash.
We were recently certified as a B Corporation, which put simply, is a business that has met "the highest standards of verified social and environmental performance, public transparency, and legal accountability to balance profit and purpose."
B Corporations are businesses that are making changes to alter the way we view success in business. They're building more inclusive and sustainable economies and using their power to make positive changes for employees, communities and the environment. They're creating more jobs of high quality and are helping to create communities that are aspiring to the same values.
How can your soaps help people live more sustainably?
Our products are vegan, our bar soaps all have a plastic-free supply chain, and our Eco Warrior range is very much in keeping with the zeitgeist. The Eco Warrior range has six bars of soap (plus two exclusive Beauty Edits in Superdrug), each with their own function which does away with the need for a myriad of potions and lotions in plastic bottles.
The orange and ginger is a shampoo bar, no need for plastic shampoo and conditioner bottles; the bergamot and lime shaving bar eliminates the need for shaving foam and cream; the coconut hand and body bar zaps liquid hand soap, body, wash, shower gel, and body moisturiser. Likewise the citrus cleansing and exfoliating bar, the chamomile and calendula facial bar, and the charcoal and tea tree bar, all trump more traditional products in plastic tubes and bottles.
You know the saying – 'It's only one plastic straw, said eight billion people' – it's about little changes all mounting up to make a big difference. We are so proud of the company's green credentials, and knew the Eco Warrior products would find an audience among environmentally-conscious generation Z and Millennials. But what unexpectedly delighted us even more, though, was that the product is in fact resonating right across the generations. "We all want to do our bit for the planet. It is not always easy being green but by swapping a plastic bottle for a bar of soap, we can make that an easy tweak for something we all do every day and in the current climate even more so than usual – wash!"
For more, see littlesoapcompany.co.uk