Call of the wild – why we're excited about a film soundtrack
We've been looking forward to Wild, the film based on Cheryl Strayed's memoir, for months. Here's why you need to watch the trailer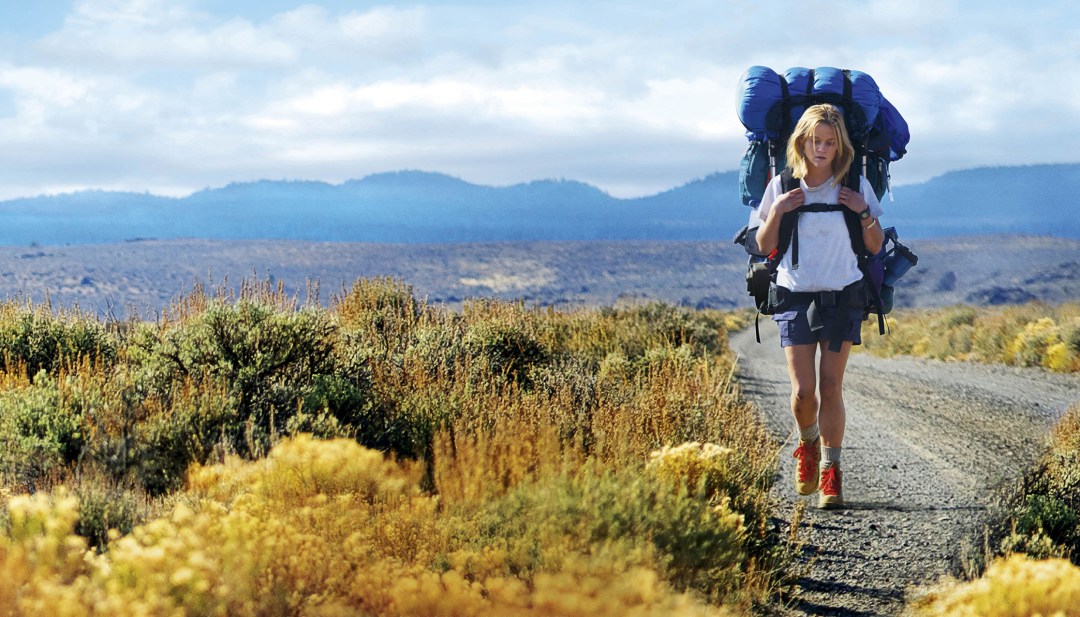 Without fail, no matter how busy I am, each year I make a Christmas mix for friends, family and my Psychologies magazine teammates. I operate few rules about what goes in there – the tracks can be from 1964 or 2014, in any genre – but they have to have made me either dance or think at some point in the course of the year.
I am, like hip-hop group Jurassic 5, all about the beats and the lyrics – a strong rhythm or great words are crucial; both, even better. But this year my efforts have been outdone by the release of the soundtrack for Wild, the film starring Reese Witherspoon that's based on Cheryl Strayed's book about her life-changing 1000km plus walk along the Pacific Coast Trail.
The book is the Psychologies team's unofficial mascot/bible/roadmap and more than half of us have already been to see the advance screenings for the film (have a peek at the stunning trailer below), out in January. We won't spoil the film for you just yet, but in the meantime it's possible to enjoy the soundtrack, released this month, and it more than does the story justice.
The trailer itself is graced by Beck's superb 'Turn away', from his latest album Morning Phase, and the soundtrack is sprinkled with classic US folk and country artists like Simon & Garfunkel and Lucinda Williams, as well as random bits of 1970s brilliance like Free's 'Be My Friend'. In these songs, you can picture Strayed's mother dancing and swaying around the kitchen as her daughter looks on, bemused. There are darker moments too – Bristol-band Portishead's slow and startling 'Glorybox' or Billy Swan's 'Don't Be Cruel'.
The film's director, Jean-Marc Vallée, made sure the music mostly appeared in flashback moments, as music integral to the scene, whether playing in the background at a café or streaming out of a car stereo. The rest of the time? Your soundtrack is the laboured breathing caused by a long walk up a steep hill. Get ready to find that just as inspiring as Bruce Springsteen's 'Tougher Than The Rest'.
Photograph: Fox Searchlight
The 'Wild' soundtrack is available now from Sony Music. 'Wild', the film, goes on general release in the UK and Ireland on 16 January 2015, watch the trailer here: