Perspective
Sometimes we need to just look at things differently ...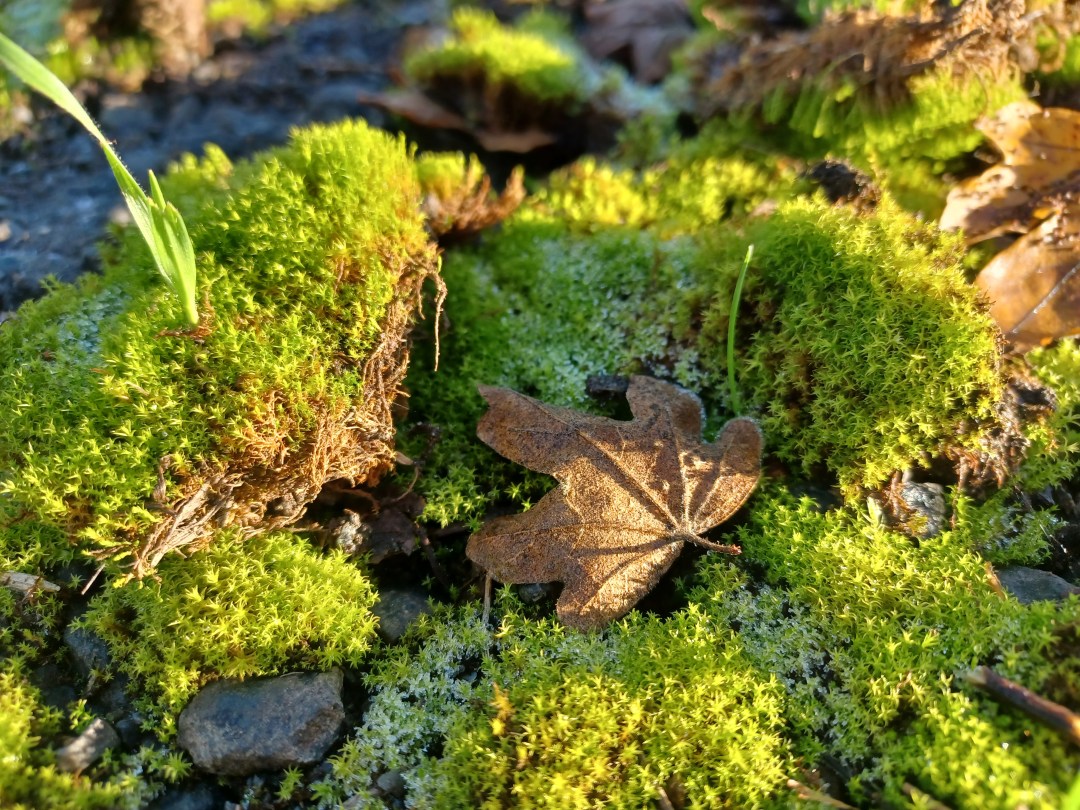 Sometimes we need a different perspective.
Sometimes we just have to stand in a different place,
In a different light,
nearer,
or further,
zoomed in,
moved out,
towards
or away from the light,
to see things differently,
to understand something new,
to notice what we missed,
To expand our view,
to notice what was under our feet all along,
and in so doing,
to change our lives.
I am a life coach, yoga and psychology teacher, lecturer, researcher, writer, podcaster, tree hugger, horses lover, wild swimmer, mother, sister and friend. If you think I sound like the kind of person who might help you find what makes your heart sing, come over to www.julieleoni.com to find out more (free courses, blogs, books etc). See you there. Go well. Julie x
Julie Leoni
Coach, author, podcaster, facilitator, Yoga and psychology teacher, learner
'Things fall apart, the centre cannot hold' (W. B. Yeats, 'The Second Coming) I work with change. Some changes we chose, others happen to us. Sometimes we know we want to change but don't know how. Sometimes we don't want to change but external events or people are forcing us to change. The menopause, children leaving home, the end of a relationship or job, becoming a parent, coming out, bereavement are just some of the personal changes I support people with. I also work with people who want to make changes to their life and wider world in response to social issues such as Covid, the climate crisis and racial, sexual and gender inequalities. Times are changing whether we want them to or not and we need to be nimble, agile, curious and open in order to part of the new story emerging. Work with me to get clear on what matters to you, what makes your heart sing and to get clear the kind of future you want for yourself and those you love. Learn from my online courses Get in touch to have a conversation. Look here to see my full CV Access free resources on my site Or buy my books.