Get counting butterflies!
Here's a free and easy way to help the environment: the Big Butterfly Count is back, and this year it's taking place from 19 July to 10 August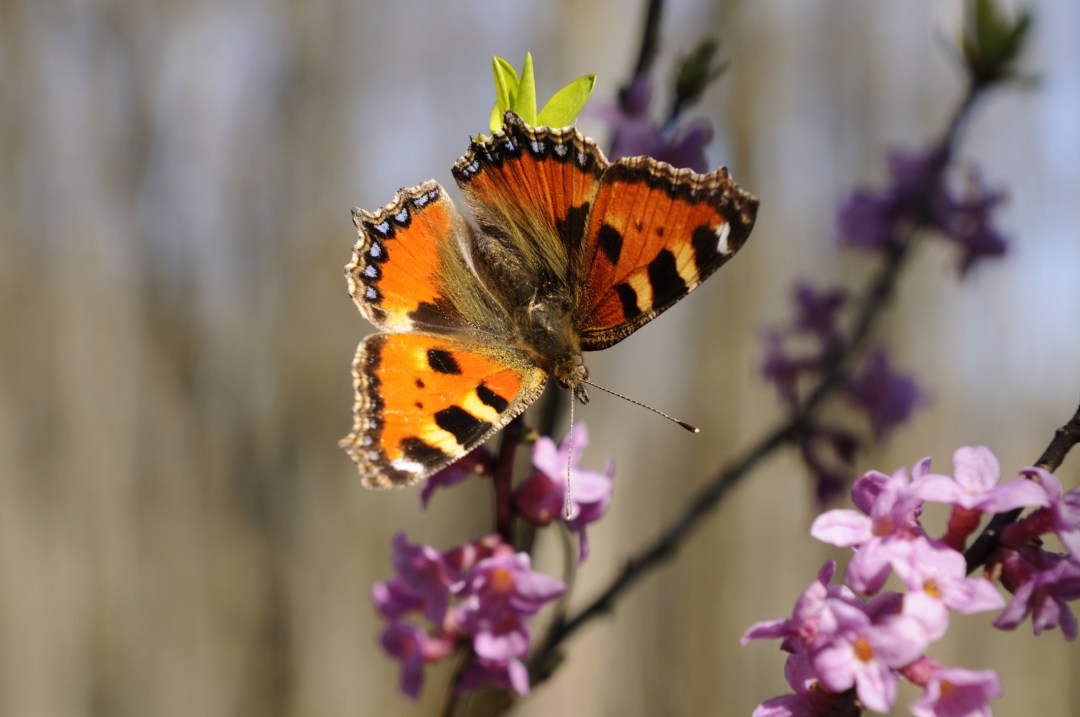 If you've been for a walk in the country lately, you can't have failed to notice just how many butterflies of all sizes and colours are busily flying around. And that's where you can help.
The Big Butterfly Count is a nationwide survey that was launched in 2010 by the charity Butterfly Conservation to work as a kind of health-check for the environment, as butterflies react very quickly to any changes, making them a good all-round indicator of biodiversity.
All you need to do to take part is log on to bigbutterflycount.org/ and read how it works, download an identification guide, get counting between now and 10 August and submit your sightings back to the website. More than 46,000 people took part in 2013, counting 830,000 individual butterflies and day-flying moths across the UK, making this the world's biggest survey of butterflies.
And as the psychological benefits of engaging with the natural world are well documented, from lowering mental distress and blood pressure to having positive and calming effects on people suffering from depression and other mental health issues, you can boost your own wellbeing as well as doing your bit to help cherish the great outdoors. Even better, now that children are off school, it's something free and fun that you can do with all the family – in your own garden or farmland, a local park or further afield.
Now, was that a small tortoiseshell or a painted lady?