How Vedic meditation can help anxiety, sleep and body image
We talk with expert and teacher Will Williams on the benefits of Vedic meditation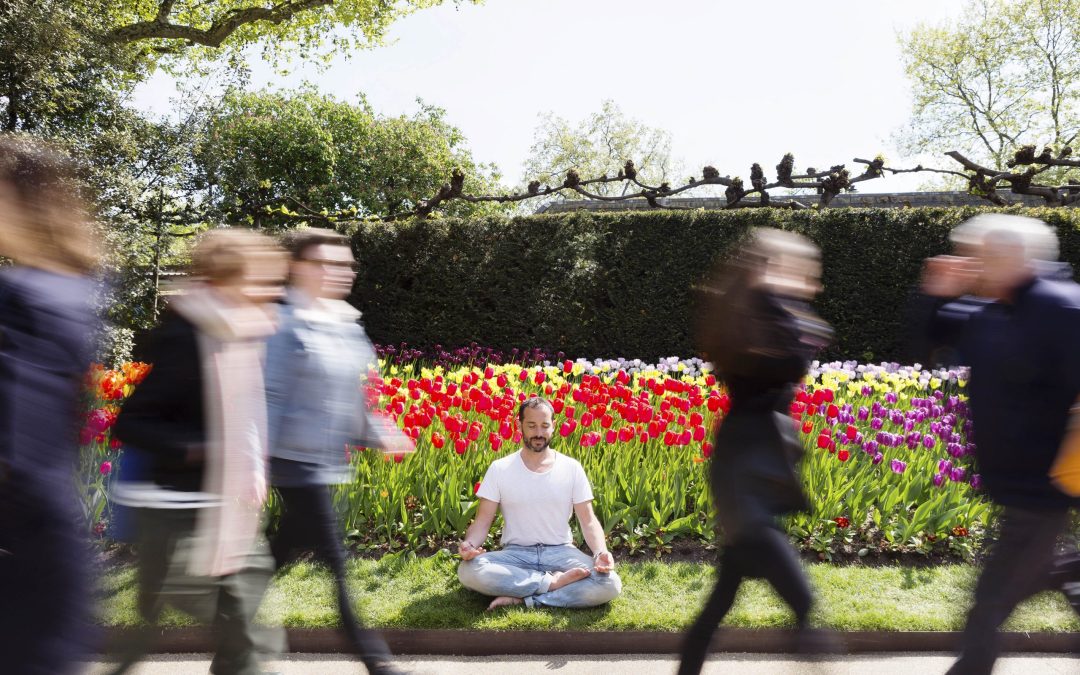 As the simplest form of meditation in existence, the Vedic practice taught by Will and his team is cited as being 250% more effective at reducing anxiety than any other technique, and is credited for a 42% reduction in sleep disorders. It also naturally increases feel-good chemicals, that in turn bring an increased sense of wellbeing and elevate the mood, as well as being four times more effective at delivering present-moment awareness than any other technique.
It is because of this that such practices have been singled out as one of the two most effective tools for twenty-first century executives by two leading business schools, Harvard and INSEAD.
Anxiety
When taking into account the pressures of modern day living, work-related stress, personal relationships and painful memories – it's no wonder almost everyone will experience anxiety at some point in their life. In fact, there are a huge amount of people that live with anxiety every day, some of whom suffer in silence.
Vedic meditation is incredible for dramatically lowering anxiety and anxious thoughts. I've worked with hundreds of clients to help with this issue, the majority of whom manage to put this affliction behind them. Vedic meditation works by using the sounds of mantras that are ideally suited for each individual's nervous system. The gentle repetition of these sounds within the mind has a soothing effect on the entire system.
Think of Vedic meditation and anxiety as opposing forces. By practicing one we can cancel out the other, and are able to free ourselves from the bonds of fear. And not just temporarily. The more we practice, the more this balanced functioning begins to imbue our everyday being. We also find that within seconds of effortlessly repeating the mantra in our minds, the entire cortex of the brain enters a super coherent alpha state. You are in the deepest state of relaxation.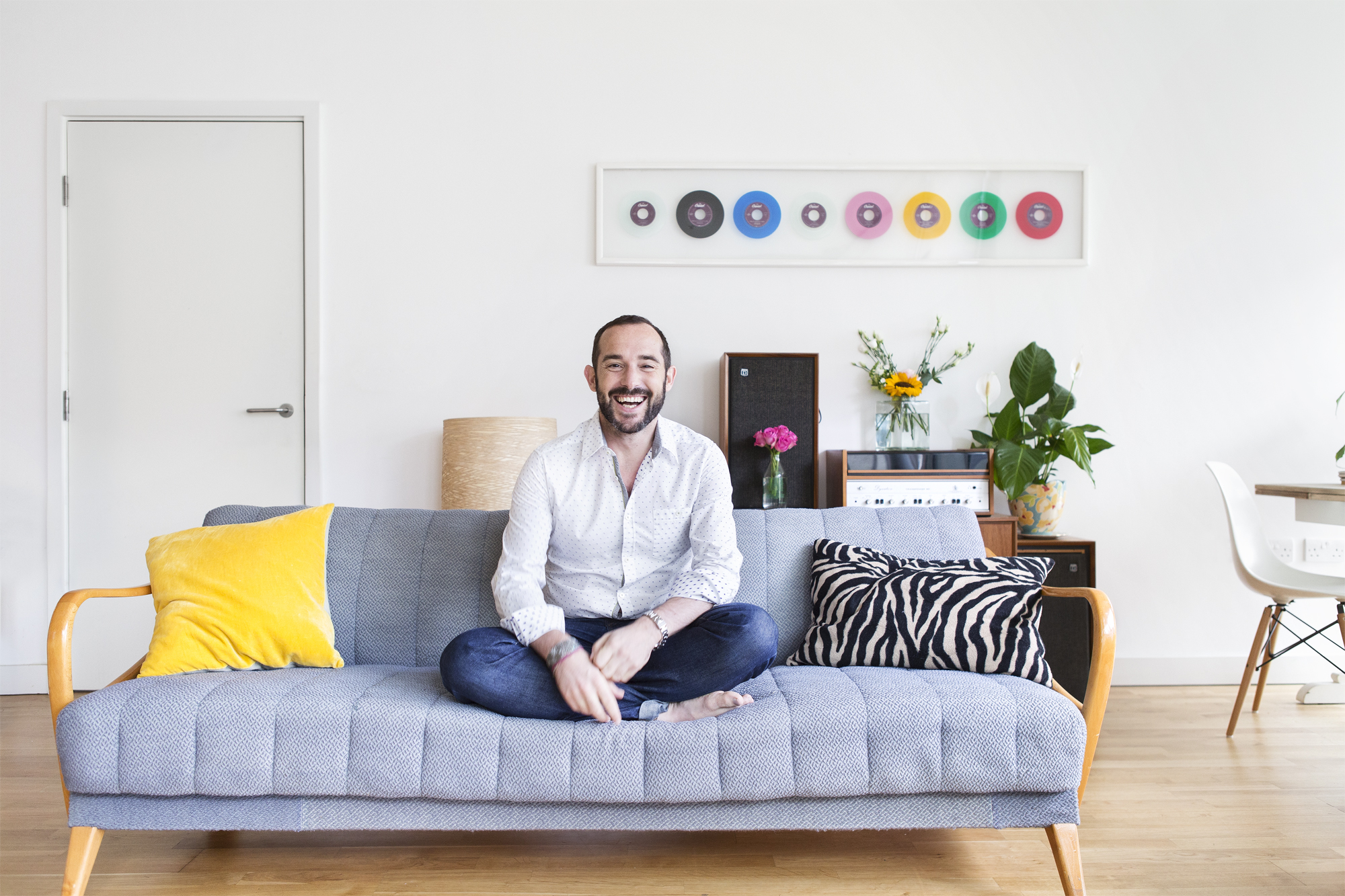 Sleep
Overall, Vedic meditation has been shown to result in a 42% reduction of sleep disorders and by practicing the meditation for twenty minutes, twice a day, you'll find that your quality and ease of sleep will improve over time. The practice improves sleep by lengthening deep sleep cycles, increasing sleep efficiency and increasing total sleep time. Furthermore, if you only managed to get a few hours of sleep the night before, try the 20 minutes of meditation before you start your day. You'll find this can also work as a morning energizer and to refresh and recharge.
If you find yourself waking up during the night, try not to check the clock or reach for your phone. Instead, take a deep breathe, relax all your muscles and try a gentle Vedic meditation to ease yourself back to sleep. In Vedic meditation, you slowly and softly repeat a personalised mantra in your head. Much like the traditional way of counting sheep! This gentle repetition eases your body into a deep relaxation. If your mind drifts away, don't worry, just slowly guide yourself back. After the twenty minutes, you should find yourself drifting off (if you haven't already).
Body image
Practicing Vedic meditation can have a hugely positive affect on the way we think about ourselves, our mind and our body. It has been found to help numerous people with body image and body confidence. By utilising the special mantras of Vedic meditation in a way that connects you to your deepest essence, you can achieve a greater sense of connectivity with yourself. The grip that your ego has over you begins to loosen, and you start to see and feel yourself as something that is beyond your body and your brain.
When one of Will's students was asked if Vedic Meditation had helped her be more body confident, Katie* commented 'In the past, before meditation, I was so self-conscious about my body. I had to turn off the lights and ignore mirrors at all times because I was ashamed on how I looked. Cellulite, a bit overweight, not perfect. All of this was distracting me. Since practicing Vedic meditation, I have found I can truly focus my mind and ignore the insecurities."
For more information on Vedic Meditation and courses with Will and his team, please visit willwilliamsmeditation.co.uk