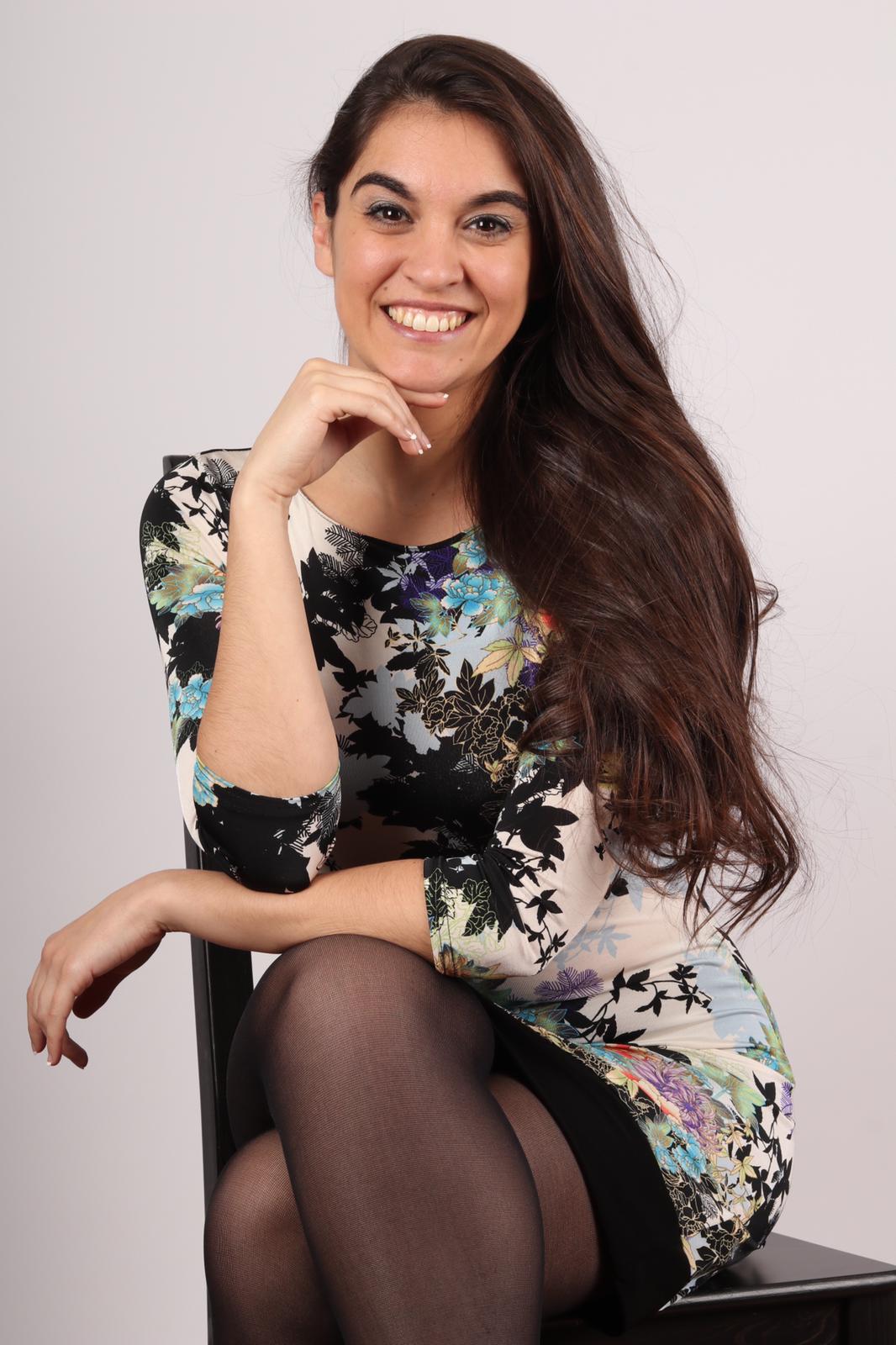 Verónica Moreno
Areas of specialism
Career coaching
/
Grief coaching
/
Personal/life coaching
/
Relationship coaching
/
Self-esteem/confidence coaching
/
Stress/wellbeing coaching
About Verónica Moreno
Hi! I'm a qualified Counsellor, Theta Healer and Shamanic Energy Healing practitioner. In these times of chaos, crisis and despair, I see a huge opportunity for deep healing, personal transformation and soul evolution. I have a unique approach being trained in different psychological and energy healing modalities. Unlike in normal therapy we won't just talk about your problems again and again. This a first step, and it is wonderful to gain awareness, but to get effective results we need to go deeper. With Theta Healing we will access the subconscious mind, and the Shamanic techniques I offer will work on removing negative imprints from your energy field. They are incredibly powerful techniques that will help you achieve a deep and effective transformation. So if you feel that you are ready to go within, release and heal all the blocks, beliefs, programs and traumas that are no longer serving you… If you want to start manifesting your soul's purpose and highest destiny… If you want to feel truly empowered and in control of your life and the reality you experience… The journey starts here and now! I offer 1:1 sessions, packages and online programs for different budgets and preferences. Every month I run free events that include fire ceremonies and guided meditations. Have a look at www.veronica-moreno.com Or email me at hello@veronica-moreno.com and Let's have a chat to discover how I can help you.
Articles by Verónica Moreno
Our 'shadow parts' is a very common term for the old stories we hold onto, negative experiences we didn't heal or process properly, karmic imprints… They manifest as negative patterns, self-sabotage, limiting beliefs and behaviours that stop us from reaching our highest potential and enjoying a joyful and fulfilling life. Shadow work means becoming aware […]

Counties served
All areas
As a User of the Psychologies websites you accept that Kelsey Media shall not be liable in any way for advice given by the Therapist or Coaching Ambassadors or by actions you take as a result of any advice provided generally or to you. We take our Users security and safety seriously but remind Users it is your responsibility to take all steps to protect your security and safety at all times.