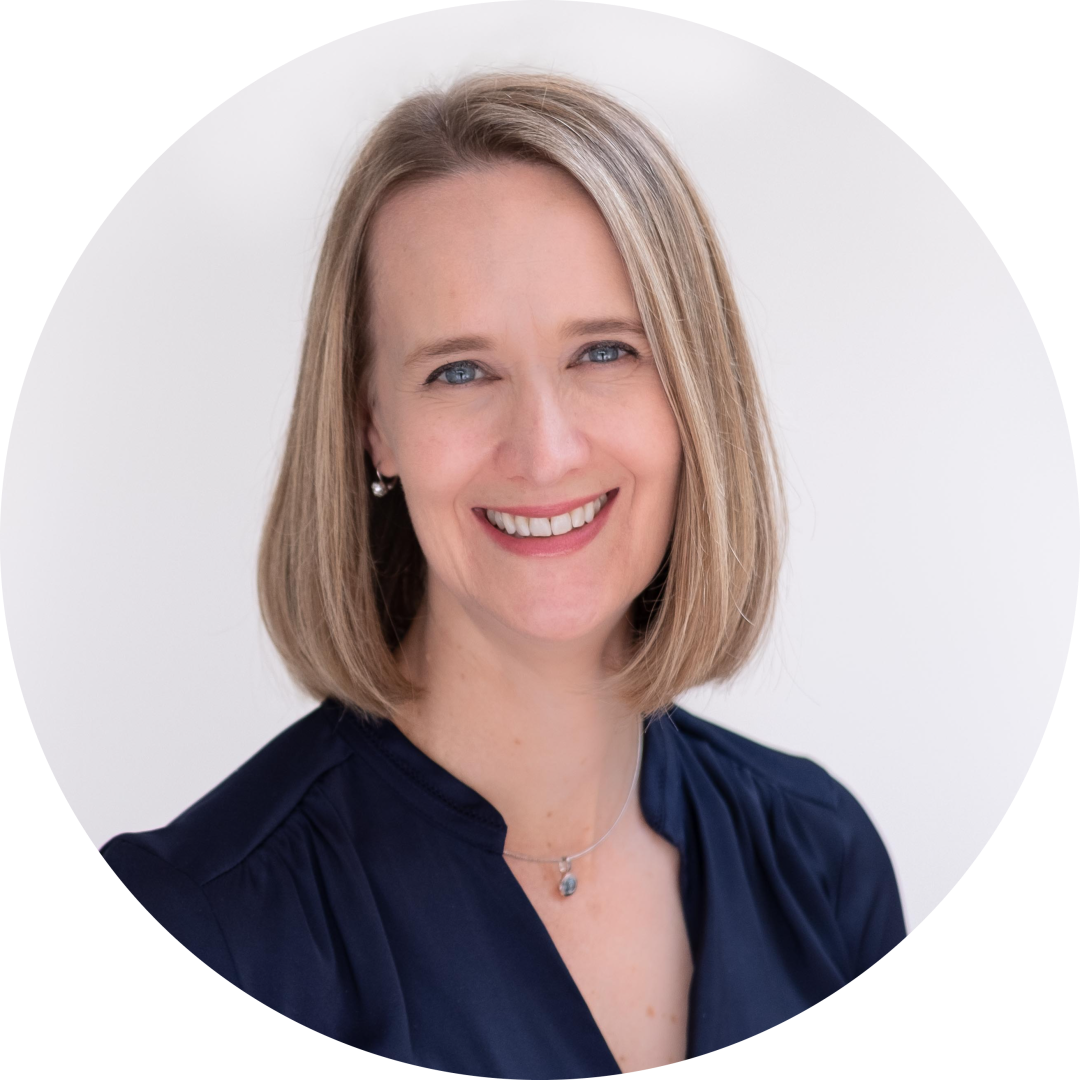 Sharon Peake
Areas of specialism
Career coaching
/
Executive coaching
/
Group coaching
/
Leadership coaching
/
Maternity/return to work coaching
About Sharon Peake
I am an experienced business leader and executive coach with over 20 years' experience in global blue chip businesses focused on career development for individuals and strategic people management for organisations. Over the course of my career I have interviewed thousands of individuals and helped organisations select and grow the best talent. I know what helps careers, and I know what hinders careers. I truly believe that the world would be a better place with as many women as men running companies, which led me to establish Shape Talent - a gender diversity coaching and consulting business geared at accelerating gender equality in business and beyond. In my coaching work I specialise in helping women leaders and executives to achieve their potential, navigate career transitions and ensure a fulfilling and rewarding career. As a Chartered Occupational Psychologist I bring a psychological perspective to my coaching, looking at the underlying factors that influence the way we behave and respond to situations. Where it helps the client I can use a range of psychometric assessments to bring greater clarity and self-awareness to patterns of behaviour. My clients describe me as insightful, open, warm, encouraging and focused on ensuring the client's success.
Articles by Sharon Peake
For many women, 'networking' is a dirty word. It brings with it connotations of pitching up at large, impersonal events, full of boring people we don't know, as we awkwardly scan the room for a friendly face, handing out business cards and hoping that somehow this is helpful to our careers.

Counties served
All areas
/
Greater London
As a User of the Psychologies websites you accept that Kelsey Media shall not be liable in any way for advice given by the Therapist or Coaching Ambassadors or by actions you take as a result of any advice provided generally or to you. We take our Users security and safety seriously but remind Users it is your responsibility to take all steps to protect your security and safety at all times.